Many Call Of Duty players prefer a controller, while some opt for a mouse and keyboard for additional control and pinpoint accuracy. In Modern Warfare 2, you would find a wealth of mouse and keyboard options. In this post, I will mention the best mouse and keyboard settings for Modern Warfare 2.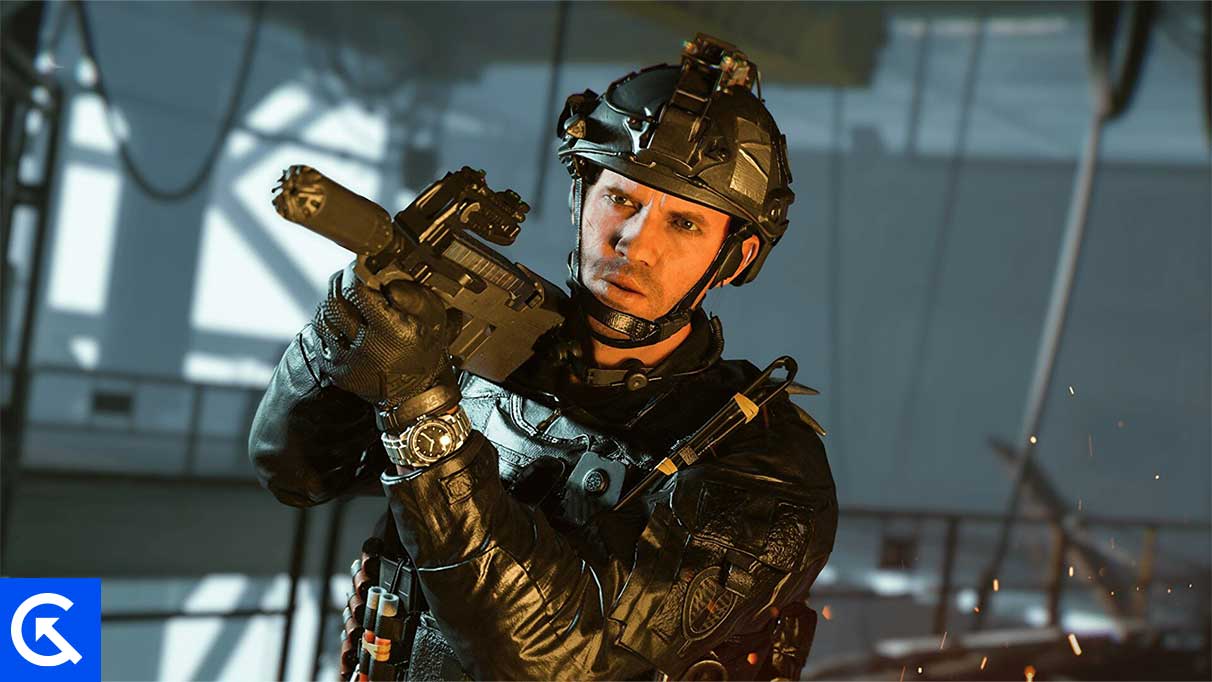 Best Mouse and Keyboard Settings for Modern Warfare 2
Finding the best settings for a mouse and keyboard is important as players can plug them in regardless of whichever platform they are playing. But, with the availability of so many options, it becomes a tough task to find your preferable mouse and keyboard settings.
Best Mouse Settings for Modern Warfare 2
Before we look into the best settings for Modern Warfare 2, it is important to ensure that the aiming input device is set to "Mouse". Now you can start a private match or any online multiplayer to tweak the settings.
Mouse Settings
Mouse Sensitivity: 7 ( if it appears too fast, then lower it to 6)
Aim Down Sight Sensitivity: 1
Custom Sensitivity Per Zoom: Off
Vertical Aim Axis: Standard
Mouse Calibration
Mouse Acceleration: 0
Mouse Smoothing: off
Mouse Wheel Delay:75
Finding the best mouse settings that would be perfect for everyone isn't easy. So I would recommend using the above settings as a baseline. If you require more sensitivity when you are using a marksman rifle or a sniper, you can switch on the custom sensitivity per zoom option to get further precision.
Best Modern Warfare 2 Keyboard Settings
Movement
Move Forward: W
Move backward: S
Move left: A
Move right: D
Interact: E
Jump or Stand or to Mantle: Space Bar
Prone: Z
Change Stance or to Slide: N/A
Sprint or Tactical Sprint or to Focus: Left Shift
Movement Advanced Keybinds: Default
Combat Keybinds
Fire Weapon: Left Mouse Button
Aim Down Sight: Right Mouse Button\
Reload: R
Next Weapon: 2 or Mouse Wheel Down
Weapon Mount: ADS+ Melee
Melee: F
Lethal Equipment: F
Tactical Equipment: Q
Field Upgrade: X
Armor Plate Drop Item: G
Combat Advanced Keywords
Weapon Inspect: I
Alternate Fire: B
Focus: N/A
Change Zoom or to Toggle Hybrid: N/A
Previous Weapon: 1 or Mouse Wheel Up
Switch to First Weapon: N/A
Switch to Second Weapon: N/A
Detonate C4: N/A
Night Vision Goggles: N
Mission Ability 1: 4
Mission Ability 2: 5
Killstreak 1: 3
Killstreak 2: 4
Killstreak 3: 5
Killstreak 4: 6
Killstreak Wheel: K
Vehicle Keybinds
Vehicle Advanced Keybinds: Default
Overlays Keybinds
Show Scores: TAB
Show Map: Caps or M
Ping: Middle Mouse Button
Ping Wheel: Alt
Dancer Ping: N/A
Change to Loadout 1,2,3, etc: Default
Menu Keybinds
Voice Chat: V
Setting Menu: F3
Social Menu: F2 or O
Menu Advanced Keybinds: Default
So, these are the best Mouse and keyboard settings for Modern Warfare 2 that you can use. For more gaming tips, follow GetDroidTips!