With the recent release of Overwatch 2, many people anticipated that we would see all the changes that people expected in the first title. One of that much-awaited features is the split-screen feature. When Overwatch was active, people did not get to see the split-screen feature.
However, fans anticipated things would change with Overwatch 2. Now, after the release of Overwatch 2, do we finally have a split-screen? That is what we will discuss here in this article. So without any further ado, let's get into it.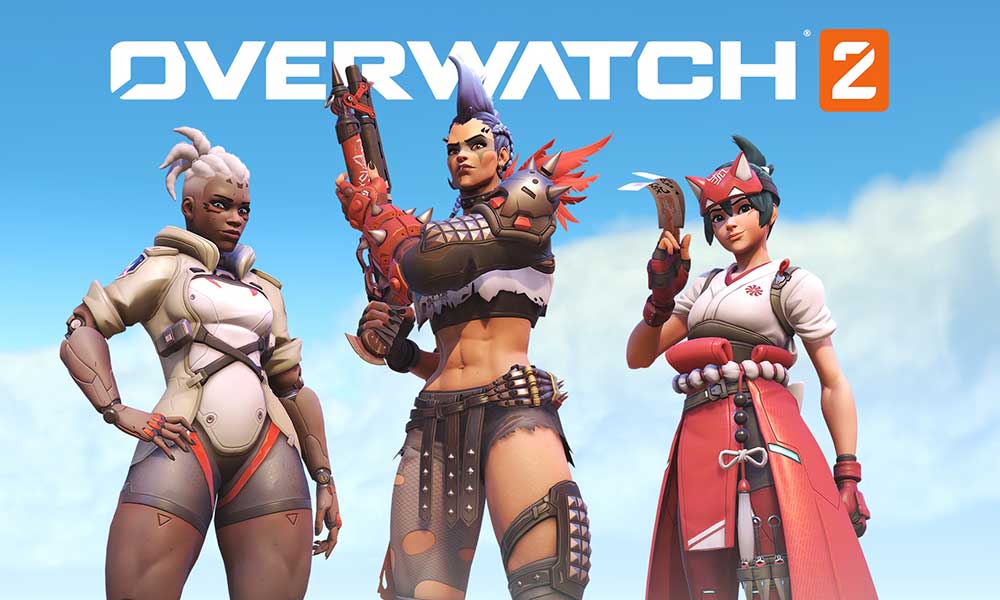 Does Overwatch 2 Support Split Screen?
The short and simple answer to this question is no. Unfortunately, Blizzard did not incorporate a split-screen feature even with the second iteration of Overwatch, even though all the active players continuously asked Blizzard to work on it.
Yes, there have been several notable changes in the game that almost all Overwatch fans of the first title appreciated. But having the split-screen feature would have made the transition even better regarding the demands of the active user base. The stable version that is out now for the public does not have the split screen feature.
We are not entirely disregarding that the split-screen feature might come to Overwatch 2 in the future. We might see this feature rolling into the game in some form of update. But the chances of that happening is pretty low as Blizzard names Overwatch 2 as a fully competitive online game.
If we consider other similar multiplayer titles, the Split-screen feature offers one of the best co-op experiences. But as Overwatch 2 does not come with this feature, players won't be able to play local competitive games. The only option they will have in terms of a local co-op is through the online mode.
So this is all about the split-screen feature of Overwatch 2. If you have any questions or queries about this article, comment below, and we will get back to you. Also, check out our other articles on iPhone tips and tricks, Android tips and tricks, PC tips and tricks, and much more for more helpful information.