Discord is home to lots of gaming communities from around the world. All enthusiasts can discuss games and everything else. But do you know, you can play games on Discord as well.? Well, not the high-end games but kind of mini-games for fun. Today we will discuss how to play Blackjack in Discord.
You can also play other such games as well in Discord. Those who are a part of a server can enjoy these games with their fellow gamers. Basically, you have to create a bot for Blackjack. You will be playing along with this bot. I have detailed out how you can do it. Check it out.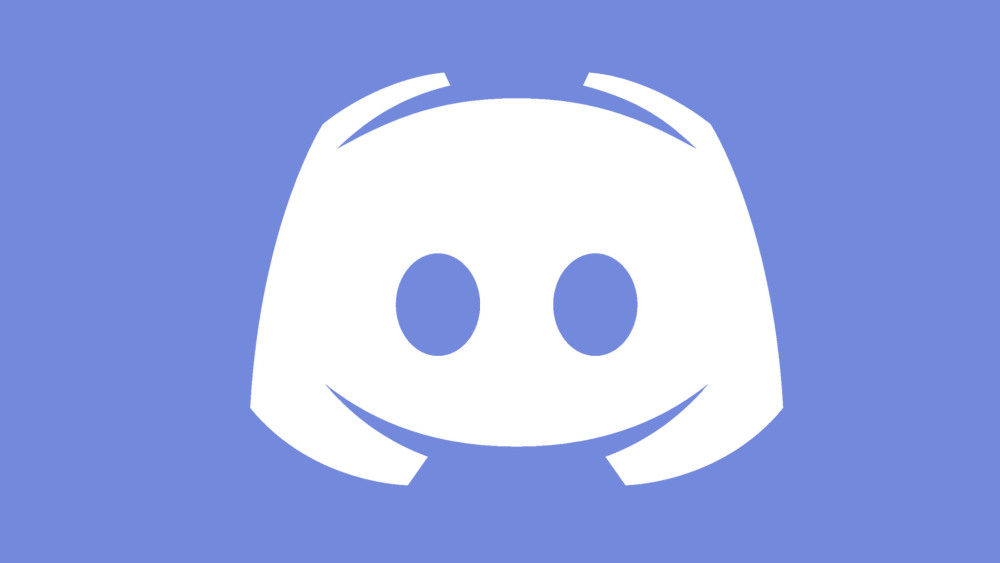 Related | How to Bypass A Discord Ban
Play Blackjack In Discord
Let's lookout for easy ways to enjoy playing blackjack. First, you need to find a server where it is available. How do we do that.?
Finding Blackjack Server
Go to Google
Search for Blackjack Discord server
In the search results, you should find dedicated servers that cater to the game.
You may also go to Disboard.org and find Blackjack servers
Guide | How to Watch Twitch LiveStream on Nintendo Switch
Can I Host A Blackjack Server.?
Yes, you may also host a server for blackjack. You have to integrate a bot to the server to initiate the game. I will tell you the steps in detail.
Log-in to Discord via the PC web browser
Select your server under Add Bot To
Then click Continue after filling in the server details
You should start getting instructions from the bot
Once the setup completes you can invite others to play Blackjack as well.
Playing is simple. You have to enter commands to play your move. Bots will carry them out.
Note
Keep in mind that these mini-games are mostly text-based. You should not expect great animation and detailed graphics.
Though this is a casino game, there is no dealing with real money. It is just digital and only for fun.
Do You Know | How to Quote Someone on Discord
So, that's all you need to do to join and play Blackjack on Discord server or host it. Is it the first time you are knowing of mini-games on Discord.? Or have you played any game on this platform before.? Let me know in the comment sections below.
Next,