Over the course of the last generation, split-screen gaming has all but vanished. While it used to be almost a requirement for any multiplayer game, including Call of Duty, to allow a minimum of two players on the same PC or console to share a screen for some fun. Finally, this feature has quickly become obsolete in favor of purely online multiplayer experiences.
However, if you're looking to team up with or compete against a friend on the same console, you're probably wondering whether or not this game will allow you to do so at all. For those of you who are debating whether or not to play Call of Duty: Vanguard until they find out whether or not it supports split-screen play and how it works, here's what you need to know.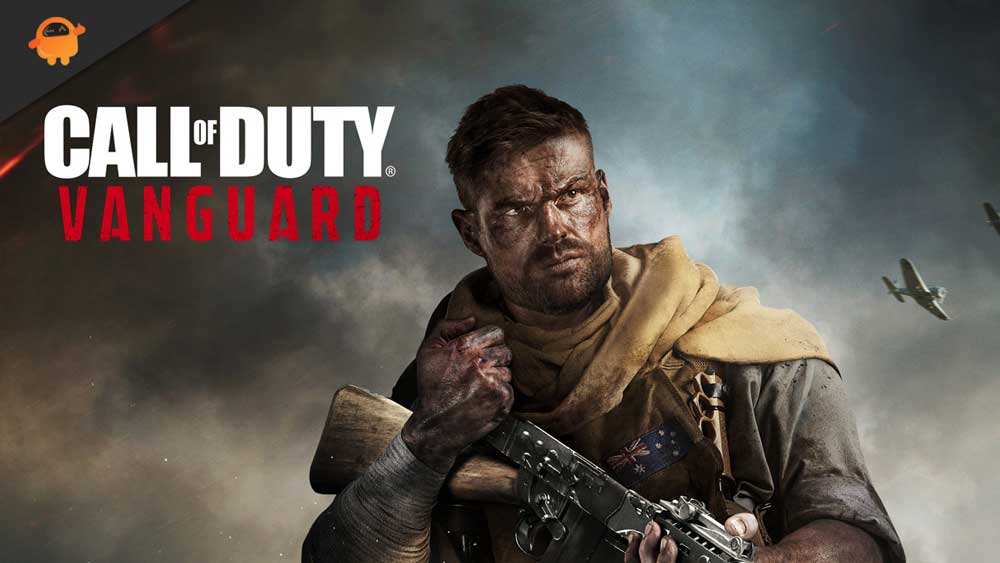 Can I Play Call of Duty: Vanguard Split-Screen?
While the short answer to this question is yes, but there are a few caveats to take into consideration. The first and most important is that you are unable to play every mode in Call of Duty: Vanguard in split-screen mode at this time.
You shouldn't expect anything different with this title because the campaign is obviously designed for a single player. The only remaining modes are Zombies and multiplayer, the latter of which can only be played in split-screen mode due to the nature of the game.
Also Read: Fix: Call of Duty Vanguard Black Screen Issue on PC, PS5, PS4, or Xbox Consoles
True enough, the co-op-focused mode, which almost begs to be played in split-screen, does not support this feature at this time. The same was true of the mode in last year's Call of Duty, which was fortunately corrected in a later update.
It is hoped that the same will be true for Call of Duty: Vanguard, but for the time being, you will have to gather your friends online to play in this mode.
How to Play Call of Duty: Vanguard Split-Screen?
Setting up a split-screen in Vanguard is as straightforward as it has always been in the previous Call of Duty games. To play in split-screen, all you have to do is enter the multiplayer mode (which, as you will recall, is the only mode in which you can play in split-screen) and activate a second controller.
If the second player is using a PlayStation or Xbox console, a prompt will appear, prompting them to press either X or A, depending on whether they are logging in as a second account or as a guest.
Once this is completed, you are free to begin playing online against one another or with one another in any team-based modes that are available.
That's all we have here about how you can play Call of Duty: Vanguard on split-screen. We hope you found this guide helpful. If you have any further doubts or queries, feel free to contact us using the comment section.