While playing games in PlayStation 5, no user likes the console getting completely frozen. The situation becomes frustrating if it occurs repeatedly. However, several Sony users have recently complained that their PS5 got completely frozen and won't turn off.
While the said issue was troubling several users, we have found out fixes for the same. So today, through this article, we will provide you assistance in order to resolve if your PS5 completely freezes. For more information, have a look down below:
How to Fix When PS5 Completely Frozen and Won't turn off?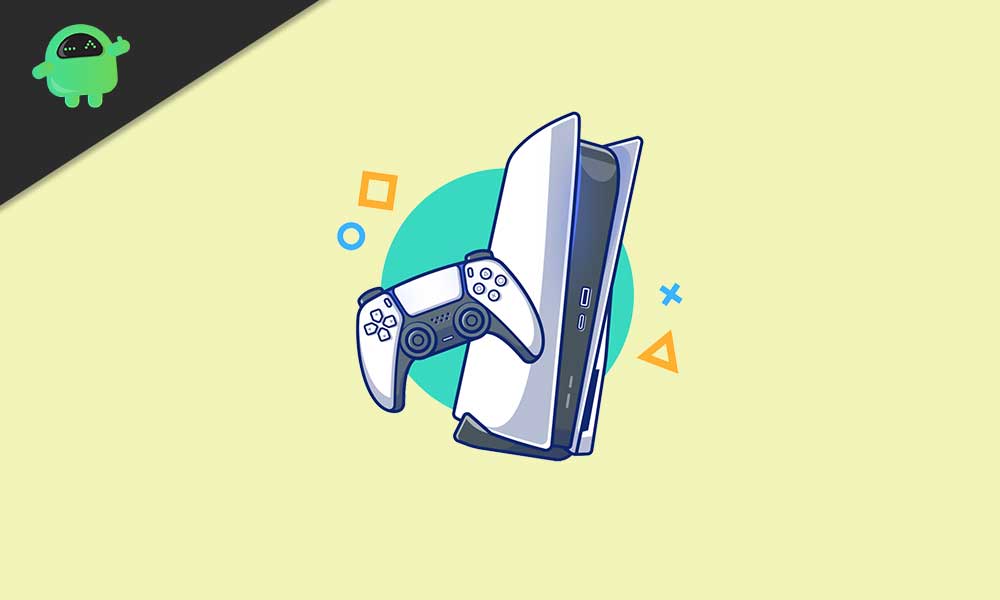 Before you begin with fixing the "PS5 Completely frozen and won't turn off", check if it is any particular game that is concluding the case. For example, if the problem arises while playing any specific game, then consider uninstalling that game right away. If it helps, then that particular game stands as the main reason.
Step 1: Restart PS5:
Firstly, turn off PlayStation 5 system software. For doing so,
Press and hold the button given on the top of your console. Make sure you hold it until you hear a beep sound.
With that, your console will shut down. Also, if there is any unsaved information, you will lose it.
Now again, click the Power switch, and it will reactivate PS5; this time, it must boot up properly. Your PS5 might be unfrozen now.
Note: If the "PS5 Completely frozen and won't turn off" issue occurred only once, the above method will help you. However, if it happens repeatedly, then consider following step 2 as well.
Step 2: Re-create your dataset:
According to Sony, re-creating your dataset will resolve the "PS5 Completely frozen and won't turn off" issue for once and all. For recreating your dataset, follow the steps given below:
Press and hold the Power key of your console until you hear two beep sounds. It will basically shut down the frozen device. Before turning off, the power indicator will blink for 2 to 3 seconds.
Now press and hold the Power key for at least 7 seconds. Once you hear two beep sounds, release the key.
Now attach a USB cord to a DualSense wireless controller.
Further, click the [PS] switch on the device. It will activate Safe Mode on your computer.
From the list of options, choose Rebuild Database (possibly the 5th option).
Note: Restoring the dataset can prove a lengthy process; thus, be prepared to spend some time.
This was the simple and straightforward fix for the "PS5 Completely frozen and won't turn off" issue. However, if this doesn't help, you will have to rebuild the software system to eliminate the hard disk. Before this process, create a backup; otherwise, you will lose your important data. If you have any queries or feedback, then please write down a comment in the below comment box.