Starting off, Sony has already confirmed that PS5 users won't be able to expand their SSD storage which is quite unfortunate. There is nothing new with the PS5 errors because users are going through a lot of errors whether it can be a game error or the PS5 system itself. Meanwhile, some of the affected PS5 users are reporting that they're getting another error code CE-100028-1 | Not Enough Free Space on SSD which needs to be fixed.
So, if you're also one of the victims, make sure to check out this article as we've mentioned a couple of ways to resolve the error. It seems one of the very common errors whenever there isn't free enough space left on the PS5's SSD storage. As we've mentioned in the first paragraph that there is no storage expansion option available to the users, the 667.2GB (approx) free space may gonna fill up very quickly.
Fix: PS5 Error Code CE-100028-1 | Not Enough Free Space on SSD
These days several PS5 users are encountering the CE-100028-1 error code that says "There is not enough free space on the SSD." Now, this particular error message literally indicates that your SSD storage space gets low enough to install or download any further data.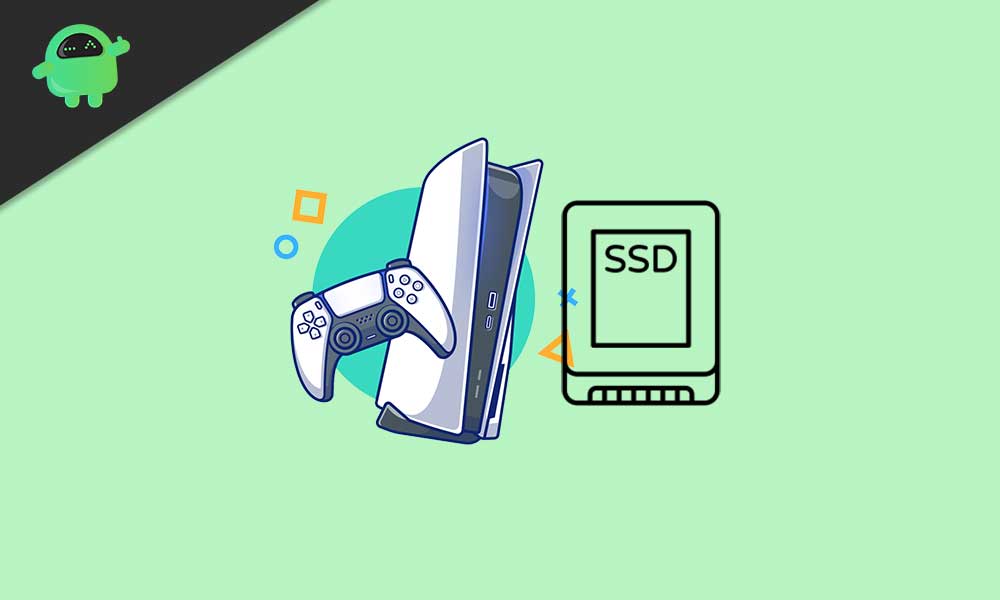 Luckily, the Sony PlayStation support team is aware of this issue and they've already provided a couple of workarounds to ensure how much storage space is left and how to remove unnecessary data from the system. So, without getting further ado, let's jump into the guide below.
1. Check Storage Space
It's highly recommended to check the storage space first of your PS5's SSD that how much space is left. To do this:
Go to the Settings menu from the PlayStation's home screen.
Select Storage > Choose System Storage.
Now, if you can see that there is no space left to install or download any new data on your PS5, try deleting some of the unused or unnecessary content from the system to free up some storage space.
However, if there is enough storage space left but the system is telling you the same, not enough storage left then you should perform a factory reset your console before going to any conclusion. Make sure to take a cloud data backup of your games, saved game data, settings, etc.
2. Delete Data from PS5
As mentioned above, if you have seen that there is no enough storage space left, try deleting the unused data from the system and check for the issue again.
Make sure to highlight the data you want to delete.
Next, press the Select button and choose Delete.
This will remove the data from the system storage.
Now, you'll need to highlight the content from the home screen > Press Options button and select Delete to remove the data from the home screen.
3. Extend Storage via USB Drive
If you really want to extend your storage without deleting anything from your console then you should try using the USB Drive storage. Just format the USB flash drive in FAT type as extended storage on your console and it'll be ready to use.
Meanwhile, the PlayStation Plus subscription packs users can easily use storage to save data in the cloud. It's another good way to keep your system storage free enough.
4. Factory Reset PS5
It's needless to say that a factory reset can fix multiple issues with the PS5 system like server connectivity, download queue error, storage space not free enough error, data not transferring issue, and more.
Go to the Settings menu from the PS home screen.
Choose System > Select System Software.
Select Reset Options > Choose Reset Your Console.
Choose Reset to confirm the process.
Wait for it to complete and reboot your console.
Once all done, you'll need to sign in to your account again and install your previously installed games or apps.
That's it, guys. We assume this guide was helpful to you. For additional queries, you can comment below.