Today let's discuss the new Spotify group session feature. Every one of us loves to listen to music. When we enjoy music with our besties, the experience is more enjoyable. This feature from Spotify allows you to listen to your favorite tracks together in realtime. You along with your friends in that session can select your choice of music. You all will have control over what you want to play or which track you should skip. This feature will come in handy if you and your friends are at some party. You and your buddies get to control the playlist from one single device. It even works if you and your friends are placed remotely.
In this guide, I have explained how to enable and use this feature. The group session feature is only available for smartphones and tablets. You cannot use this new feature on the Spotify web app or desktop version. Spotify group session is only available for the premium users of the app. This means you need to have a paid subscription version of Spotify on your mobile devices. Also, if a friend wants to join in your session, then he must also be a premium user of the music streaming app.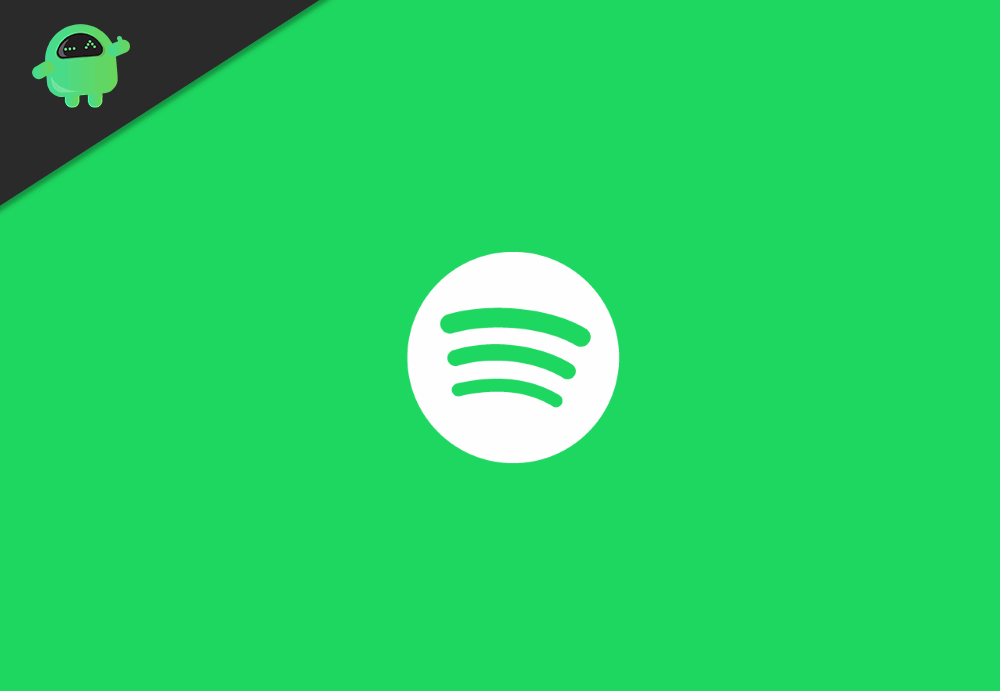 Related | How to Change the Playlist Cover Image on Spotify
Host a Spotify Group Session
Let's see how to host a session.
Launch the Spotify app on your smartphone or tab
Play any song. On the bottom left corner, you should see the icon device playing on. Hit it
In the next screen, you will see Group Session Beta with a button Start Session. Tap on it
Tap on Invite Friends. You can bring along a maximum of 5 friends for a session.

You have to send the invite link by WhatsApp, Messages, or any social media.

The friend on the link receiving end should see an option Join Now. He will tap on that
Then he will see two options Join the same device as the host or On my Device
if you select Join the same device as the host, then you can't hear the song. Only the host can hear the track. However, you can pause or change it. That's why I mentioned this feature is useful in parties where most people are listening to only one song at a time. It also works for podcasts where you and your group are listening to a single podcast.
The second option On my Device helps every other member in the hosting session to listen to the same track on their respective smartphones or tabs. Even if your friends are in a remote location, you and the others can listen to the same song on your own devices.
Note
Every member of the hosting group can change the song, add a song to an existing playlist, create a playlist to add their favorite songs, pause, resume or skip a song on Spotify.
Ending A Session
When you want to end a groups session,
tap on the device icon on the bottom left corner

Under Group Session tap on End Session
A session can only be finished by the host. However, members can leave a session whenever they wish to.
So, that's all you need to know about the new Spotify group session feature if you like to jam tunes with your buddies. Try it out and share your experience in the comments section.
Read Next,