In this guide, we will be discussing the plausible ways to transfer saved files to a USB drive on PS5. The just-released console from Sony has a lot to offer to the users. The plethora of features that it beholds coupled with the intuitive UI are definitely going to be loved by one and all. Along the same lines, you could also stream your gameplay from PS5 to twitch or YouTube. Likewise sharing your gameplay screenshots or records is also a possibility.
Furthermore, this console has made it pretty easy to transfer your game files. To exchange data between PS4 and PS5 you could use the Data Transfer functionality. Or you could also transfer it to an external hard drive or a USB Storage Device and then plug it into your PS5. Likewise, the Playstation Plus Cloud Storage might come in handy as well. But what about transferring saved files to a USB drive on PS5? Well, let's check it out in detail.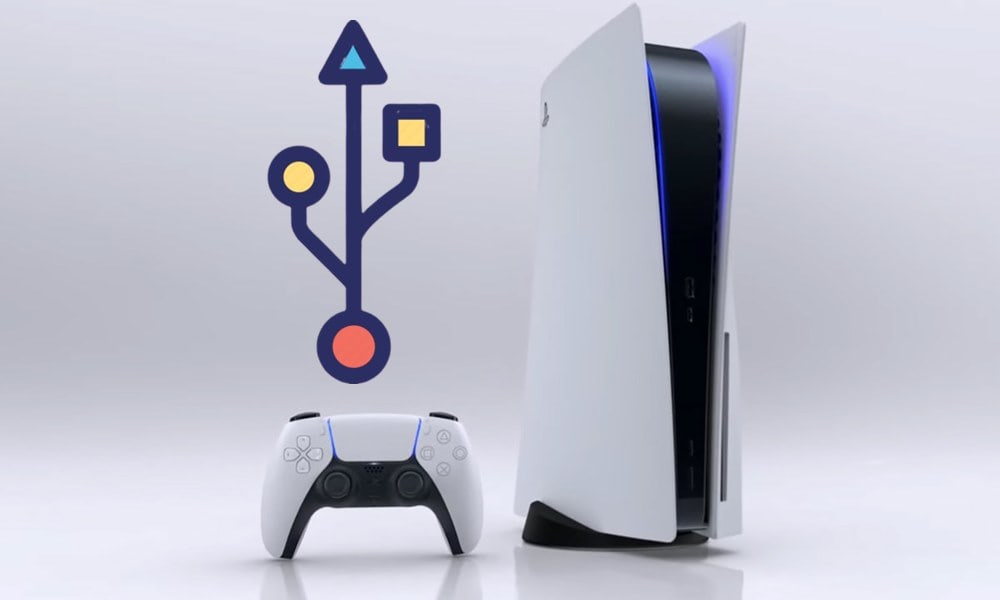 How to Transfer Saved Files to a USB drive on PS5
We did an inspection of this functionality by heading over to both the console's Save Data and Game/App Settings page. There we went through the Save Data (PS5) and Save Data (PS4) sections. The latter beholds the Console Storage, Cloud Storage, USB Drive, and Auto-Upload options while in the case of PS5, the USB drive option wasn't there. So, as of now, the answer to your query on whether it is possible to transfer saved files to a USB Drive on a PS5 console is in a negative tone.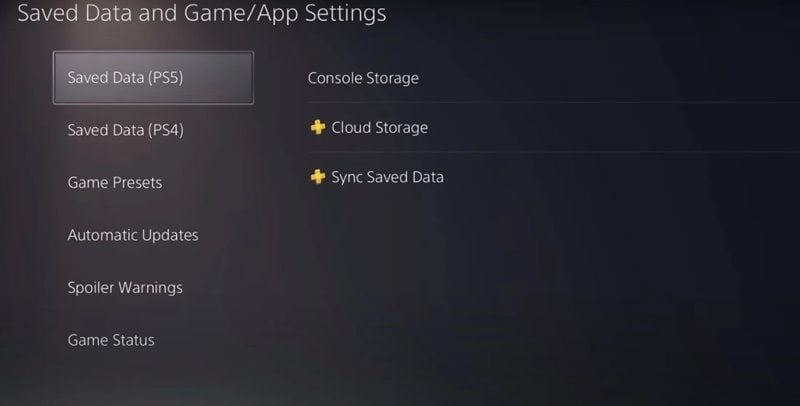 Hence it seems that you will have to make use of the PS Plus Cloud Storage. This in turn will call for you to be a PS Plus member. Furthermore, while this latest console does comes with an SSD, yet it wouldn't be supported at launch as currently, the PS5's internal slot might be disabled. But there's writing on the walls that it (SSD) could be available in a future update. Maybe along with that update, Sony could ship in the ability to transfer saved files to a USB drive on the PS5 console.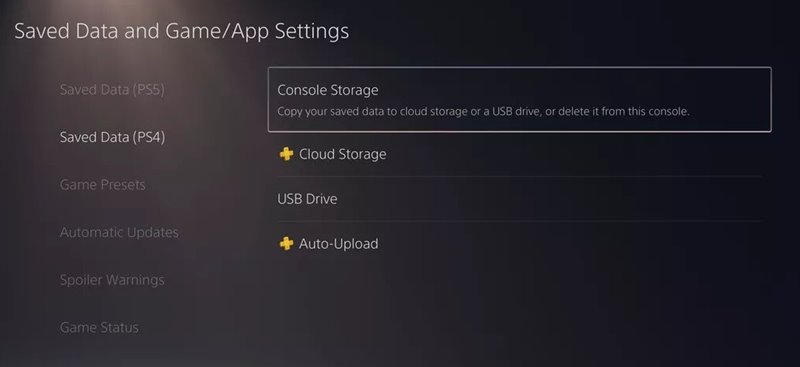 Well, all these are mere speculations and are along the lines 'what if' and 'maybe'. As of now, the only thing concrete is the fact that you cannot use these USB drives for file transfer. What are your views on this? Do share your valuable opinions about the same in the comments section below. Rounding off, here are some iPhone Tips and Tricks, PC tips and tricks, and Android Tips and Trick that you should check out as well.