Fortnite is an online Battle Royale game from the house of Epic Games and was released back in 2017. The game offers players three distinct modes to play on, with each sharing the same generic gameplay and game engine. The game is available across major gaming platforms such as Microsoft Windows, Xbox One, Nintendo Switch, macOS, iOS, and now it has made its way to Android.
Regardless of which players decide to play Fornite, communication plays a key factor in all of them. This common feature is existing across cross-platform play and is fairly straightforward to set up. Unlike PC and other consoles, Fornite mobile does not equip itself with a standard voice chat. This makes coordination amongst fellow team members and duos much more difficult, especially in 'Team Mode'. Fortunately, we have discovered a workaround to this situation and in this guide. If you are one of those players who want to use this voice chat feature but is unable to then you have landed on the right page. So let's get started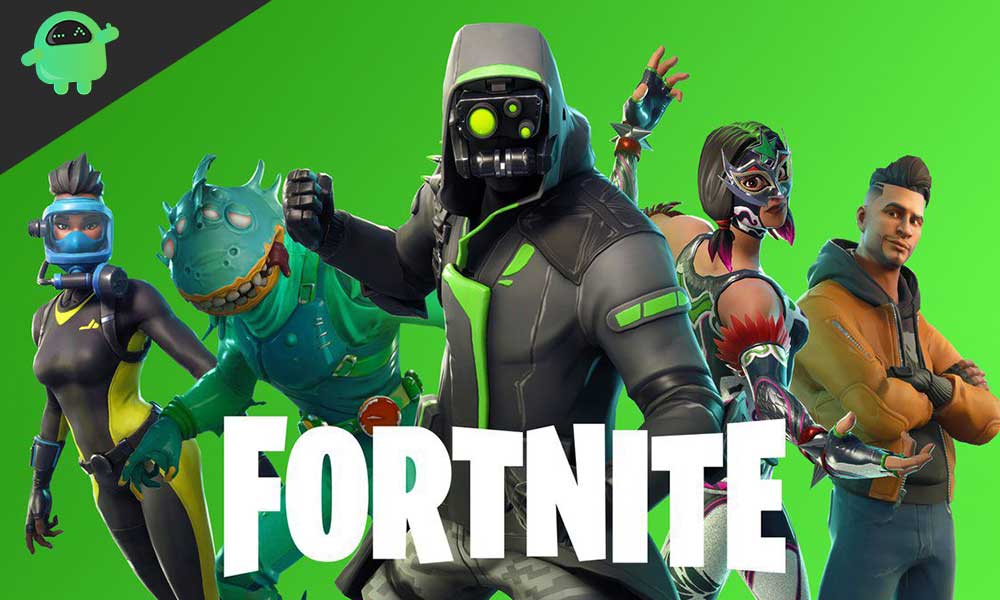 How to Use Voice Chat on Fortnite Mobile?
The workaround to using voice chat in iOS involves using an Xbox account. Firstly, players have to sign up with a Microsoft account and then download the Xbox app from the app store. The Xbox App allows the players to use the Xbox Party Chat function on their iPhone or iPad. Once it is installed, players can navigate to the top bar and select the icon with the three outlined people. This is known as the 'Parties Tab', which essentially hosts parties for players with their friends and use voice chat with them as well. Players need to simply start a party and invite as many friends from their friend list. Now players will be able to use voice chat.
The Xbox App functions perfectly with Xbox One and Windows 10 PC players as well since the game supports cross-platform play. The Xbox App is also effective for a similar purpose in other mobile video games such as PUBG and FortCraft.
The use of voice chat in Android is much easier than the steps mentioned above. Firstly, players need to open their lobby and select 'SETTINGS' which will provide options for voice chat. Enable the 'PUSH TO TALK' option and players will notice a microphone icon as the top right of their screen during the game. By pressing the microphone icon, players will be able to use voice chat in Fortnite Mobile.
Wrap-UP
This guide was to help the players of Fortnite mobile who were having difficulty with the absence of voice chat in the game. After following our guide, they will have an alternate way to use the feature. We hope these instructions will be helpful as Fornite Mobile is definitely better with voice chat. If you have any queries or feedback, feel free to comment down below with your Name and E-mail ID. Likewise, check out our iPhone Tips and Tricks, PC tips and tricks, and Android Tips and Tricks for more such tips and tricks. We urge you to participate in the $150 giveaway by subscribing to our YouTube Channel. Happy Gaming!