War Thunder is a cross-platform online vehicle combat multiplayer game and it's very popular as well. Though plenty of War Thunder players are encountering multiple issues and War Thunder Launcher Crash Error is one of them. Mostly the Windows users are facing the crash error while launching the game. If you're also one of them, check out the troubleshooting guide below.
Here we've shared a couple of fixes that should work for you. However, the given methods may not work for everyone. According to some of the affected players, the War Thunder Launcher gets crashed while trying to join the Realistic Battle game. Once the game crashes, it continuously shows crashing error during startup which seems pretty irritating.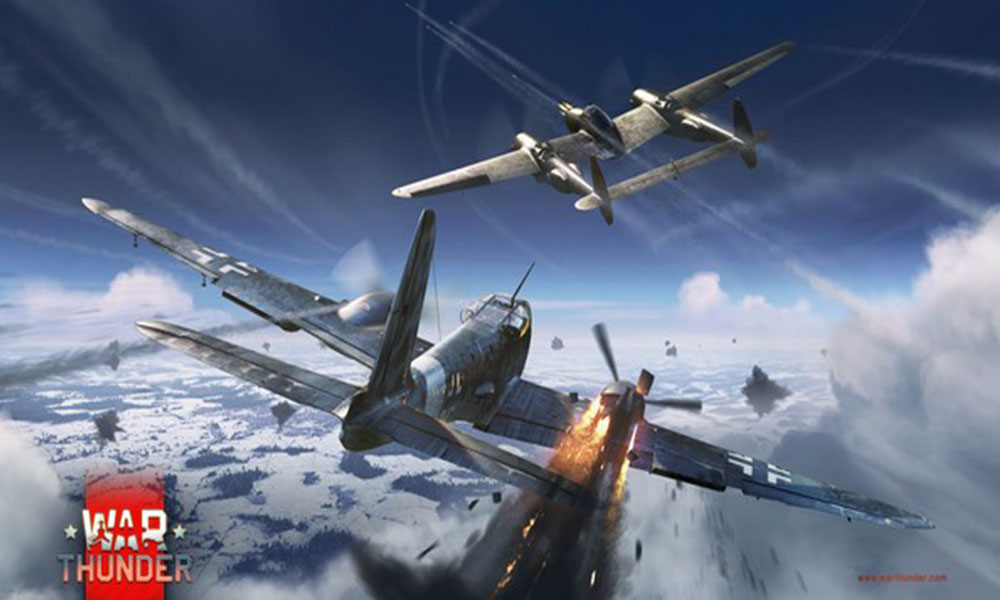 War Thunder Launcher Crash Error Fix
Even after reinstalling the game and EAC program or repairing it doesn't work for all. However, luckily we have a couple of possible workarounds below that should be useful for you and should solve the problem as well.
First of all, make sure that the War Thunder game is fully updated.
Next, check for the Graphics Driver and Windows OS version updated as well.
Try deleting both the 32-bit and 64-bit aces.exe files manually from the installed game directory. Once done, restart the computer and try running the game again.
Ensure that the antivirus program isn't blocking the game to run or load properly. So, whitelist the aces.exe in the antivirus as an exception and restart the game.
That's it, guys. We hope you've found this article helpful. For any queries, you can comment below.