We are now living in the age of automation. Almost any popular application that we know of uses a sufficient amount of artificial intelligence. A great example can be Discord Bots that performs several automatic tasks. In every server you will see several such bots moderating interactions, welcoming new server members, and even add memes.
When a server is busy with thousands of visitors then it won't be easy for the human moderators to control every aspect of it. Here, Discord Bots make their life easier by handling a lot of tasks. In this guide, I have talked about the 10 best Discord Bots to improve your Discord server. You can either use all of them or some of them depending upon your requirements. These are some of the prominent bots that you can find across various notable servers. Let's check them out.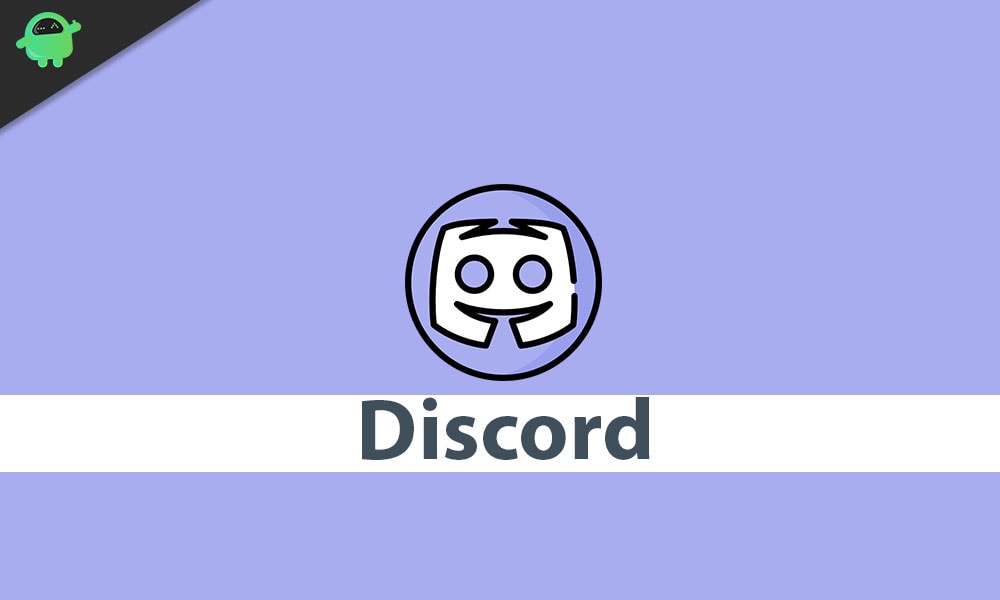 10 Best Discord Bots to Improve Your Discord Server
Here is the list of 10 Best Discord Bots that you can get for free. There are a few features you may unlock by being a premium user.
NuggetBot
This one is free to use
It is a moderation bot
Send welcome messages to new members of the server
Set up auto commands for the Discord users for creating memes or arcade games
Octave
It can play any song from YouTube on the Discord channels
Allows to create playlists and add up songs to it
Display lyrics of a song on-the-go
There is a song duration limit for free users. You have to be a premium user to enjoy songs of longer duration. With a premium account, you can also create unlimited playlists of your own choice. Besides, you get to adjust the equalizer and other aspects of audio customization.
Xenon
Use this bot to create a backup of a server
Exchange messages between Discord channels
Restores the server in case of any technical issues
Templates for various communities in the server
Xenon offers up to 25 free backup
Users can create 1 internal backup for each server
The bot supports both automatic and manual backup
Premium users have to pay up to $5 to $15 per month to unlock features like message saving and transferring
The premium users can also backup nicknames and server roles
MEEE6
It is a moderation bot
Send welcome messages for the server followers
Set auto-roles which the followers have to follow before joining the server.
Create and execute custom commands
Custom filters to keep the trolls at a bay from the server
Creates alert for the server members if any content goes live on Twitch or other such social media platforms.
Helper. gg
Mostly helps in maintaining various clients and businesses on Discord
Creates tickets to help the discord creators to manage the servers when any issues technical or otherwise arises
Free to use unless you want to get more features like ticket translation features
Going premium will set you back by around $4.
Dank Memer
It's a premium bot to create memes in the chats
Uses bot commands to generate the memes in any Discord server
Users can create and use their own memes
It offers currencies to purchase special items
Most features are for free but premium users can unlock and use more memes than the free users
Premium users can enjoy unique roles in the server
IdleRPG
Used to play roleplay games
Users can create their own character and complete missions and other such in-game activities
The players can interact and share their own game with other server members
Using the commands of this bot is free
You may unlock in-game rewards by donating some amount to the bot's creator via Patreon.
Tip. cc
This bot allows anyone on Discord to tip a fellow Discord server member with cryptocurrencies.
This Discord bot supports up to 127 types of cryptocurrency
The recipient may not have a crypto wallet but still, they can receive the cryptocurrencies
It enables withdrawal and deposits of cryptocurrencies within Discord itself
The tip. cc bot is totally free to use
Also Read: How to Fix Discord Music Bot Lagging
Apollo Discord Bot
A dedicated Discord bot to create and manage event details
Users can mark whether they are going to attend the event
The events can be deleted automatically once it has happened
The bot will send event reminders to those users who have marked that they will attend the event.
It can automate the creation, mention, and sharing of recurring events
The premium users get access to customizable signup options
For using the bot's premium services, you have to pay $5 per month (for one server)
To use the Apollo Discord bot on 3 and 5 servers you have to pay $10 and $15 per month respectively.
Pokecord
Allows the user to collect Pokemon and do Pokemon battles within Discord with other members
To search for a Pokemon or to start a battle the user has to enter commands
So, these are some of the useful Discord Bots that you can use to improve and make your Discord server more efficient. Have you used any of these bots before.? Let me know in the comments section below.
Read Next,