The Pokemon Go Fest is on, and the developers have surprised the players with the introduction of the Shadow Mewtwo Giovanni. It is easily one of the rarest in the Pokemon with incredible abilities that can easily take down several enemies. But every Pokemon has a weak point, and Shadow Mewtwo Giovanni is no exception.
The Pokemon GO Fest Special Research instructs fans to defeat Mewtwo Giovanni, which can be a pretty difficult task if you don't know what you are doing. Also, it is a rare Pokemon, so having one in your arsenal would be a benefit in the future. Yes, it is a strong Pokemon with a unique set of abilities, but if you are smart enough, then you still beat it. In this Pokemon Go guide, we will show you what your best chances of getting a Mewtwo Giovanni for yourself.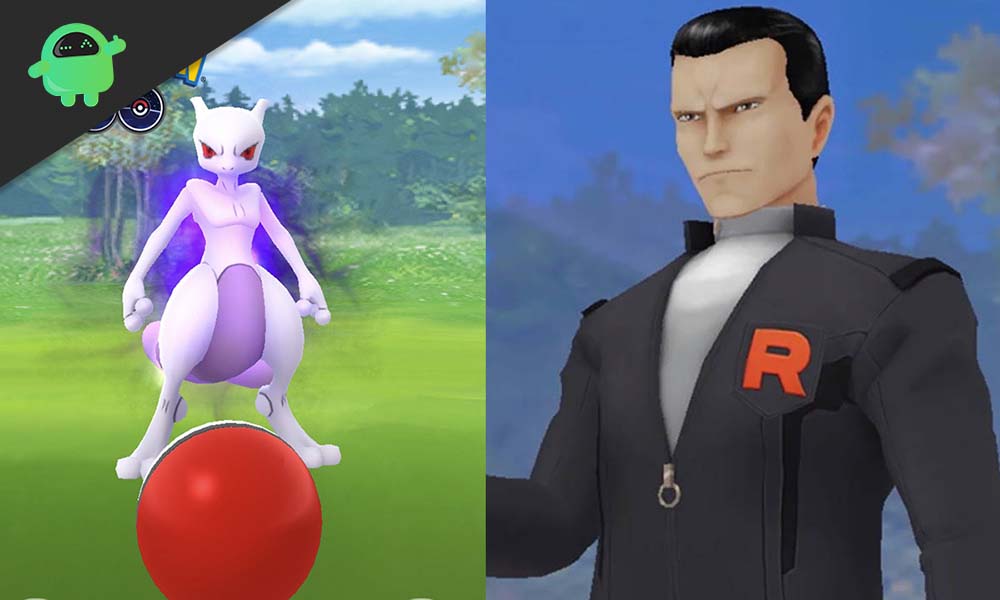 How to defeat Shadow Mewtwo Giovanni in Pokemon Go Fest 2020:
To win battles against a Pokemon in Pokemon Go, you have to pit it against Pokemons that best repel its best attacks. You need to find a Pokemon that nullifies the offensive side of the Pokemon you are fighting and can use attacks that will hurt that opponent Pokemon a great deal.
When it comes to Mewtwo Giovanni, both of its fast attacks are psychic-type. The Pokemon that can best resist these attacks would be Steel, Psychic, and Dark. And as for Mewtwo Giovanni's weakness, Bug, Dark, and Ghost-type attacks are the most effective ones.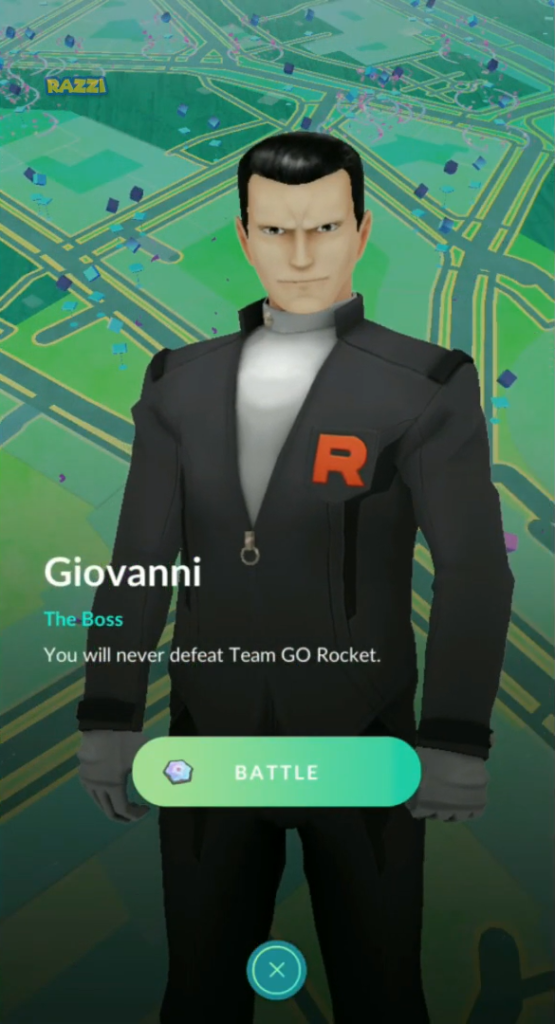 So, all in all, you need to have a Steel, Psychic, or Dark Pokemon with Bug, Dark, and Ghost-type attacks. When we put it like that, a couple of Pokemons do come to mind that best fit the list.
Origin Giratina with its Shadow Claw and Shadow Ball makes it a decent competition for the Mewtwo Giovanni. Then there is also Darkrai with Snarl and Dark Pulse that will be potent against the Mewtwo. Just like Origin Giratina, we also have Gengar with Shadow Claw and Shadow Ball attacks. Then we have Chandelure with Hex and Shadow Ball which many players might prefer when fighting against the Mewtwo. And finally, we can also consider Volcarona with its Bug Bite and Bug Buzz abilities to make a strong case against the Mewtwo Giovanni. Lucario's close combat and powerup punch can also take down Giovanni but you have to rapid with the attacks.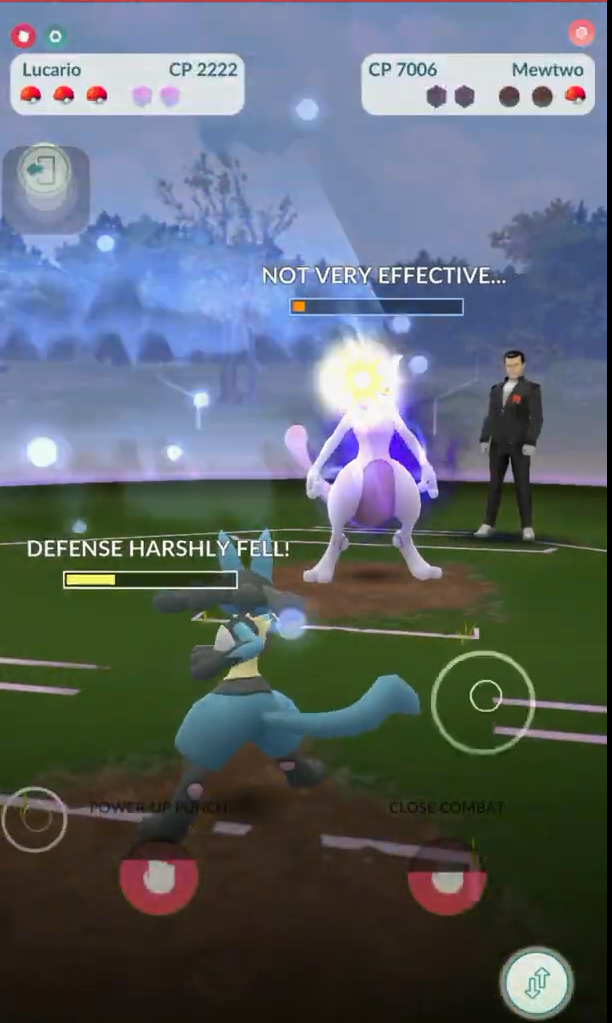 Conclusion:
Now, these are all just recommendations that you can consider. If you already own a Steel, Psychic, or Dark Pokemon with Bug, Dark, and Ghost-type abilities, then you don't need to go on a lookout for something new. The Pokemons mentioned above are just recommendations, and if can find one with similar specifications, then you don't need to flow this specific list. What matters is nullifying Mewtwo Giovanni's psychic attacks and using attacks that will be lethal for it.
If you have any questions or queries about this guide on Pokemon Go, then comment down below, and we will get back to you. And you can find other similar guides on Pokemon Go on our website in the games section too. Also, be sure to check out our other articles on iPhone tips and tricks, Android tips and tricks, PC tips and tricks, and much more for more useful information.