There is nothing new to talk about Minecraft when it comes to sandbox-type video games. Minecraft has been developed by Mojang and the original version of Minecraft is the Java Edition that supports cross-platform between Windows, Mac, and Linux. This is one kind of open-world game where players can build and maintain their own place with a lot of adventure apart from mining, battling mobs, exploring, etc. However, some of the unfortunate players Can't Log in to their Mojang or Microsoft Account on Minecraft due to several reasons. If you're also one of them, make sure to follow this guide to fix it.
Minecraft Java Edition offers customizable profit grants that you can access to Minecraft Java Edition and Minecraft Java Edition Realms too. Players just need to create or sign in to a Mojang Account (Microsoft Account) to get all benefits and play easily. If you're one of the Java Edition players and trying to log in to the Minecraft game client and receiving an error "Login failed. Invalid username or password." then maybe you're using incorrect login credentials.
This is known as one of the temporary issues in the Minecraft Java Edition game and waiting for around 30 minutes to 1 hour is recommended before trying to get into the Mojang account again.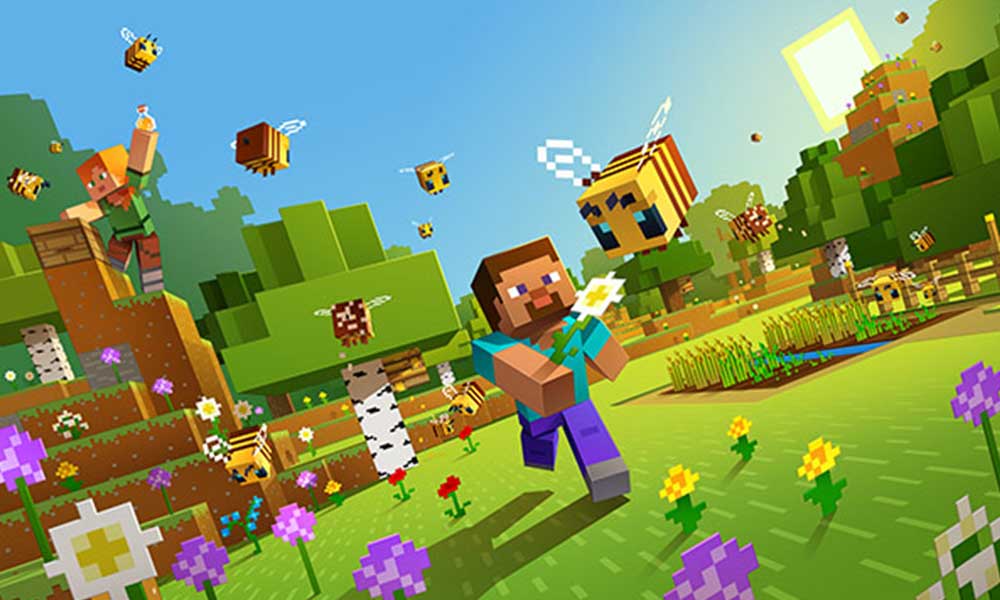 Fix: Can't Log in to My Mojang or Microsoft Account on Minecraft
Keep in mind that this particular guide is only applicable for Java Edition. Make sure that you're logged in with your valid username and password on your Mojang Account. If in case, you forgot your password, you can reset your password using your email address.
However, if your account credentials are correct but you still can't log in, you can follow the steps below:
1. Check Internet Connection
Make sure to check your internet connection first to verify whether you have internet access or not. If there is any issue with your network connection then fix it by either refreshing your network connectivity or power cycling your networking device. Somehow if there are any issues with your IP address or network stability, contact your ISP.
2. Check Service Status
The chances are high enough that maybe Minecraft Services are down or having maintenance in the background. To check the service outages or updates, visit @MojangStatus on Twitter.
If you're still facing the same problem, feel free to contact Minecraft Support Team for further assistance. Meanwhile, if you're using the Minecraft Bedrock Edition then you should contact Xbox support here.
For Windows 10, Xbox, and mobile users:
For Windows 10, Xbox, and mobile versions of Minecraft users, not being able to log in can be fixed using the Xbox application. It controls which account is logged into Minecraft on your device.
Download the free Xbox app from the store.
Launch the app.
Login to the account on the Xbox application.
Now try signing in to your Windows/Xbox/Mobile version of Minecraft again.
You should be able to login into your account now.
That's it, guys. We assume this guide was helpful to you. For additional queries, you can comment below.