With the release of Call of Duty: Warzone 2.0 version, hardcore, and veteran players are eager to know more about operators & skins transferring. Plenty of players have already acquired and transferred an unlimited number of Operators and Skins over the last two years. But as a Warzone 2.0 player, you can ask Can I Carry Over My Warzone Skins to Warzone 2.0? Well, here we'll gonna share with you all details in brief that you should know before getting into it.
COD Warzone 2 is about to deliver the all-new Al Mazrah map, Interrogation mechanics, Backpack system, and a lot of new features. As Warzone 2.0 players can dominate the new Gulag and tackle Strongholds, they'll be wondering whether they can transfer costumes in their original Warzone inventory or not. Here is what you'll need to know about Operators and Skins transferring over to Warzone 2. Now, without wasting any more time, let's jump into it.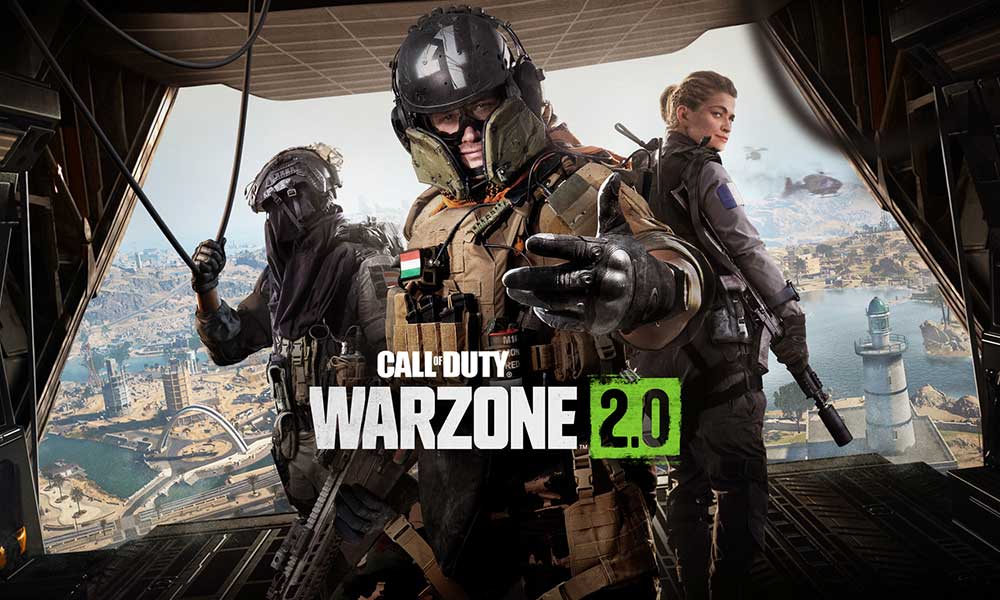 Can I Carry Over My Warzone Skins to Warzone 2.0?
If you're one of the veteran Warzone players who have earned Skins in the gameplay then you can check this article. Unfortunately, the answer is NO. You won't be able to transfer COD Warzone Skins, Emblems, Camo, etc to Warzone 2.0 version. Infinity Ward previously announced that Warzone 2.0 is not connected to Warzone and it's a fresh new experience that shares the modern gameplay with Modern Warfare II (2022).
So, you'll have to start things from level one even if you're a veteran Warzone player. Your earned cosmetics won't carry forward from the previous COD games to Warzone 2. Yes, it's quite surprising and heartbreaking for a lot of Warzone 2.0 players to deal with this move by the developers. As a result, all of the in-game progress data will go to vain for the Warzone 2 title.
You should also keep in mind that Call of Duty Points will be carried forward to Warzone 2 and Modern Warfare II (2022) from the previous Call of Duty titles easily. Simply sign into your Activision account on the same platform that you're using and then the COD Points will be automatically transferred. But if in case, you've changed your console or the gaming platform to play Warzone 2 or Modern Warfare II, you won't be able to get the COD Points, unfortunately.
That's it, guys. We hope this article was helpful to you. For further queries, you can comment below.