Sometimes people are not happy with the color of their Samsung TV screen's picture or video output. So, they will want to adjust the color as per their choice. For them, this guide will help to change the color settings on their Samsung TVs. The color tone should not be too sharp. Otherwise, it will look unnatural. Some people may also have optical problems. So, a high color tone may be unsuitable for them.
You do not require to learn any rocket science to change the color settings on your Samsung TV. All you need is your remote control. All of us always prefer a great picture quality in whatever content we watch on the TV. Color is an important factor for ensuring that your TV delivers a great viewing experience. So, let's get into the guide and see how to adjust the color as per our requirements.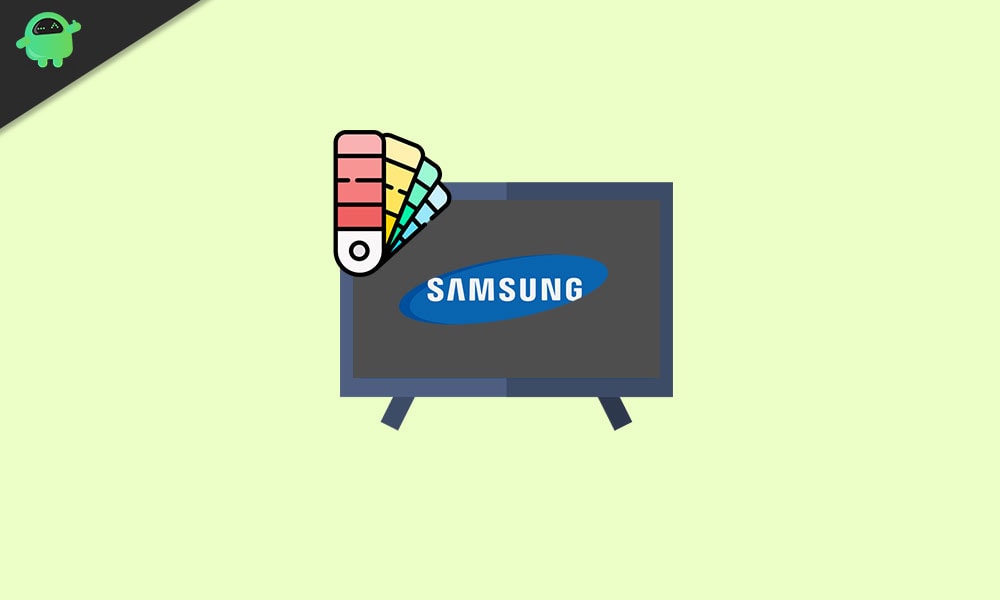 Change Color Settings on Samsung TV
In earlier days televisions did not have options for color adjustment. However, modern-day television makers ensure that all the settings on their TVs can be adjusted manually by the user. The steps for changing color settings on Samsung TV is very simple. This is what you have to do.
Get the remote control
Press on the menu button
This will bring up the main-menu dialog box on the TV screen
Press the arrow button to navigate to Picture Mode.
Click on Enter to access the settings page of the Picture
Again you can use the up and down arrow key to increase or decrease the color of the Samsung TV picture quality
Along with color, you can also change the value of the setting for brightness, contrast, sharpness, and backlight.
So, that's it. See.? how simple it is to change the color settings on your Samsung TV. Next time you are bothered with the color gradient of the picture/video on your TV, you can easily adjust it on your own. On all televisions, this adjustment can be done. The settings may differ a bit for different brands and models, but this is how color setup can be manually tweaked.
More Guides,