Discord is one of the most popular chat apps for gamers. The application offers users a boatload of useful features that improve the overall gaming experience when in a group. However, some features in the application make users question why the feature exists at all. One such feature is the message popup in Discord.
While in the middle of a game, receiving a message popup on the screen can be distracting. It gets worse if multiple people are having a conversation on the server since your screen is spammed with popup messages. In this guide, we will show you how to disable the popup message in Discord. You can also check out our detailed guide on how to activate and modify Discord's in-Game Overlay.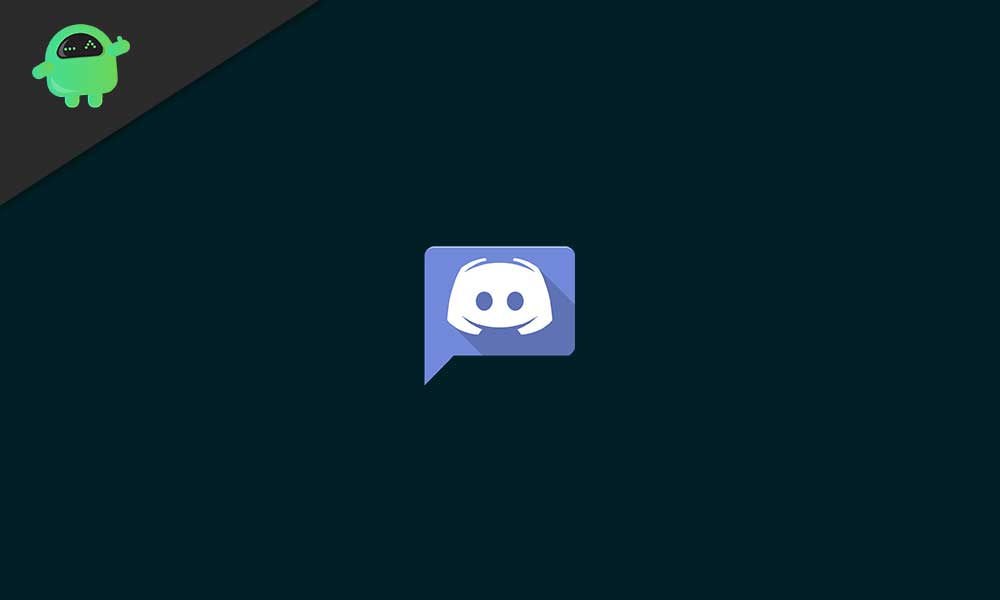 How to disable message popup in Discord
Since Discord has an overwhelming amount of features and options, finding the option to disable the message popup in Discord may not be easy. Follow the steps below to disable the feature in Discord.
Launch the Discord application on your PC.
Click on the Gear Icon or Settings icon beside your username and image.
From the sidebar, select Overlay.
Scroll to the bottom of the page until you see an option labeled as Show text chat notifications.
Click on the toggle switch to toggle off the overlay.
Doing this will disable message popups in Discord while you're playing games. Alternatively, if you do not want any disturbance, you can completely disable all overlay notifications. To do this, follow the steps until Step 3 from above. Then toggle off the Enable in-game overlay. It will completely disable all the notifications that appear via the overlay when playing games. Keep in mind that the notification settings are not the same as the in-game overlay settings. Thus, you will still receive desktop notifications from Discord as usual.