Hulu is an online video streaming platform. There are tons of popular shows that you may be aware of like Grey's Anatomy, This Is Us, Bob's Burgers, Brooklyn Nine-Nine, etc. Hulu is one of the popular streaming platforms in the US. However, according to several recent reports, multiple reports of Error Code P-DEV323 s starting to pop up while streaming content on the platform. Notably, this issue happens on all the connected devices, meaning that it is not an issue occurring on a single device. If you also happen to be experiencing this issue while using Hulu, then you are in the right place.
As in this post, we will give you a comprehensive guide on how you can fix the Hulu Error Code P-DEV323 issue that surfaced on the Hulu platform. To give you an overview, the problem is basically associated with a server issue, problematic extensions or add-ins, interfering ad-blocker, VPN interference, and corrupted temporary Hulu data. In this post, we will take a look at the methods that you can use to fix this Hulu error code. So, with that being said, let us take a look at the article itself: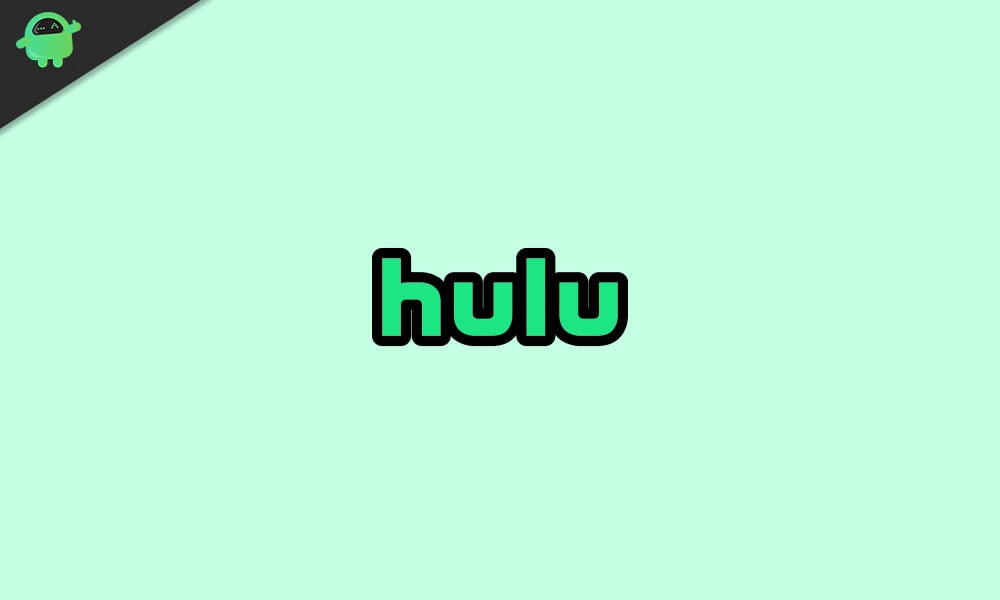 How to Fix Hulu Error Code P-DEV323
Most of the users that are having this issue have reported error message like "We're having trouble playing this
It may help if you turn your device off for a minute and try again. Hulu Error Code: P-DEV320." Notably, other associated error with this issue is Error Code P-DEV318 and P-DEV322. These are general errors that occur within any streaming platform. Let us take a look at the potential workarounds to fix this error code on Hulu.
Check Hulu Servers
On several occasions, the problem lies in the Hulu servers and not from the user's side. Moreover, this is one of the first things that you can do before trying any other fixes. If there is a server-side issue, then there is nothing much you can do. So, it is better to know the root cause of the error code P-DEV323.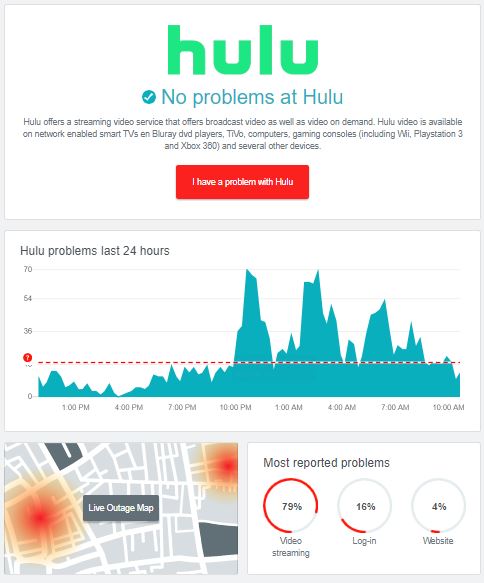 You can head over to this website https://downdetector.com/status/hulu/ and check if the Hulu servers are having an outage or not. If yes, then you are not alone with this issue. Besides, the devs probably are working on fixing this issue. The only thing that you can do, is to wait for the servers to get fixed.
Also Read: How to Fix Hulu Error Code P-TS207
Use incognito mode
If you are streaming Hulu via your web browser then, it is better to use the incognito mode or private mode to stream the Hulu platform. The reason being that several users have reported that this workaround has fixed the issue for them. Notably, this is also a perfect way to see if any installed extension or add-ons is causing the issue or not.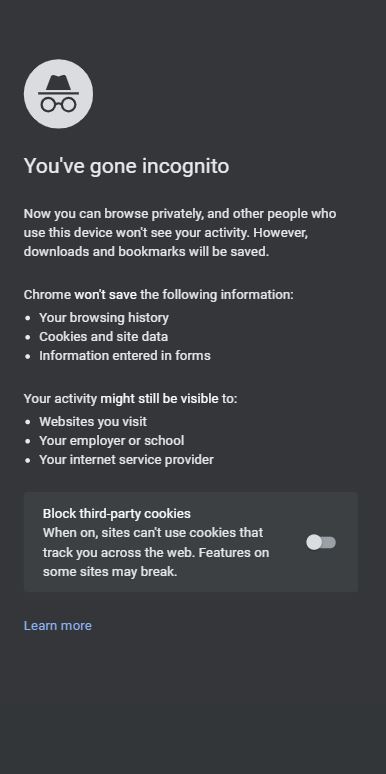 Once you are in the incognito or private mode, head over to the Hulu website and sign in to your account. Now see if the problem is fixed or not. If not then head over to the next method mentioned below.
Clearing cache
On several occasions, the presence of corrupted temporary files can be an issue with this P-DEV323 error code on Hulu platform. If you are using the Hulu app to stream content then try clearing the cache of the app. Many users have reported this fix to be working for them.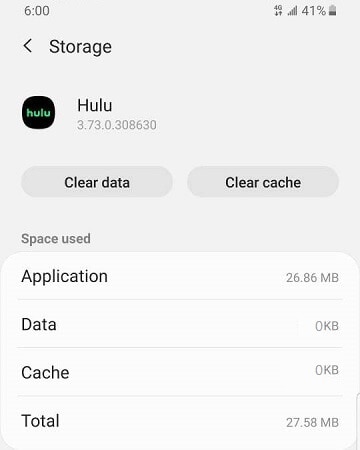 The steps would be different across platforms. If you are using the web browser then you should probably clear cache and cookies. While for apps on Android or iOS devices, you can clear the cache and data and see if this error vanishes or not.
Disable VPN
You can also try to stop using any VPN or Proxy server for streaming content via the Hulu platform. This could prove to be incompatible with the Hulu proxy filtering and thus the issue.
Contact Hulu support
If none of the above-mentioned methods worked for you, then it is time to contact the Hulu support and seek their advice on fixing this issue. Head over to the support page and also make sure that you are signed in with the same account with which you are having the P-DEV323 issue. Some of the users have reported that with the help of Hulu support, after resetting the account data stored on their servers, the issue was fixed. Here is the link to the Hulu support page.
Wrap Up!
So, there you have it from my side in this post. I hope you guys liked this post on how you can fix the P-DEV323 error code on the Hulu platform. Note that there might some other fixes that you can always let us know in the comments section that has helped you fix this error. For other Hulu error codes and their potential fixes, you can head over to our dedicated guide on the same by clicking here.
For more such awesome coverage, you can head over to our check out our Windows Guides, Gaming Guides, Social Media Guides, iPhone, and Android Guides to read more. Make sure to subscribe to our YouTube Channel for awesome videos related to Android, iOS, and Gaming. Until the next post…Cheers!