Instagram is probably the most used application sitting on our smartphone. We spend plenty of out time just scrolling through the posts be it at work, at home or even when we are about to sleep. However, there are several iPhone users that have reported crashing and other issues related to Instagram on their phones. Reportedly, the Instagram app crashes or does not load anything when open. If you also happen to be one of the iPhone users that are facing this issue then, you are at the right place.
As in this post, we will share with you a guide on how to fix Instagram crashing or stopped loading issues on the iPhone. In this guide, we will show you 6 ways or methods that will definitely help you resolve this issue on your iPhone and get back your favorite social media app, up and running without any issues. So, that being said, let us take a look at the article itself: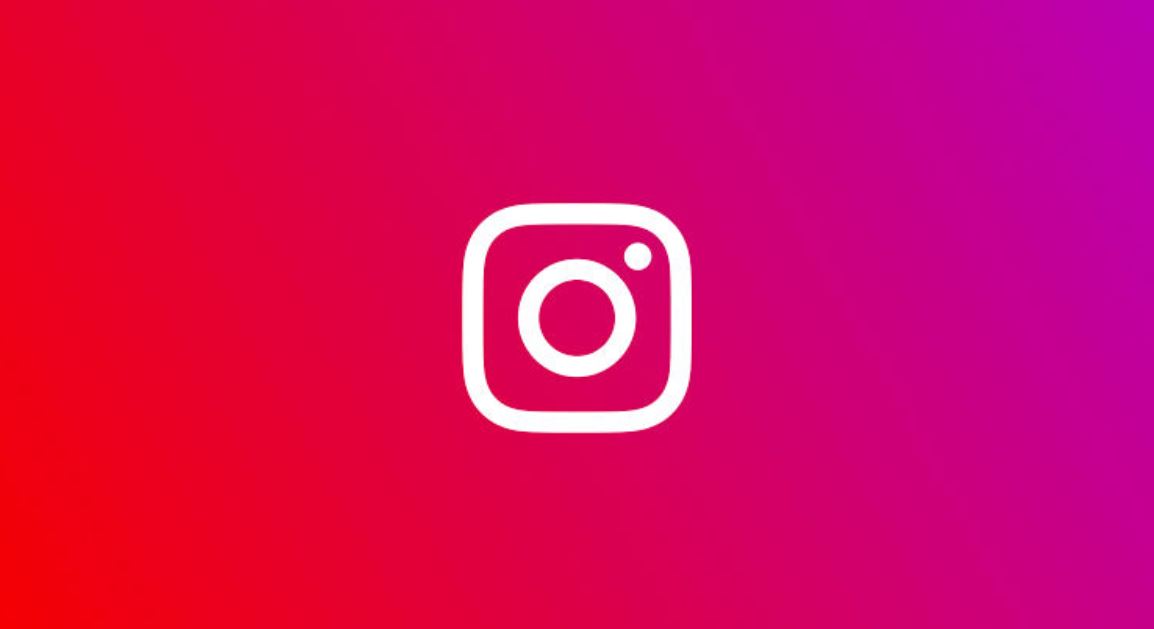 How to Fix Instagram Crashing or Stopped loading issue on iPhone?
Below are the top 6 ways that you can make use of in order to fix the Instagram crashing or stopped loading issue on your iPhone:
Close Other Apps
Your device's RAM could be one of the reasons that are causing the Instagram application to force close or crash. What you can do to fix this issue is that clear all other apps on your phone and then check whether this fixes your issue or not.
Update the Instagram App
One of the things that you should do, not only with Instagram but, also with other apps as well and that is to keep the application on your phone up to date. This ensures that you are running the most compatible app version and all the bugs are fixed in the latest version. To update your Instagram application, head over to the App Store and search for the Instagram app and check whether there is an update available or not. If there is an update available then, tap on it to update your Instagram app and see if that fixes your issue or not.
Restart iPhone
One of the best and most common thing that you can do is to restart your iPhone. What this does is that it clears the RAM by closing all the apps and starts afresh when the device is booted up. Perform a restart on your iPhone and see if the Instagram app is working or not.
Reinstall Instagram
Uninstall the Instagram application from your iPhone by long-pressing the app icon and hitting the Uninstall button. Once the app is uninstalled from your phone, head over to the App Store and search for the Instagram app. Install the app once again and see if this fixes the app or not.
Update iOS
There might be some issue with the version of the iOS that you are running on your iPhone. Make sure that your device is running on the latest compatible iOS version on your iPhone to avoid app compatibility issues on your phone. To check for the update, head over to Settings>>General>>Software Update. If there is a new update then, tap on it to install it on your phone.
So, there you have it from my side in this post. I hope you guys liked this post and followed all the methods mentioned above to fix the crashing issue on your iPhone. Let us know in the comments below which one of the method worked for you. Until the next post…Cheers!