Roblox is an MMO game platform or service that allows users to create and develop games for others. The platform delivers user-created genre games like racing games, action role-playing games, simulation games, etc. It was released back in 2006 and available for Microsoft Windows, iOS, Android, macOS, Xbox One, Macintosh, Fire OS platforms. However, some of the Xbox console players have started reporting that they can't join in any games on Roblox. If you're also one of them, check out the steps on How to Fix Roblox Error Code 103 on Xbox One.
To be very specific, the Xbox players are getting the error message something like this "The Roblox game you are trying to join is currently not available (Error Code: 103)". While plenty of users have mentioned that the Xbox account they're using, running fine on the Windows. So, it's quite irritating for a player to have some kind of issue every time.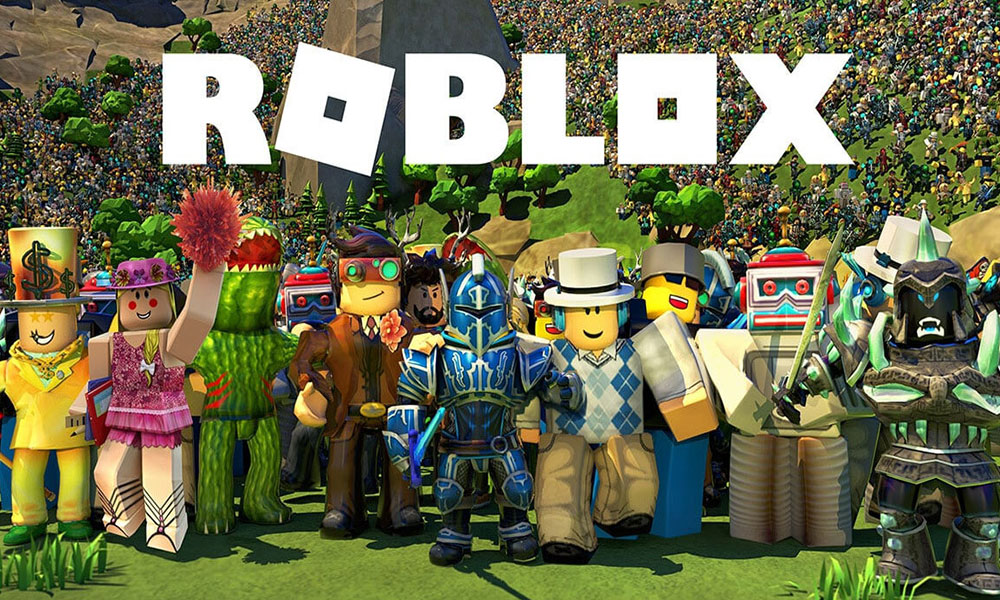 How to Fix Roblox Error Code 103 on Xbox One?
Now, without wasting any more time, let's jump into the steps below.
1. Create a Roblox Account
Visit the Roblox account creation page using your PC/Laptop.
Click on the Sign Up from the top right corner.
Enter your some of the required personal details Date of Birth, Username, Password, Gender, etc. [Make sure that you've entered a date of birth which is counts above 18 years of age]
Once filled up all the details, click on the Sign-Up button.
Now, simply sign in to the newly created Roblox account and you're good to go.
Also Read: How to Fix Roblox Keeps Crashing | 2022 Update
2. See Content Other People Make
Sign in to your Xbox console.
Go to My games & apps from the dashboard.
Go to Settings > Head over to the Family tab.
Select the Child account that you're facing the issue.
Select Custom under the Privacy Settings.
Next, go to the "See content other people make".
Choose Allow and save changes.
Simply restart your Xbox console and the issue should have fixed now.
3. Use Port Forwarding
If you're using the Wi-Fi, then head over to the router login page.
Enter into the router homepage and go to UPnP in your router settings (NAT Forwarding).
Turn it on and save changes.
4. Do a Power Cycle
Make sure that the Xbox console is turned on properly.
Now, press and hold the Xbox button on your console and keep it until the LED turns off.
Once your Xbox console is fully turned off, wait for at least 1 minute or so.
Remove the power cable from the console and wall socket.
Plug back in and press and hold the power button of your console again.
Restart the game and check for the issue.
5. Reinstall the Game
Go to Games & Apps > Select Roblox.
Press the Start button > Choose Manage Game.
Select Uninstall all.
Reinstall the game and try running it.
That's it, guys. We assume that you've fixed the issue properly. For any queries, you can comment below.