Forza has always been spot on at attention to detail, and this one blasts off any competition to the Forza series. Bang on the best racing game ever created to date. It pushes the limit of the previous edition of the horizon with better audio and textures. The open world is gigantic; there are always new places to explore and more fun to discover.
But, as I've received many requests to bring a guide on fixing the installation error code 0x803fb107 on Forza Horizon 5. That's why we are here with a troubleshooting guide to help you out. Therefore, make sure to follow the methods we have mentioned in this guide.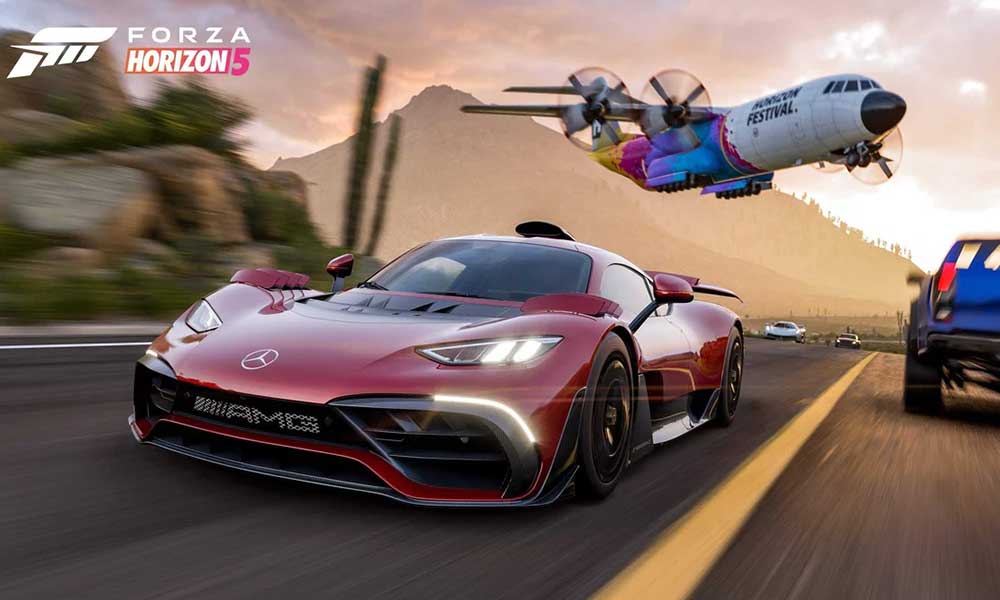 How To Fix Forza Horizon 5 Installation Error Code 0x803fb107
Although fixing the error code 0x803fb107 isn't that tough to do, many users still find it disturbing as the first time they are going through some errors. Anyway, don't worry! Let's take a look at some steps that you need to perform.
#1. Step: First of all, restart the installation process again and check if you are able to install it again or not.
#2. Step: After that, sign out and sign in. Also, make sure the date & time zone is correct.
#3. Step: Try installing the game from my library.
#4. Step: Run Windows Store Troubleshooter. This will surely fix the issue, as many users reported that this would help them to fix the issue.
#5. Step: Try clearing stored cache data using the command prompt and use the command wsreset.
#6. Step: Another fix that you can use is to reset your Microsoft Store app.
#7. Step: Still, no luck? Then, check if there is any Windows update is available or not.
#8. Step: If you are still stuck on the same error, then try Uninstall & Reinstall the Xbox App/Microsoft Store on your Windows PC.
Forza Horizon 5 is nothing less than just that, incredible. But, these kinds of errors really make it annoying. Meanwhile, you can fix the issue if you have the error code 0x803fb107 by following the steps mentioned above in this guide. So, that's it from our side. We hope this guide has helped you.