There is an issue that has been reported by many Facebook users. Some people who access Facebook on the Web browser and the application have reported that they have experienced an issue where they see a pop-up regularly. It reads "Facebook upload failed," even when the user is not uploading anything at that moment.
The Facebook website uses Adobe Flash plug-in for uploading videos and images. But the plug-in is not the reason behind this issue. As it is not specific to only the PC users of Facebook, but even the mobile users have reported this on their Facebook application. There is a workaround for it for both PC and smartphone users, and we will take a look at it all in this guide. If you are also one of the victims, then follow the steps mentioned below, and your issue should be resolved.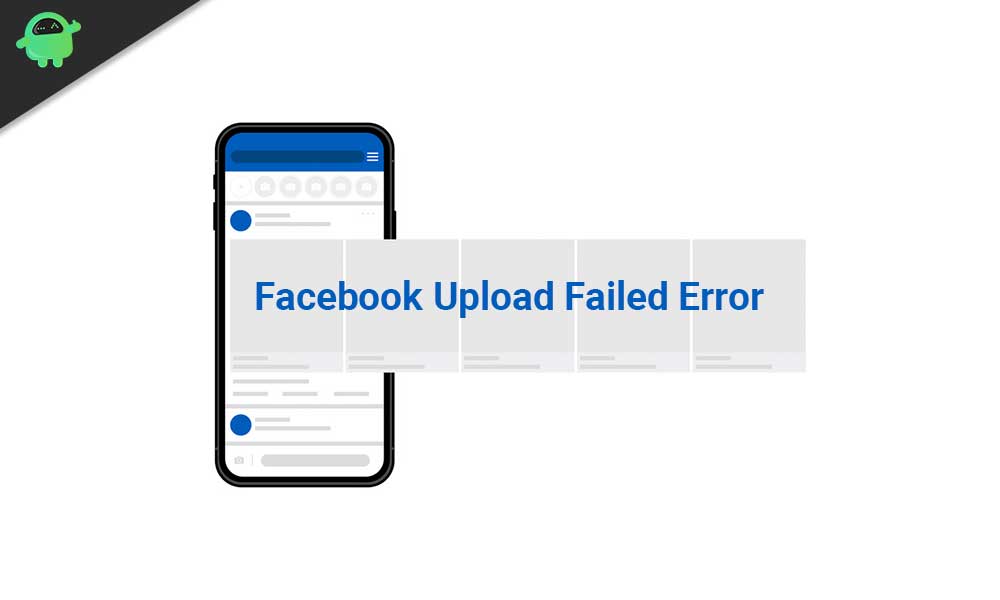 How to fix Facebook upload failed?
As mentioned above, this issue is common with both browser and app users. Whatever may be the case for you, we have a fix for both.
For Browser:
Clear out your history:
Depending on your browser, your process would be different.
If you are using Chrome,
Press and hold Ctrl + H and choose the option clear browsing data.
Then click on clear data and choose the time frame for this as All Time.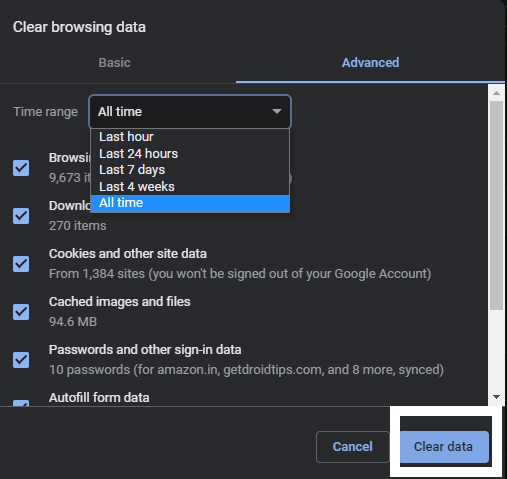 Confirm your action if a confirmation window shows up.
If you are on any other browser, then do the same thing with that too. Just look for history in your browser's setting menu and clear out the data for all time.
Restart the browser:
Closing the browser entirely and opening it again can also sort out the Facebook upload failed issue.
Close the browser.
Then right-click on the taskbar and click on "Task Manager."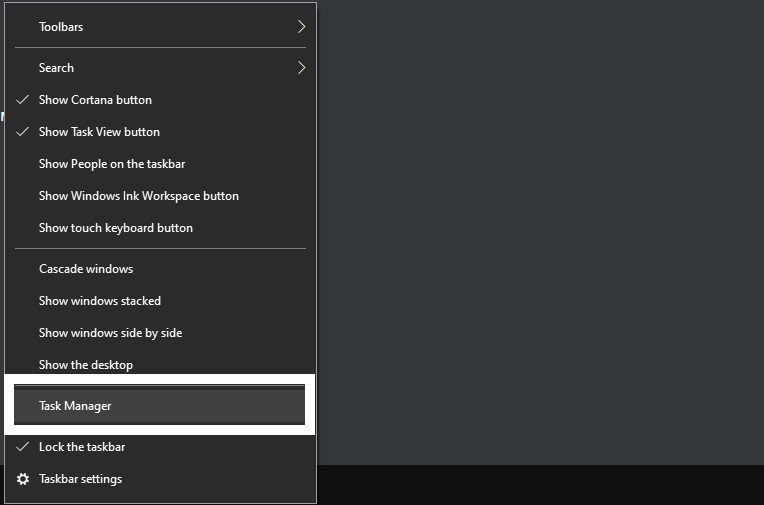 Here end every instance related to the browser to close it off completely.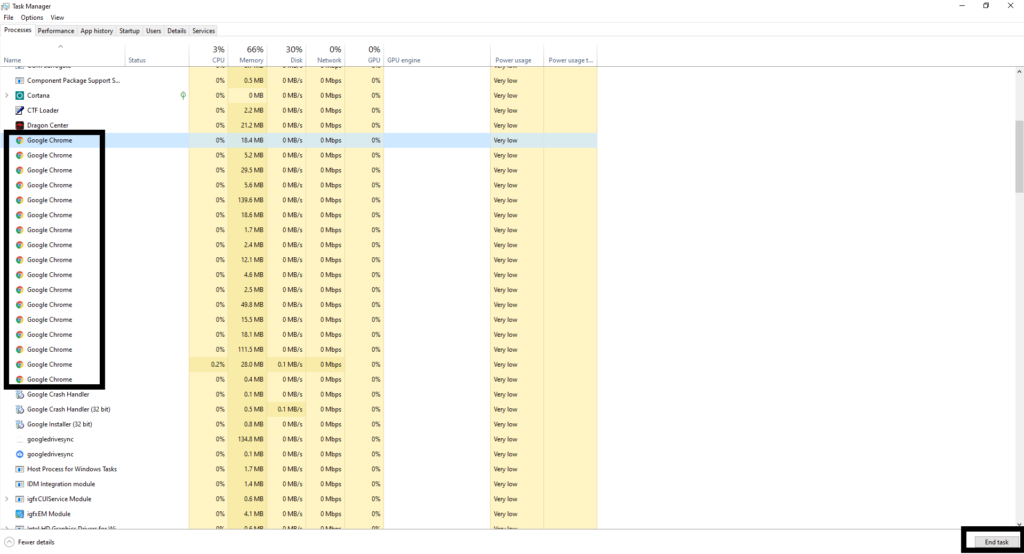 Then restart your system.
After that, open your browser again, and it should work fine now with the Facebook upload failed error.
Use a different browser:
Sometimes both these fixes might not work for you. In that case, switch to a different browser entirely, and you will not the Facebook upload failed error again. If you are using Chrome, try switching over to Firefox or Opera.
For Facebook Application:
If this is an issue that you are facing with your smartphone, then you should fix it as quickly as possible, as it is a massive battery drainer.
Clear cache:
Open Settings.
Then go to Apps or Applications.
From the list of applications here, choose Facebook.
Tap on storage and cache.
And then tap on clear cache.
Then open up the app and check if you get the same facebook upload failed error again. If you do, later try the next fix.
Restart your smartphone:
Press and hold your device's power button and choose "Restart" or "Reboot." It sounds simple, but a simple reboot clears out every glitch that may be present there on your smartphone. A simple restart can fix almost every software related issue on your smartphone, so definitely give it a try.
Reinstall the app:
Finally, if all else fails, then reinstall your application completely.
Open Settings.
Then go to Apps or Applications.
From the list of applications here, choose Facebook.
Then choose to uninstall and confirm your action.
After the uninstall process is complete, go to the google play store and search for Facebook. It will show up in the results.
Tap on that result and then install it on your smartphone again.
Hopefully, this guide was helpful with your Facebook upload failed issue. If you have any questions or queries about this guide, then comment down below, and we will get back to you. Don't forget to let us know which fix did the trick for you. Also, be sure to check out our other articles on iPhone tips and tricks, Android tips and tricks, PC tips and tricks, and much more for more useful information.