Polyphony Digital just launched the eighth title of their popular Gran Turismo game series. It is a racing simulation game series which since its inception back in 1997, has been considered one of the best ones in existence. The eighth title is called the Gran Turismo 7 since the previous title was like a spin-off with the name Gran Turismo Sport.
Gran Turismo 7 was initially announced to be launched sometime in 2021, but the global pandemic also delayed this game. So finally now, on March 4th, Gran Turismo 7 was released for the masses. While most people are still enjoying the different modes on this latest title, some are already wondering about the future of the series. To put some light on that, we have compiled this article on when can we expect to see the Gran Turismo 8 on our consoles. So without any further ado, let's get into it.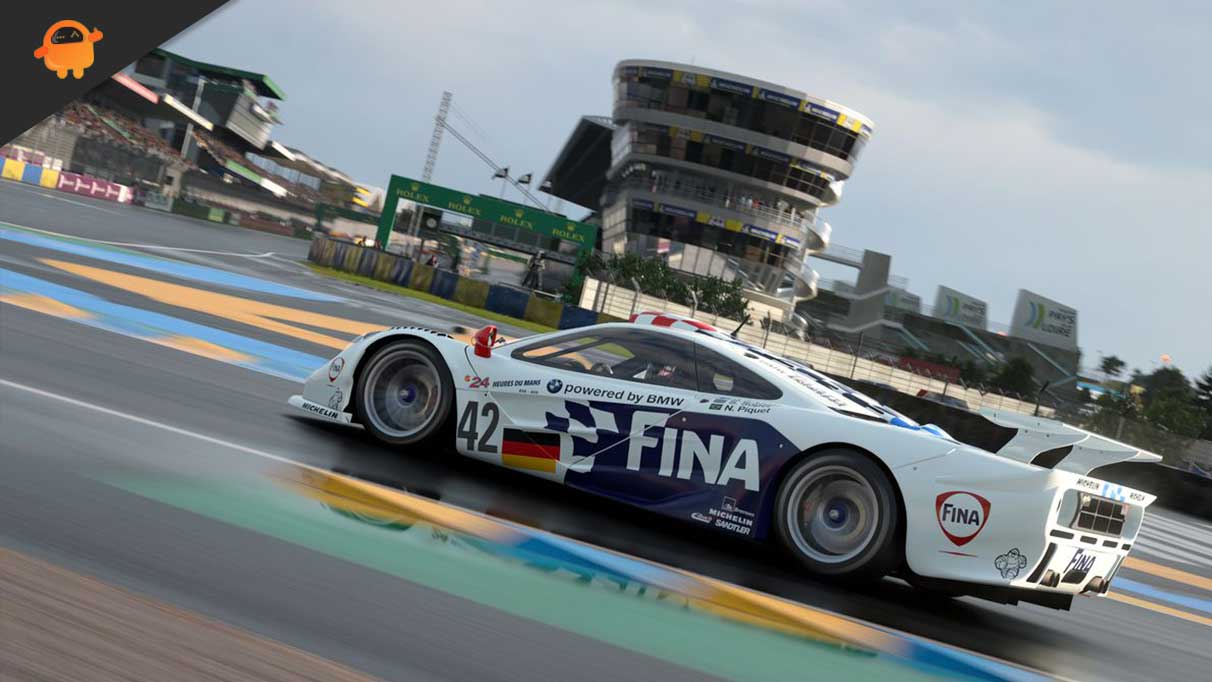 Gran Turismo 8 release date?
With the release of Gran Turismo 7 just a few days, we cannot expect any official word on the upcoming title. The production team is invested in promoting and marketing the just released Gran Turismo 7 as it has been a while since the fans of the series last got a title. And it is way too soon to expect any rumors about the company starting work on Gran Turismo 8. But based on their history and track, we can certainly make some assumptions.
The Gran Turismo 6 was launched way back in 2013, and now after nine years, we have the Gran Turismo 7. Yes, a title called Gran Turismo Sport was launched sometime in the middle, but it was more like a spin-off of the original series. Still, previously the company took four or five years to launch a new title. If we consider the Gran Turismo Sport's launch in the middle, then the gap of 9 years becomes half as well.
So based on that, we can say that we can expect to see Gran Turismo 8 coming into existence sometime in the year 2026 or 2027 at the earliest. This is only speculation based on the developer's track record with Gran Turismo titles. We do not have any official information or news on this.
Will it come to PS4 and PS5?
The first and second titles were available for the first PlayStation, the third and fourth titles were available for the PS2, and the fifth and sixth titles were available for PS3. The gap of nine years between Gran Turismo 6 and 7 has resulted in two console generation releases. So we have Gran Turismo 7 coming in on PS4 and PS5. If the delay is not long between the Gran Turismo 7 and Gran Turismo 8, then we will have this upcoming title on PS4 and PS5. However, if there is a long delay again, we might not see Gran Turismo 8 coming onto PS4s. It will undoubtedly come to PS5, though.
If you have any questions or queries about this article, comment below, and we will get back to you. Also, be sure to check out our other articles on iPhone tips and tricks, Android tips and tricks, PC tips and tricks, and much more for more helpful information.