Discord is a fast-growing digital distribution platform that allows messaging, image sharing, video, and audio calls within a server. Recently, Discord gained popularity because of the famous video games like Fortnite and Survivor. Discord is ad-free that allows its users an uninterrupted experience.
But lately, users have been complaining about voice communication in Discord. You should continue reading this article if you are also going through the voice communication issues in Discord. We are going to talk about different solutions about how to fix the issue for you.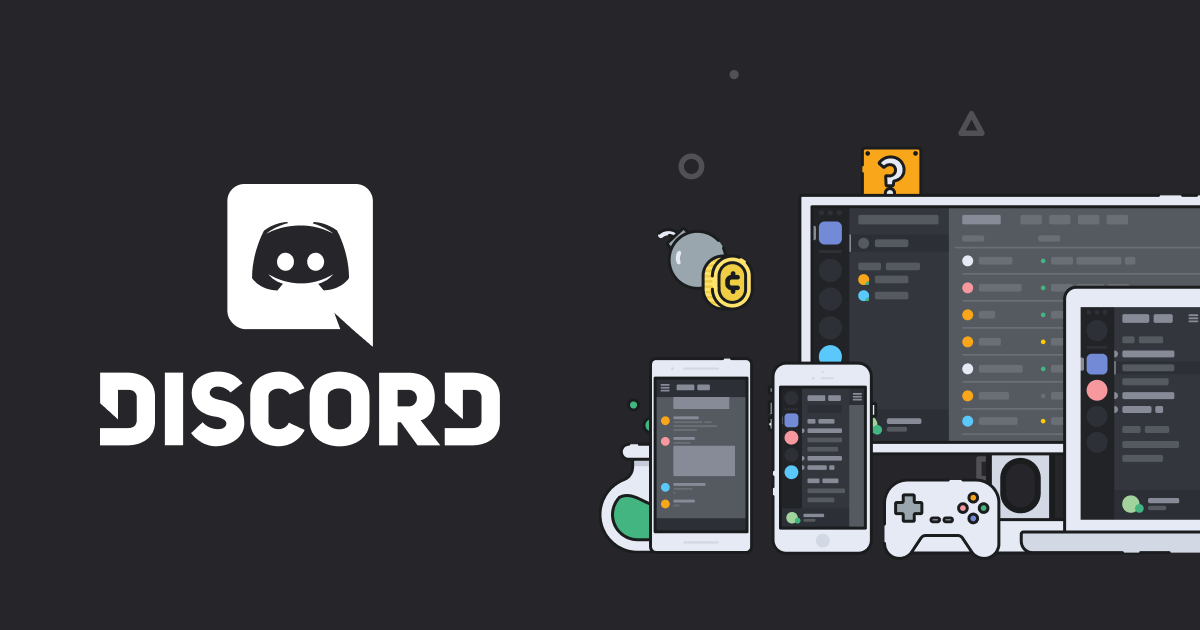 What is causing the voice communication issues?
You are here because you are experiencing delayed responses or poor audio quality while using Discord. The main reason for this problem is nothing but your voice server location. When you first sign up for Discord; it chooses the nearest voice server for you by default. However, it doesn't always come up with the best servers. To solve this issue, you can opt for changing your server location.
Method 1: Change Voice Server Location on Discord
It is a fact that the closer your voice server is, the less latency you get. The less latency you get, the better the audio quality you get. That's why you need to change the location of your voice services to a closer one. You don't have to discontinue your call while doing the changes in the settings. If you don't know how to change your server location, follow the steps given below.
First, you have to be the server's owner to change its location, or you need to get permission to access the server manager.
Go to the Test server option.

Click on the down arrow beside the Test server and choose the option for Server Settings.
Under the Server Region section, find the option "Change."
Now, you can select the location which is closer to your present physical location.
Save your changes. And see if this new location can solve voice communication issues.
If it doesn't, then repeat the steps and choose a different location.
Method 2: What to do when you don't have the server manager permission
If you can't see the server settings option; that means you don't have the permission of the server administrator. In this case, you have to contact the server administrator and request them to make you the server manager. After that, you can proceed with the steps given above and fix the voice communication issue.
Method 3: Create a new server
If you want to choose a location for your new server, click on the "+" sign beside the Invite People option. Name your new server. After that, you can choose a region for your newly created server. Click on the "Create" option and invite people to your server. And check if any voice communication problems are there.
Method 4: Check the date and time
According to the date and time on your device, Discord changes the location of your server. So, make sure the date and time is accurate on your device.
Discord is a fantastic app for gamers as well as educators and business persons. It gives you a safe platform to communicate without any interruption from advertisements, and it is also free of cost. Discord is known for its quality, but the only problem it has is with its voice communication.
The voice communication issue is not that difficult to solve. You only have to make some necessary changes in the Discord settings. We have provided you with solutions that will help you with solving the voice communication issue in Discord. We hope this article was helpful. After reading this article if you have any queries or feedback, please write down the comment in the below comment box.