A sequel to Overwatch appears to be trying to kill its predecessor, whether it's intentional or not. Despite the broken and bruised watch's original version, Blizzard's commercial and competitive expectations keep piling up.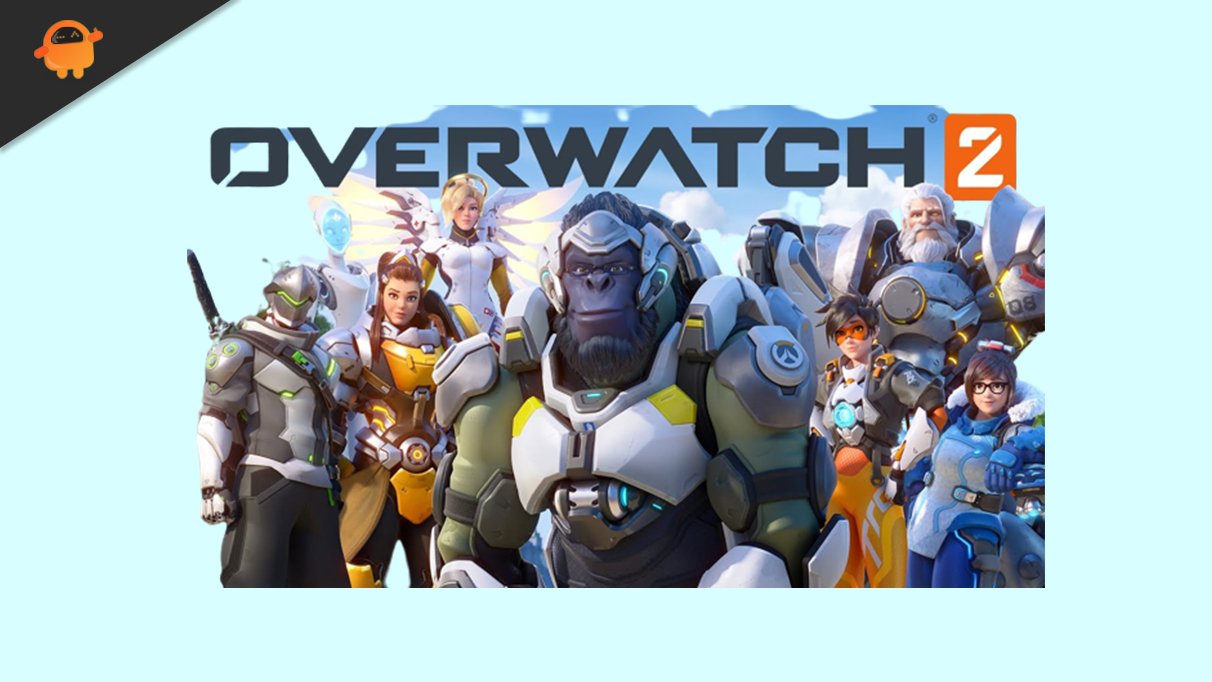 Nothing is more frustrating in this sequel than trying to recreate its predecessor with unnecessary complexity without investing the time and energy to find and nurture the ambitious and joyful FPS that lies beneath. In the years after its explosive release in 2016, Overwatch changed the face of the first-person shooter genre before Fortnite, and battle royale became dominant.
But, even though it has tremendous gameplay, the game still has some issues. Recently, many users started reporting that they are facing an Overwatch 2 high ping error. That's the reason why we are here. This guide will discuss some of the best ways to fix the high ping on PC errors, including a third-party app called LagoFast. So, let's get started with the guide.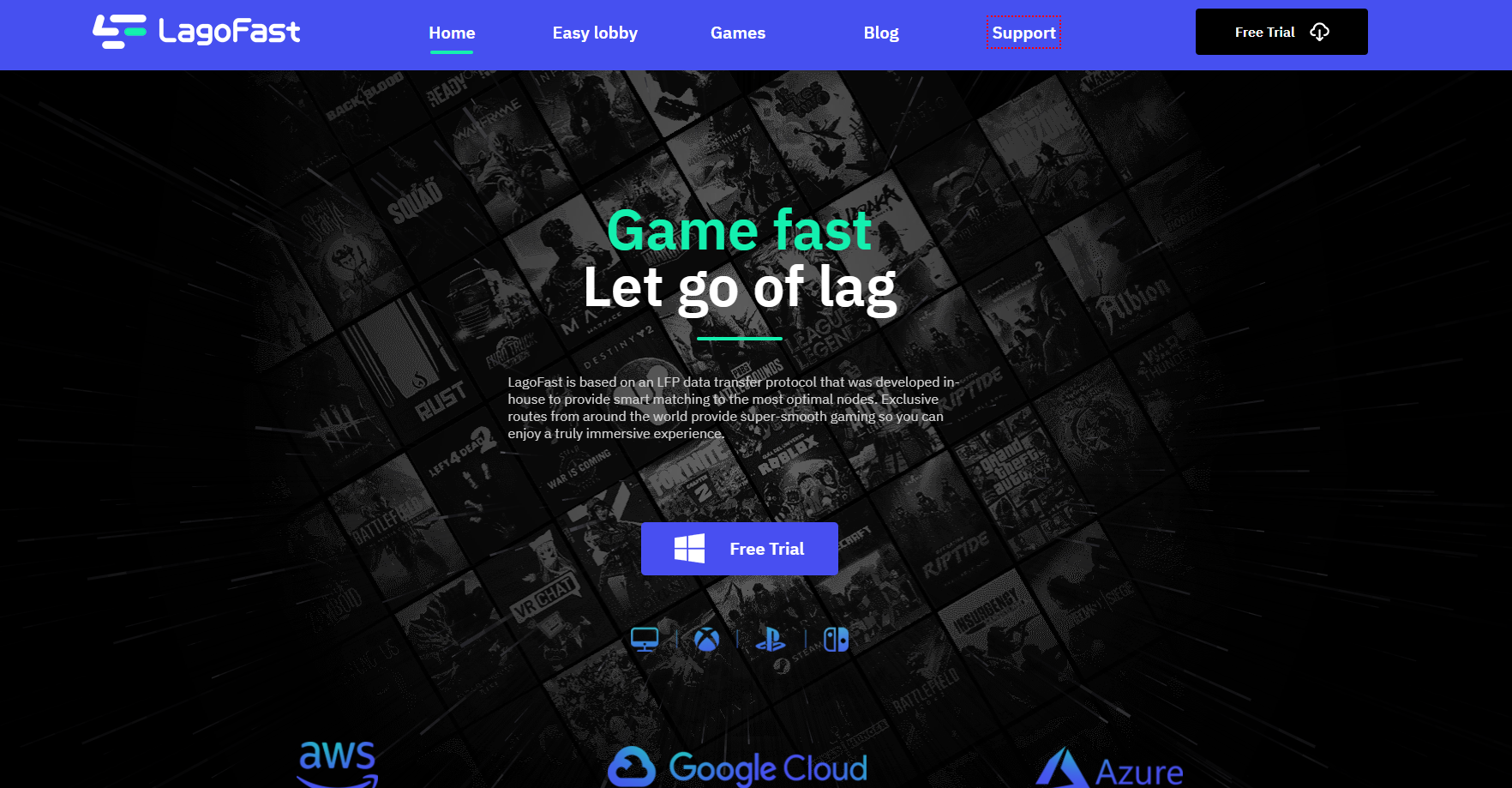 How To Fix the Overwatch 2 High Ping Issue
There are different reasons why you are getting connection problems while playing Overwatch 2. But, nothing to worry about as we have some fixes that will help you resolve the Overwatch 2 high ping issue. So, let's check them out:
Fix 1: Reduce your Graphics Settings
Overwatch 2 might not be able to automatically determine what graphics you need since it is in its first beta version. It is crucial to check your graphic settings if you want to solve Overwatch 2 Lag. Changing the graphics can be done in the game by going to the settings menu. If you are experiencing lag, try reducing the settings little by little until they are no longer present.
Fix 2: Check Your Server
You need to make sure you're playing Overwatch 2 on the correct server in order to fix Overwatch 2 lag. Due to the fact that it is a beta version, it could sometimes place you on the wrong server; that's a long way away. In case you're still experiencing latency issues, switch to the next method after making sure you're connected to the server closest to you.
Fix 3: Use Third-Party App LagoFast
So, if you have tried all the fixes mentioned above to fix the Overwatch 2 high ping issue, then make sure to check out this Overwatch 2 lag reducer. But, before that, we want you to know a little bit about the LagoFast.
What Are The Feature of LagoFast?
In LagoFast, the most optimal nodes are matched using the LFP data transfer protocol. With exclusive routes across the globe, you'll experience a truly immersive gaming experience. We're going to go over some more LagoFast benefits in case you're interested:
#1. Smart Routing & Precise Boosting
Using real-time network diagnosis, optimal nodes are dynamically assigned to players resulting in lower pings and less lag for them all. Whatever you do online, LagoFast will make it smooth, whether you watch videos, listen to music, or browse online content!
#2. FPS Boost
You will experience HD, super-smooth videos as a result of their one-click, systematic Boost. For enhanced immersive gaming, you can choose custom options to meet your specific requirements.
#3. Unique LFP Protocol
It has implemented dozens of protocols in the past eight years, making it a market leader when it comes to implementing data transfer protocols. You can, however, protect your entire gaming experience as well as your network from even the most dangerous attacks using powerful compatibility.
#4. Easy lobby
Players with a higher kill-to-death ratio (KDR) are challenged by skill-based matchmaking (SBMM) in Warzone. Using LagoFast, you can win more games in easy lobby games and achieve more kills.
Some Additional Features of LagoFast:
This is the only LFP protocol of its kind.

Optimized boosting and routing.

Each player has lower ping and less lag using real-time network diagnosis and dynamic matching to optimal nodes.

The frame rate is being increased.

Through LagoFast, you will have access to worldwide routes that are exclusively provided to you. You can access fast lanes at your convenience! Gameplay is smooth in over 60 countries thanks to our server network.

Nodes and routes around the world.

You may be able to save more money if you invest in a pay-per-minute plan.
How To Use The LagoFast
Among the best Overwatch 2 ping enhancers and boosters are those that are designed to help players experience low ping. When you want to check how high your Overwatch 2 ping is, LagoFast displays real-time metrics. If your Overwatch 2 ping is quite high, there is probably something wrong with your network connection.
Download

LagoFast

.

Located in the Game Library is Overwatch 2.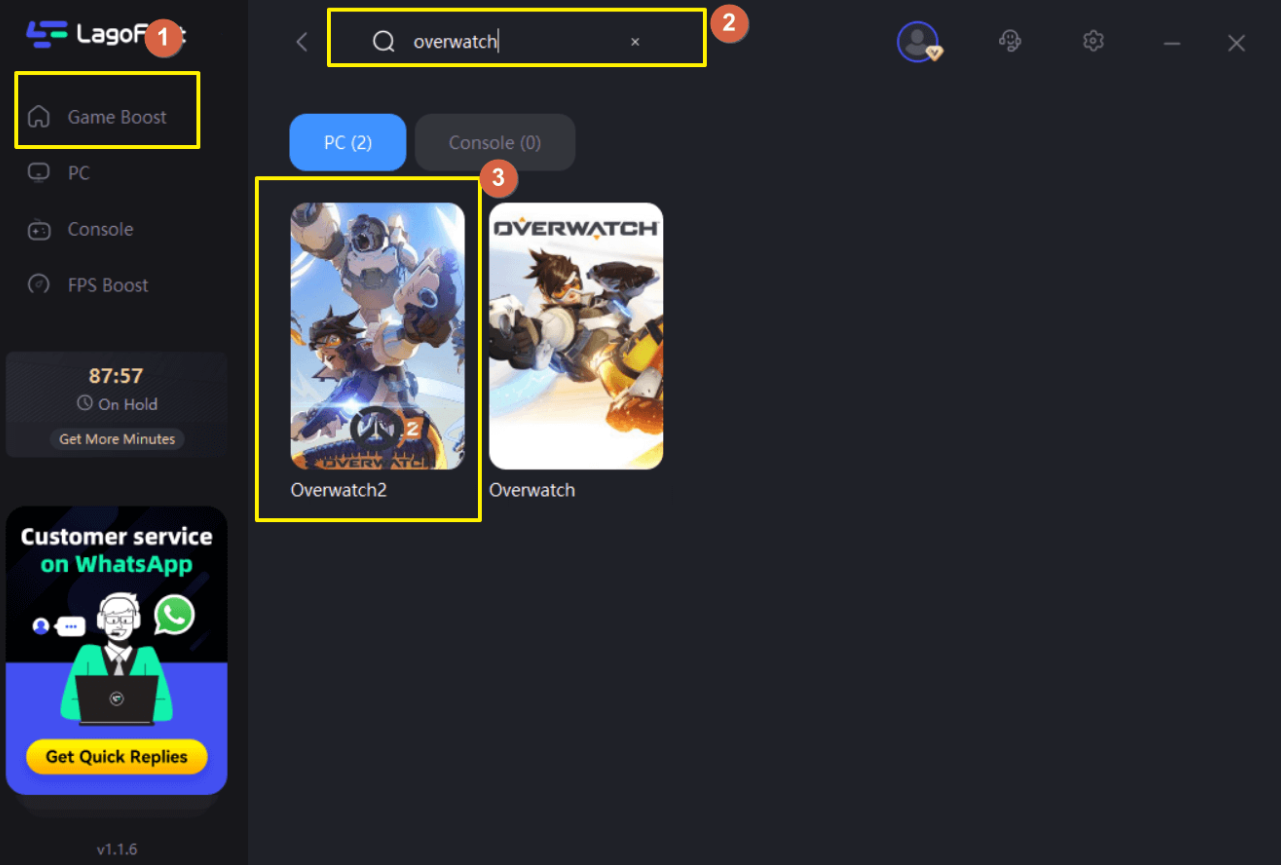 3.Finally, find the server with the lowest ping and the node with the lowest ping.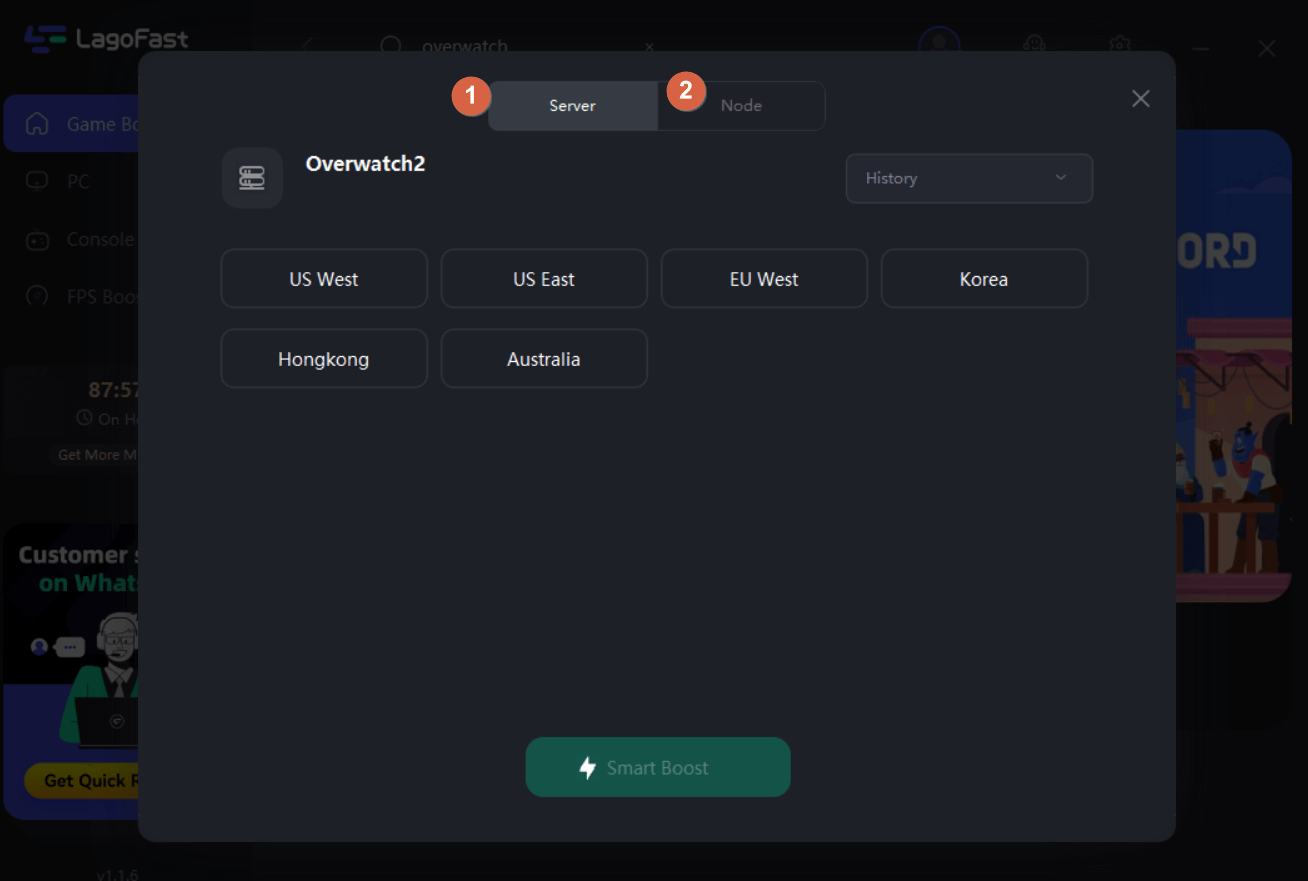 4.Select Boost from the menu.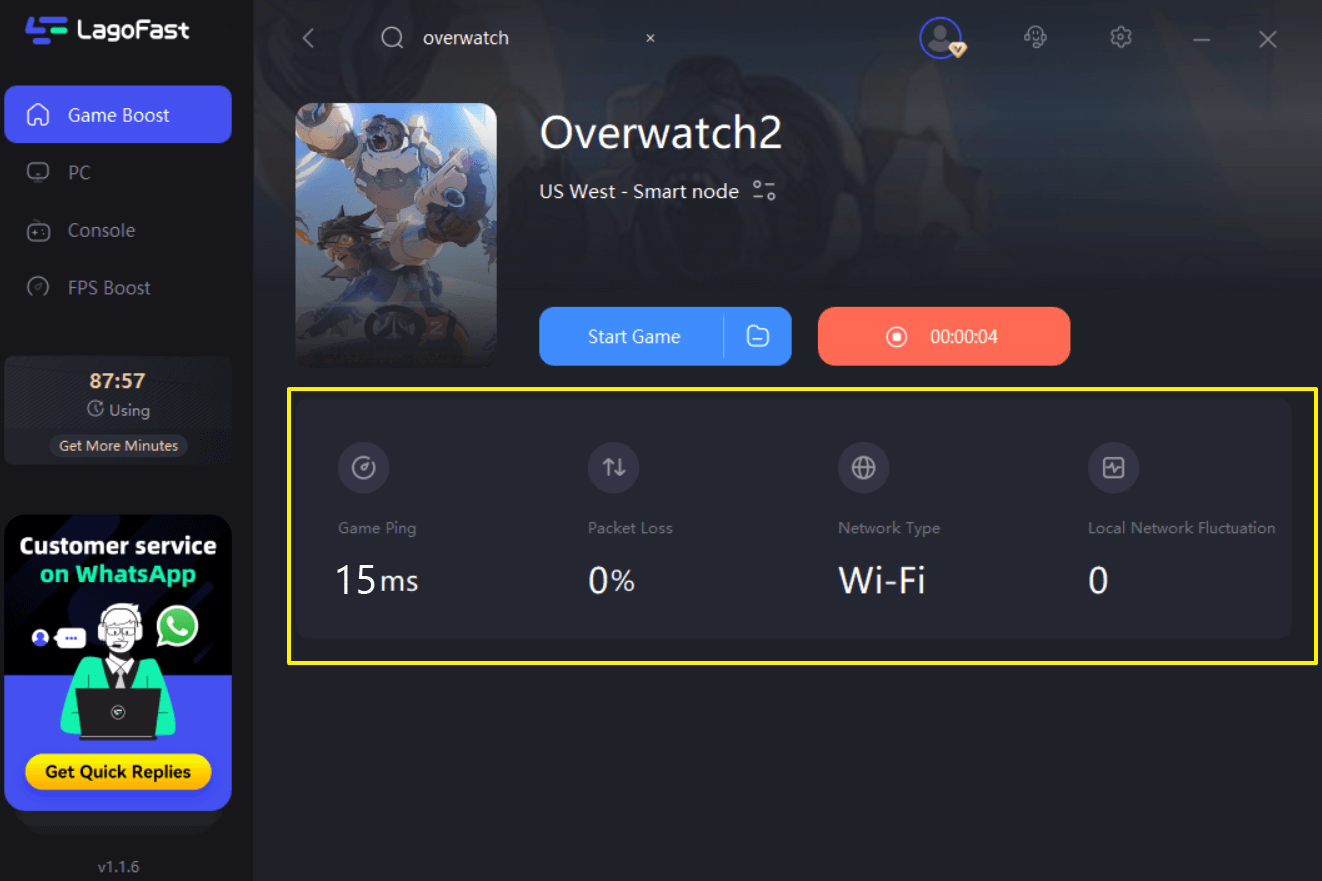 It allows you to track your packet loss rate and ping rate in real-time. The Overwatch 2 FPS drop issue can be fixed by manually adjusting settings on LagoFast's FPS Boost tab. Here are the steps that need to be taken in order to achieve this:
To begin, select FPS Boost on the desktop's left side.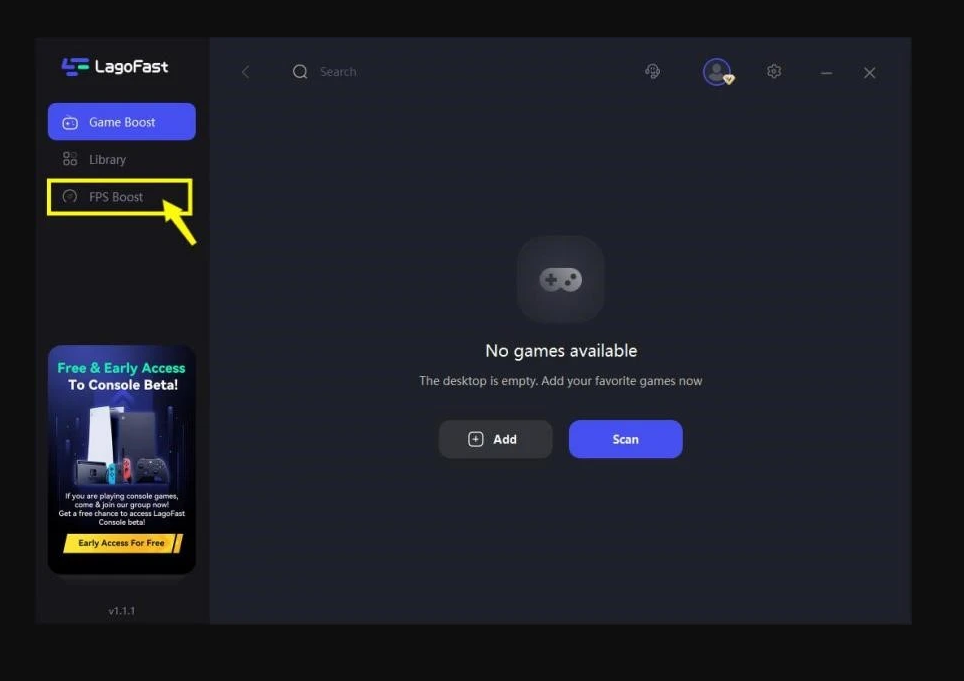 2.It is possible to turn on or off Overwatch 2 FPS settings.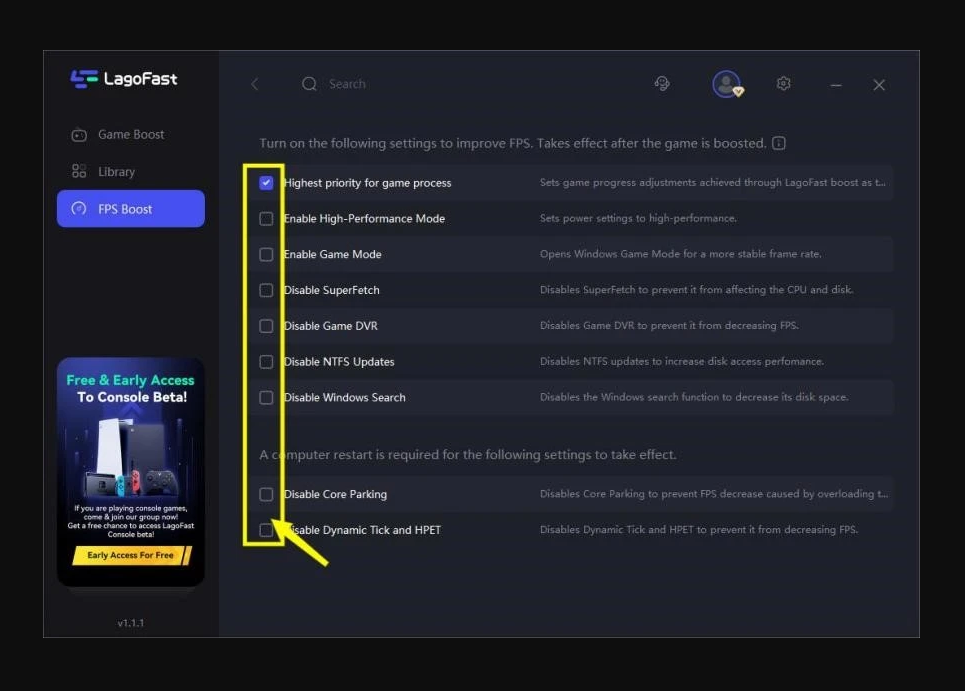 How to fix high ping in Overwatch 2?
BlizzardCS Twitter can be used to see if issues with Blizzard game servers cause your high ping. You may need to reset your network devices, including your router if this does not occur. The IP address needs to be renewed, and the DNS needs to be refreshed.
It is important to keep your driver up-to-date constantly as well as your operating system to avoid compatibility issues. The network connection you get with an Ethernet cable will be more stable than the one you get with WiFi. It is important to ensure WIFI is configured correctly if you must use it.
Additionally, closing unnecessary tasks and deleting those temporary files will help you reduce lag. For Overwatch 2 game ping reduction, a ping enhancer & booster are highly recommended. They deal with essential issues in network connections.
Conclusion
So, that's how to fix the Overwatch 2 high ping issue on PC. We hope that this guide has helped you. Furthermore, in case you have any queries or suggestions about the LagoFast, comment below and let us know.