Instagram is a major Social media platform, and nearly everyone is using it nowadays. As time pass by, Instagram has launched many updates to improve the app. There are countless features, and it is hard to know every one of those. However, there are some recently added features in Instagram that you must know about.
In this article, we will talk about the latest feature of Instagram, where it will notify you if someone takes a screenshot of your DM for privacy concerns. If you take a screenshot or records a DM on Instagram, then you must be aware of this latest new feature. Along with this, we will also talk about why these features have been incorporated into Instagram.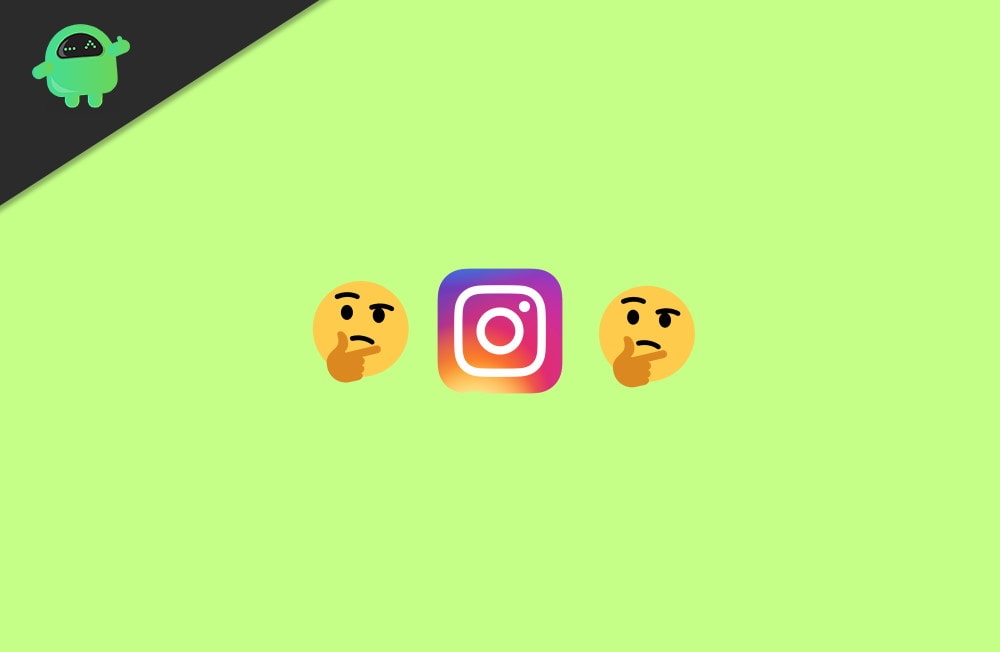 Does Instagram Notify If Someone Take Screenshot of Your DM
The latest update of Instagram has introduced us to a new feature called Vanish Mode. The feature detects if anyone is taking a screenshot or recording your DM and will send you a notification to switch into Vanish Mode.
Vanish Mode is a mode where your messages will get disappear from the chat after a period of time. So yes, if you have updated your Instagram, then you will get notified if there is any such incident. However, the notification will still be vague and will not distinguish whether it is a screenshot or record.
However, the feature has not been launched in many regions yet; however it can be available for beta testers, or the update has been launched in some regions for testing purposes. The reason that Instagram is about to bring this feature is because of the privacy concerns of many users.
Conclusion
If you ever share a pic with someone, then obviously, you don't want them to record or take a screenshot of the chat. On the bright side, you will be notified and can take action. Or it's better to turn on the Vanish Mode to avoid such incidents because Vanish mode is an available option on Instagram.