Call of Duty: Modern Warfare 2 was released on October 28. It's been just a few weeks and millions of players have already got a taste of the latest Call of Duty title. The game has received mixed reactions from players as many face issues such as data corruption errors, blurry graphics, and getting stuck on installation. As if these were not enough, Modern Warfare 2 now keeps crashing on some devices and displays an error code – 'Dev error 253'.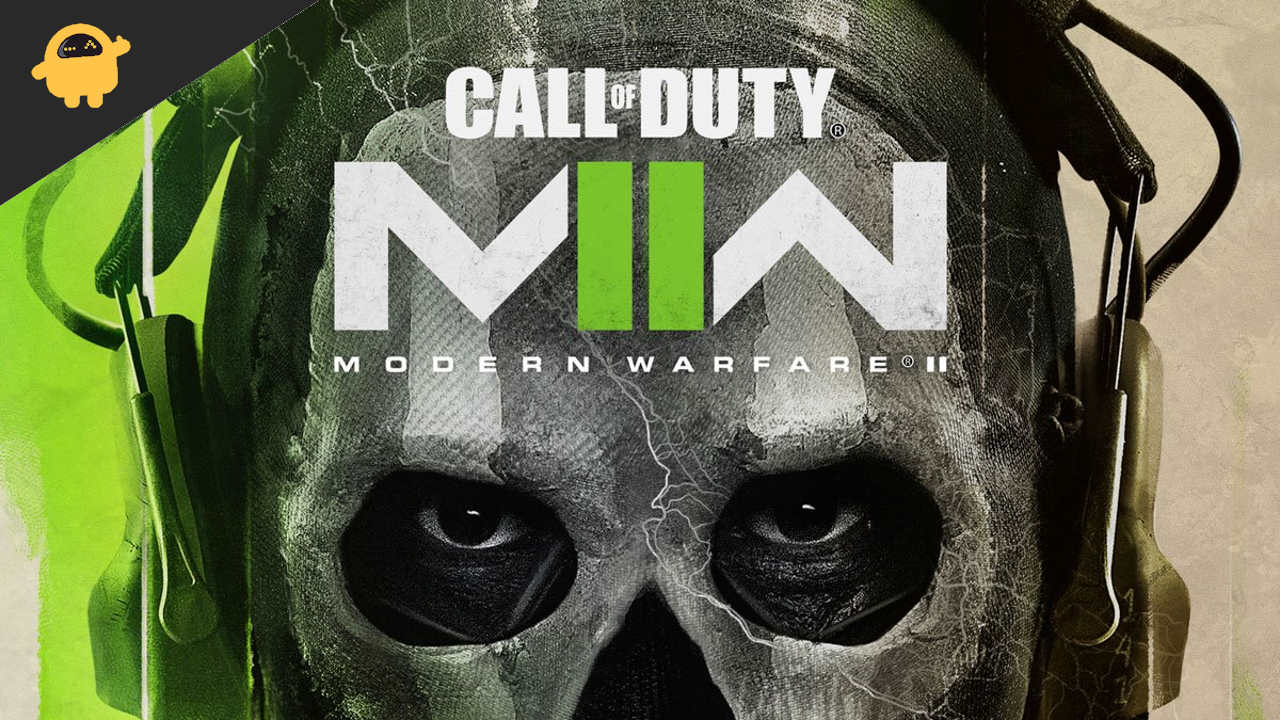 The sixth installment in the Call of Duty series, MW2, is preventing players from finishing the campaign and those facing the problem are very unhappy about it. This is not the kind of experience anyone would want to have from a high-quality game like Modern Warfare 2.
"I can't play the campaign anymore. After downloading the update I've got some sort of dev error not allowing me to play the campaign anymore. Having to redownload the entire game again.", a user wrote on Twitter.
If you are one of those who keeps facing 'Dev error 253' on Call of Duty: Modern Warfare 2, try out some solutions below and check which one spells out success for you.
Modern Warfare 2 Dev Error 253 on PS5, How to Fix?
There are a couple of workarounds you may apply to fix the Dev error 253 on Call of Duty: Modern Warfare 2 on your PS5 console. You may not have to try them all; just work your way down the list until you find the one that works for you. Without further ado,  let's get into the first solution.
1. Restart the Mission
A user was able to fix the Dev error 253 and managed to complete the mission by restarting the entire mission on the lowest difficulty available. "Sorry forgot to update this, Managed to finish the level by restarting the mission on recruit, as soon as I got in the truck restarted again in Veteran.", the user wrote on Reddit.
Try this workaround and do let us know if it works for you. If it doesn't, we have more solutions for you to try.
2. Check for Game Updates
Call of Duty Japan support has acknowledged the problem where Modern Warfare 2 gets stuck on the installation screen. The support team has suggested that the affected players should cancel and try offline access. Unfortunately, there's no information on when a fix for this issue will be released.
Here's what the company wrote, "On PlayStation, we have confirmed a phenomenon that after some users have updated, the installation screen is canceled in the middle and they can not proceed further. In this case, please cancel and try offline access. Campaign play will not be affected. Scheduled to be fixed soon."
We hope that the company will soon release a fix for issues which is hindering players' gaming experience. You may want to check if there's an update available.
Follow these steps to check for game updates:
On the Home screen, navigate to the Games tab.
Highlight the game you want to update using the cursor.
Press the Options button on your PS5 controller.
A drop-down menu should appear on your screen. Select the Check for Update option.
If an update is available, you should download and install it right away. Otherwise, wait for a few days and check for new updates again.
3. Re-install the Game
The game may crash if a game file is missing or when the device faces system glitches. If rebooting the device or restarting the game couldn't fix the issue, you should uninstall and then install the game to check if it can fix the issue.
The 'Dev error 253' in Call of Duty: Modern Warfare 2 impacts the player's experience in a negative way. This might be frustrating for many. To help them out, we discussed potential workarounds that are likely to fix the issue. Have you managed to fix the Modern Warfare 2 Dev error 253 problem? If yes, how did you fix it? Do let us know in the comments below.