Call of Duty: Modern Warfare 2 has gone official in several countries. There is so much hype and excitement about it among gaming enthusiasts. But, Modern Warfare 2 has received mixed reactions from users. Many players have reported problems installing the game. They say the game gets stuck on the installation window. The problem is not just limited to PlayStation, it's also been reported by Xbox Series X and Series S users. In this article, I'm going to walk you through several effective solutions to fix the Modern Warfare 2 stuck on installing for PS5 and Xbox Series S/X consoles.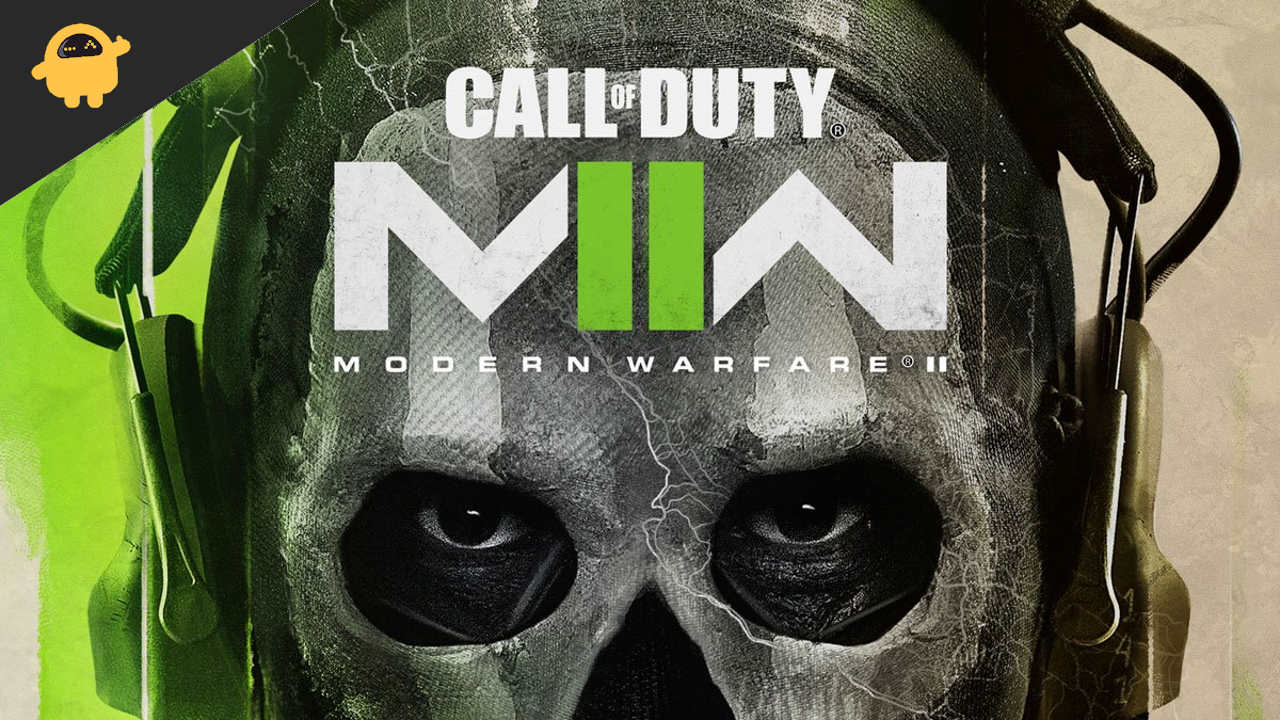 Here's How to Fix Modern Warfare 2 Stuck on Installing for PS5 and Xbox Series X/S
If you're facing the installation issue on Modern Warfare 2, don't panic. The good news is that Infinity Ward has acknowledged the problem and released a simple workaround that will fix the installation issue. We've discussed this method in the first solution. However, if for some reason, the solution does not work out for you, try out other solutions and let us know which one spells out success for you.
1. Open Quick Settings and Back Out
As posted by Infinity Ward on Twitter, "PlayStation players encountering a locked game tile or issue accessing campaign early access should open QUICK SETTINGS (options button) — and then back out. This will trigger a return to the correct menu."
The same Tweet promises that the issue will be fixed in an upcoming update. However, there's no word on when the update will roll out. Hence, rather than keep waiting for the update, you should follow the workaround suggested above.
2. Restart Your Console
The Modern Warfare 2 installation problem could be triggered by minor system glitches or software bugs. Usually, these can be fixed just by restarting the device. You should therefore restart your PS5, Xbox Series S, or Series X console to check if this method works.
To restart your PS5, go to the control center menu by pressing the PlayStation logo button on the DualSense controller. Hover over the power button which is present in the bottom-right corner and select Restart PS5 from the available options.
For restarting an Xbox Series X or Series S controller, press the Xbox controller button on the controller, select the Restart console option, and click Restart.
Once you reboot the console, try installing Modern Warfare 2 again and check if the problem is fixed.
3. Check System Updates
Whether or not you are facing any problem with the controller, you always need to make sure that the device is running the latest system version. Not only it makes the experience better, but updating the system also fixed previously known bugs. So, check for system updates and if available, install them right now.
For PlayStation:
On your PS console, go to the Settings menu.
Tap on System Software Update. Check if an update is available.
Follow on-screen instructions to update the system.
If you don't see a system update, your console is already running on the latest version.
For Xbox Series X|S:
Open the Dashboard menu by pressing the Xbox button on the controller.
Select Settings from the menu options and click All Settings.
Tap on System and select Updates.
Follow the on-screen instructions to update your Xbox console.
Once you've updated your console, reinstall Modern Warfare 2 to check if the problem is fixed.
4. Check for New Game Updates
As mentioned earlier, a fix will arrive in the form of an update. You should therefore keep checking for new game updates and install them when available.
That's it for this post. I hope you fix the Call of Duty: Modern Warfare 2 installation issue on your PS5 or Xbox Series X | S console. Have any questions or suggestions? Do write them in the comments below and we'll try to respond as soon as possible.