NOW TV is a subscription-based television service operated by the British satellite television provider Sky Limited. It was launched back in 2012 in the United Kingdom, and now it is available in Ireland, Italy, Germany, and some parts of Austria. This television service is not free of errors, though.
Several users have reported online that they have encountered issues with Now TV. Sometimes it just won't work, and it just keeps on crashing at other times. This issue was more dominant among PS4 and PS5 users. And here, in this article, we will take a look at all the possible solutions that PS4 and PS5 can adapt to fix the issue on their end. So without any further ado, let's get into it.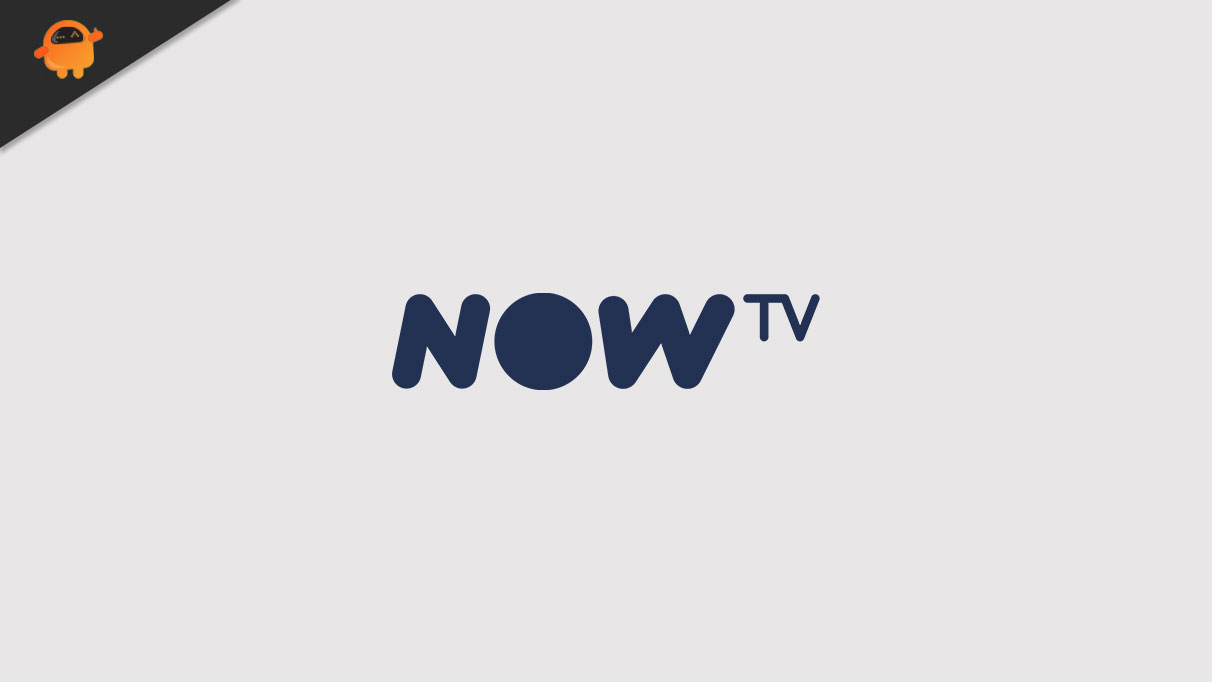 How to Fix Now TV Not Working or Crashing on PS5 and PS4?
Most of the issues are related to network speed. So check if you have a data balance on your connection. If you have gone past your data limit of high-speed internet, then this issue with Now TV can be expected.
Improve network speed:
If you have not exhausted your data limit, try the following solutions to improve your internet speed.
Reduce the number of devices connected to the Network. Having several devices will reduce the network speed on each device.
Stop any download that is running on any connected device. When a device is set to download something, most of the Network's bandwidth will be occupied with that.
Finally, if you are still encountering a slow connection speed, then run a speed test. If your servers are down, it won't work no matter what you do to improve the speed. So check the network speed, and if it shows up a low number, contact your ISP and let them know about your low rate. They will inform you of what you should do next.
Set up a wired connection:
Connect your Playstation to the router using a wire, which will significantly improve your internet speed. After that, go to Settings on your PlayStation and open up Network. Then select Setup Internet Connection and pick LAN Cable. Finally, choose Easy and then choose Test connection to complete the setup.
Try the following solution mentioned below if this does not solve the problem.
Clean reinstalling the application:
Clean reinstallation of an application requires complete data clearance from the device's application.
First, you need to delete the application.
On the main menu of the PS5, go to TV/Video and find the NOW app.
Then press Options on your DualShock 4 Controller and choose Delete.
Next, we need to clear the application data.
Go to Settings and then select System Storage Management.
Select Application Saved Data and then choose Saved Data from System Storage.
Go to NOW and then open up Options using your DualShock 4 Controller.
Then select Delete.
Now it's time to reinstall the application.
On the main menu of the PS5, go to TV/Video and find the NOW app.
Then press X on your controller to reinstall it.
So these are all the solutions that should solve your problems with the NOW TV on your PS4 and PS5. If you have any questions or queries about this article, comment below, and we will get back to you. Also, be sure to check out our other articles on iPhone tips and tricks, Android tips and tricks, PC tips and tricks, and much more for more helpful information.