Suicune is a legendary water Pokémon out there in Pokémon Go. Suicune has Snarl and Hydro Pump as its best moves when it attacks the Pokemons in the Gyms. Suicune's moves combinations discussed here are the highest of the total DPS, and his best moveset has the most PvP battles.
However, this Pokémon is vulnerable to grass and electric types. So to help the players understand better regarding Suicune, we have brought this guide.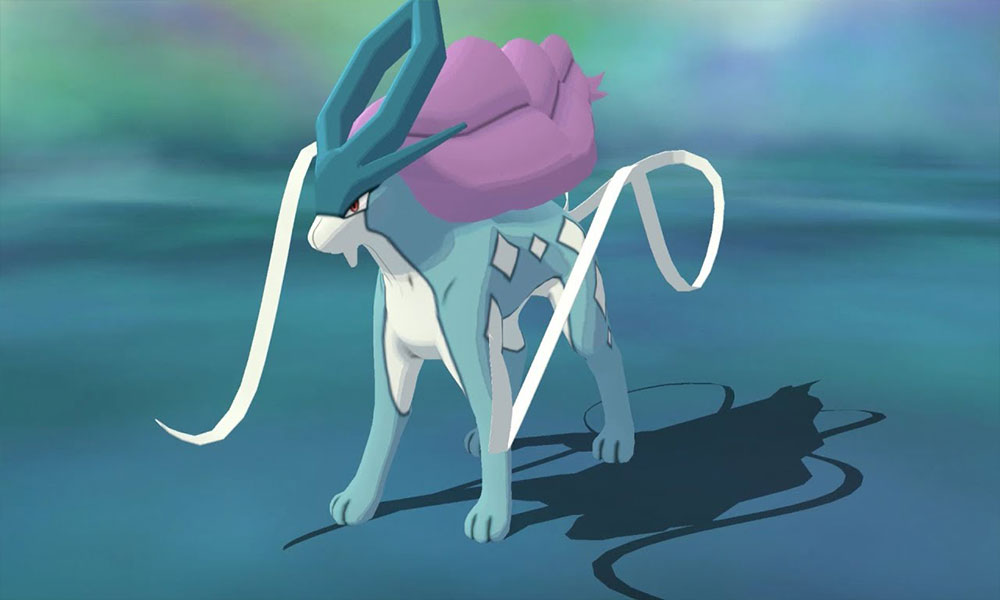 Suicune Best Movesets
Here is some more detail about his offense and defense:
Offense:

Snarl: 10.9 DPS
Hydro Pump: 47.3 DPS

Defense:

Snarl: 10.9 DPS
Hydro Pump: 47.3 DPS
Suicune Weakness and Resistances
Suicune is a water-type Pokemon. Its vulnerabilities and resistances are listed below:
Vulnerabilities:

Grass: Gives 160% damage
Electric: Gives 160% damage

Resistances:

Water: Gives 63% damage
Ice: Gives 63% damage
Fire: Gives 63% damage
Steel: Gives 63% damage
Suicune Evolution
Players can find no Pokémon to evolve Suicune. Suicune is a legendary water Pokemon. Suicune springs pure water. It can even purify wastewater. The max CP of Suicune is 2983.
We hope this guide helped you understand the best movesets and weaknesses of Suicune. If you liked this guide, do remember to check out our other Windows Guides, Gaming Guides, Social Media Guides, iPhone Guides, and Android Guides to read more. Any queries or suggestions? Comment down below with your name and email ID, and we will reply shortly. Also, subscribe to our YouTube Channel to watch awesome videos on gaming and smartphone tips and tricks. Happy Gaming.