In this guide, we will show you how to pose nude for a magazine in BitLife. One reason why this real-life simulation game has managed to attract a rich fanbase is the plethora of things that you could try out. Right from the time your character takes birth all the way to his deathbed, the choices stand aplenty. From becoming Prime Minister of the country to becoming an overnight social media sensation, the game beholds quite a few options. Likewise, it regularly gets blessed with new and intriguing challenges.
These include the Surprise Millionaire Challenge, Dog House challenge, Tiger King challenge, House Flipper Challenge, among others. The game also offers a plentitude of career options. These include the dentist, chef, farmer, athlete, etc. The game has also never been short on the interest level. Recently, there was a challenge that required you to have 20+ wives and father 20+ children. And now, there is an option to pose nude for a magazine in BitLife. Quite a lot of users seem to be interested in trying out this objective. If you are among one of them, then the below-mentioned instructions shall come in handy. Follow along.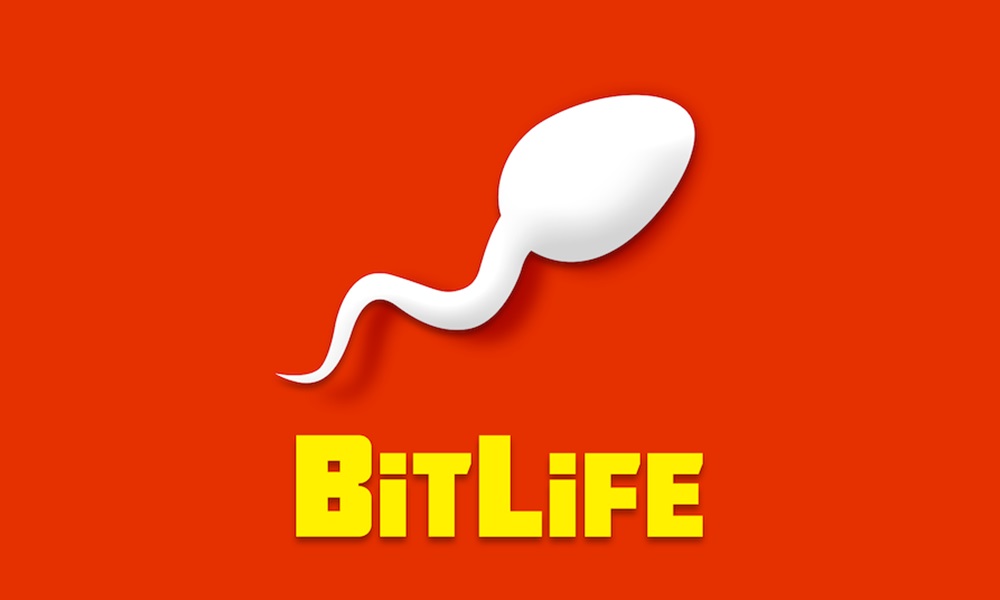 How to Pose Nude for a Magazine in BitLife
One reason why many users are after this challenge is the fact that it offers some quick bucks, While it won't be enough to meet your monthly expenditures, but still will be sufficient to meet some of your daily needs. However, all is not that simple as it might seem. Luck seems to play a pretty important role when it comes to getting this job. While that isn't in our hands, there are a few prerequisites that you should meet in order to increase your chances of posing nude for a Magazine in BitLife.
To begin with, you need to be famous in BitLife. There are quite a lot of ways through which this could be achieved, with social media being a pretty strong tool in this regard. Overall, there are a total of 5 platforms that you could join, once you cross the age of 14 years and enter the High School.
Likewise, you also need to have a good personality, market yourself as much as possible, and pick up the right job that offers maximum income corresponding to your skillset. All in all, refer to our detailed guide to Become Famous in BitLife. This should go a great length towards successfully completing the challenge to pose nude for a Magazine in BitLife.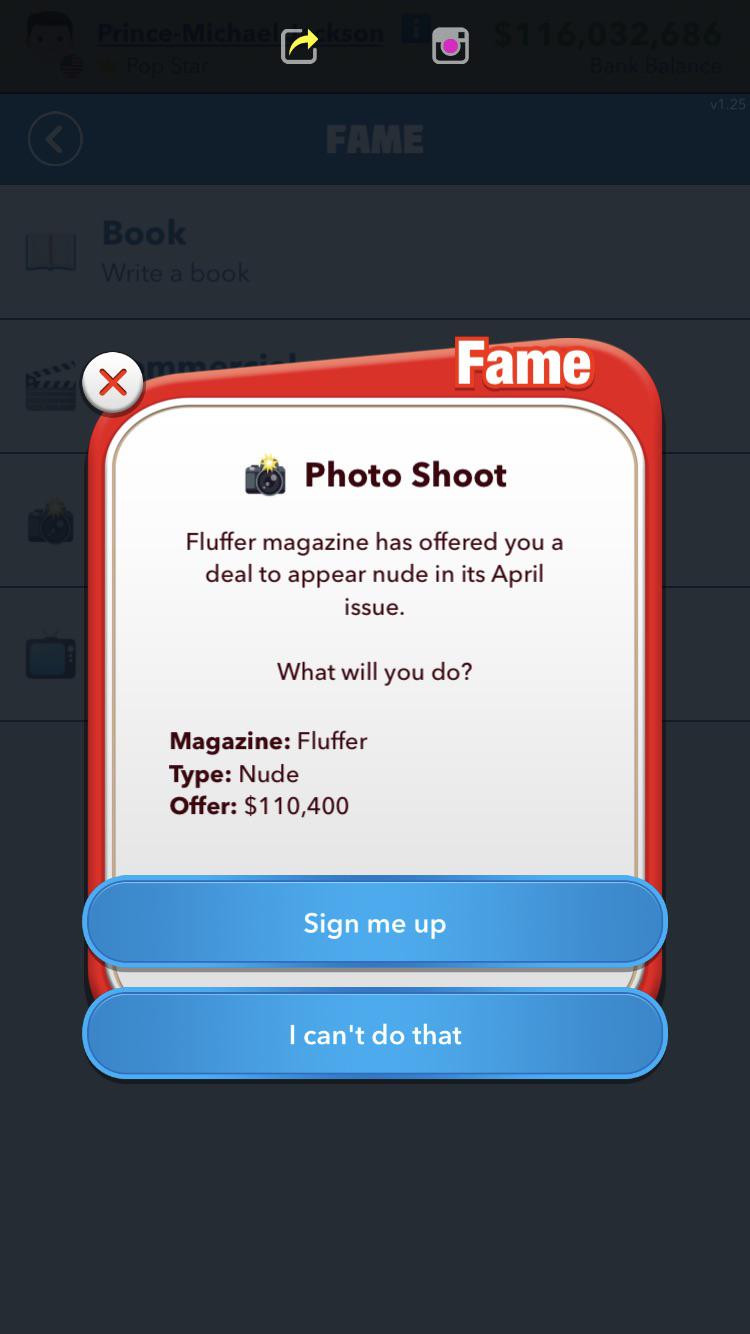 After this comes the most important part. You will have to associate yourself with large companies and accept offers to do commercials and product promotions. In the initial phases, you shouldn't judge the type of offer or the income they provide. At this point, what really matters is the number of offers that you could show up on your resume.
Keep on accepting all such offers and ultimately you should receive an offer to pose nude for a magazine in BitLife. This is completely random and doesn't show up for all in the first attempt. As already mentioned, luck plays a pretty important role in all these. From your end, just keep on doing commercials and product promotions and wait for the job to show up.
With this, we conclude the guide on how to pose nude for a magazine in BitLife. If you have any queries, do let us know in the comments section below. Rounding off, here are some iPhone Tips and Tricks, PC tips and tricks, and Android Tips and Trick that you should check out as well.