PlayStation Plus is a paid subscription service from Sony PlayStation that offers monthly plans with plenty of exciting features. Therefore, PlayStation console users don't need to purchase every title by spending a lot of money. Meanwhile, the PS4 users are experiencing the PS Plus Store Error Code WS-43689-0 while trying to access the PS Plus membership or signing into it. If you're also one of the victims, follow this guide.
This particular error code is appearing to plenty of users quite often and for a couple of months now. It basically seems to appear to PS Plus trial version users or those who want to purchase the monthly subscription pack. Well, luckily there are a couple of ways to fix this issue that we've mentioned below.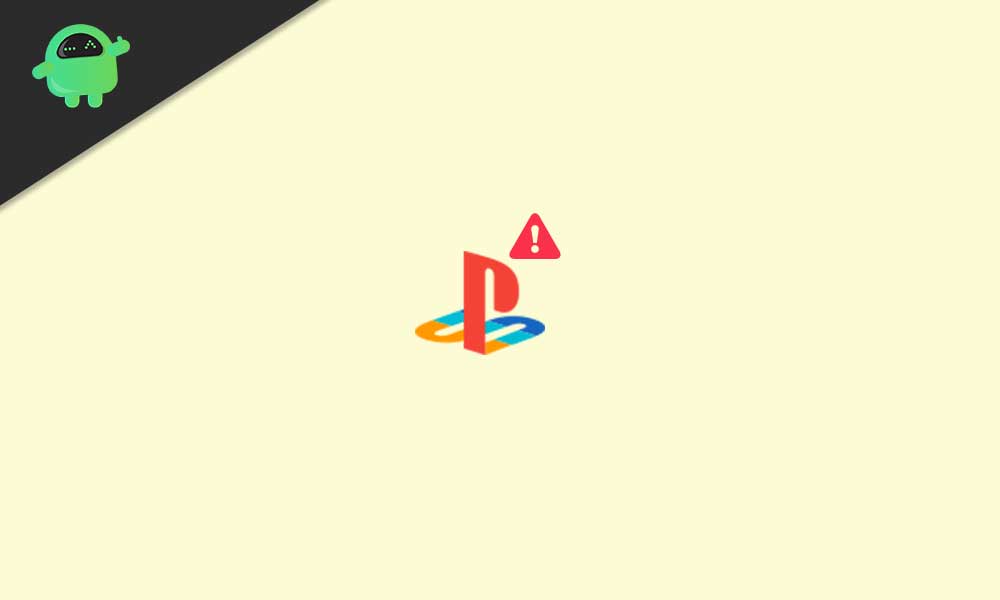 Fix: PS4 PS Plus Store Error Code WS-43689-0
There are multiple reports coming online that after changing the avatar of your PS Plus profile, you can easily prevent such an error code.
1. Add an Avatar to Cart
A cheap avatar will cost you around $0.25 and once you purchase it & set it to your profile, the error code WS-43689-0 won't gonna appear anymore while trying to sign in to the online service or signing up for the free trial version. To do so:
Make sure to visit the PlayStation Store via your PS4 console.
Then sign in to your account > Add a PS Plus subscription to the cart.
Go back to the home page of the PS Store again.
Select Add-Ons > Choose to Avatars.
Now, change the price filter to $1.99 to get all the available avatars around that price tag.
Next, select and add the cheapest avatar to the cart > Checkout both the PS Plus subscription and avatar.
Voila!
The particular error code won't appear anymore. Now, you'll be able to proceed to purchase the PS Plus subscription plan without any error. Although Sony hasn't officially mentioned anything yet on this issue, this is the way you can fix it as of now.
Meanwhile, some of the unfortunate PS4 console users are still receiving the same error code even after following the above trick. So, if you're also encountering the same, you should check out a couple of other workarounds that we've mentioned below.
2. Check Your Internet Connectivity
The chances are high that you're having an internet connectivity issue at your end or from the ISP's end. So, it's better to check for the same by following the steps below:
Open the home screen on your PS4 console.
Go to Settings > Select Network.
Then select Test Internet Connectivity.
If you're facing the internet connectivity issue at your end then try restarting the console and cross-check the PS Plus Store Error Code WS-43689-0 on your PS4 console again.
3. Check PSN Server Status
Sometimes it may possible that the PlayStation Network is having an outage issue. It can also affect your gameplay or server connectivity experience a lot depending on the region. To cross-check the server status, you can visit the official PlayStation Network Service Status page.
If all the services are running well then make sure to visit another third-party website to check for the same status by clicking on the DownDetector Status PlayStation Network page. At the time of writing this article, it seems that there is a huge outage problem ongoing for the PSN server in multiple regions.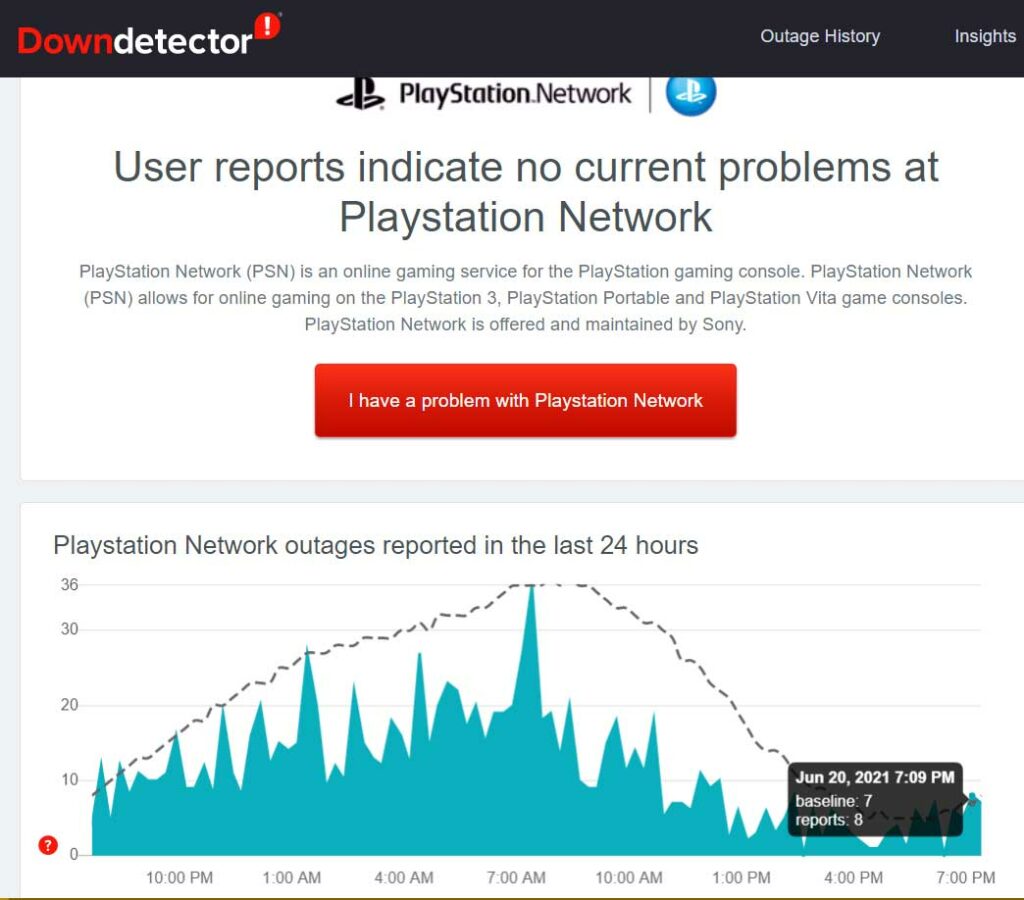 According to the multiple reports online, it seems that PSN users are experiencing issues with the sign-in to the service, accessing or purchasing items via the PlayStation Store, and even issues with the online gameplay.
However, if there is no server issue showing to you then you should just keep waiting for a while and try accessing the PSN service later again. It's something that you can't do anything extra until the problem gets fixed by the developers at the server-end. Keep in mind that if you're still facing the same problem for a while then try contacting PlayStation Support for further assistance.
That's it, guys. We assume this guide was helpful to you. For further queries, let us know in the comment below.