Although the PS5 is the next-gen gaming console with powerful performance for gaming, it seems that multiple PSN-related issues and system bugs are troubling users a lot. Meanwhile, several users have started encountering the software update download error with an error code which is very frustrating. Now, if you're also one of the victims then you should ask that what is PS5 E2-00000000 error is and how to fix this? Well, don't worry as we've mentioned the possible ways to resolve this error completely.
This particular error message says 'Something went wrong.' apart from the error code. Obviously, this error isn't appearing to everyone out there but all the affected PlayStation 5 console users are unable to fix this issue by only restarting the system. Meanwhile, the issue is occurring to both the digital and physical game disc users initially. Now, without wasting any more time, let's jump into it.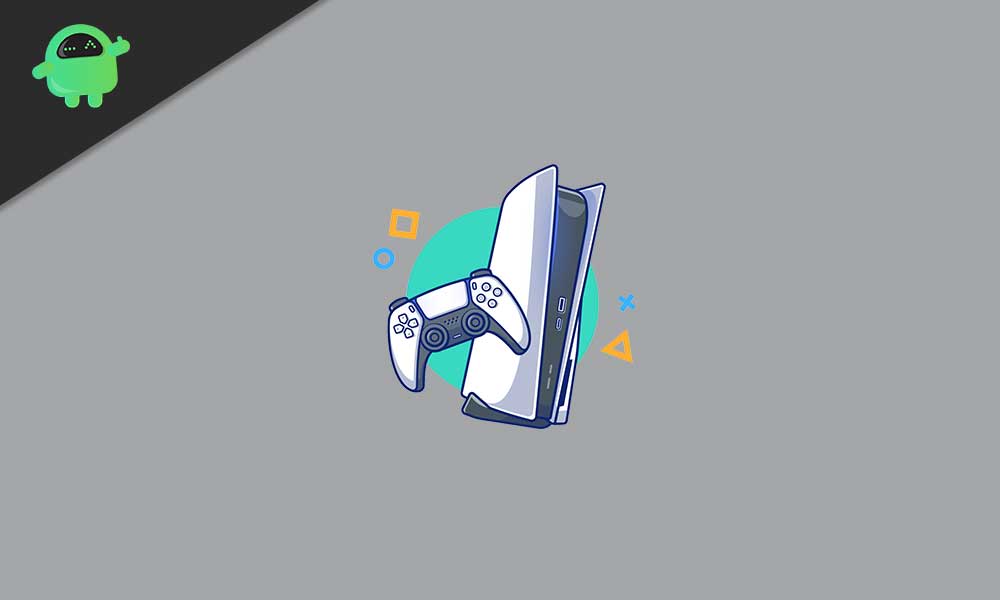 What is PS5 E2-00000000 Error and How to Fix This?
While trying to download the system update or game update on the PlayStation 5 console, users are encountering the E2-00000000 error message. Luckily, the same issue also appears on some other games such as Cyberpunk 2077, COD: Black Ops Cold War, Assassin's Creed Valhalla, etc. Now, check out the possible steps below.
1. Fix PS5 E2-00000000 Error
First of all, press the PS button on your PS5 controller.
Then navigate to the 'Downloads' tab.
Now, select the problematic update > Choose the 'Resume' option.
Then you have to select the update again and choose 'Pause'.
Simply restart your PS5 console to refresh the system.
Finally, go to the 'Downloads' section and try to 'Resume' the download again.
This trick will resolve the error easily. However, if you're using a physical game disc on your PS5 console and the above steps didn't work for you, follow the below method.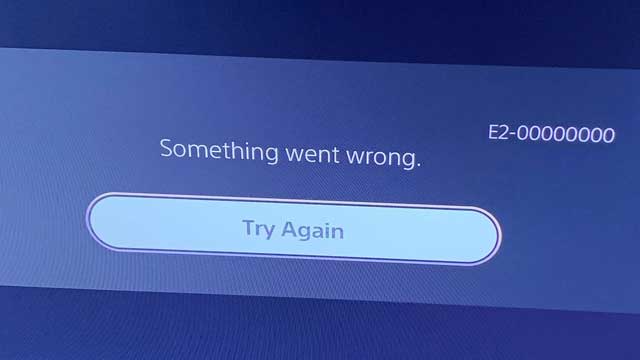 2. PS5 E2-00000000 Error (Disc Copy Error)
Go to the PlayStation Home Screen or Dashboard.
Make sure to select or highlight the problematic game that causes the downloading issue.
Press the Options button > Select the 'Delete' option.
Now, you'll have to confirm the process.
Once deleted, go to the Settings menu > Select Network.
Choose Network Settings > Choose 'Connect to the Internet' to go in offline mode.
Now, you have to insert the physical game disc > Select 'Copy'.
Wait for the game disc to fully load and install.
Then go back to the 'Settings' menu > Head over to 'Network'.
Select Network Settings > Choose 'Connect to the Internet' and restore the network connection.
Next, go back to the PlayStation Home Screen again.
Select or highlight the problematic game.
Press the Options button again and select 'Check for Update'.
Finally, wait for the download to complete.
Enjoy!
That's it, guys. We hope you've found this guide helpful. For additional queries, you can comment below.