When it comes to playing media on your TV with the access of either cable antenna or online streaming, Roku comes on the list. The Roku streaming device comes with a remote control that offers a nice and stable user interface with the access of thousands of online content as well as DTH content. Just connect your Roku device to the TV and start watching. However, some of the Roku TV users may face the performance-related issues that can be fixed easily. Check out how to reset Roku TV to fix the lag or unfreeze the frozen Roku TV.
As the Roku streaming device runs on Roku OS which is customized and designed to give you the freedom to watch your favorite or preferred content easily. It has a simple home screen, easy to use the remote control, and a wide range of access. However, sometimes it may happen that your Roku doesn't work properly. If this is the case, then don't worry. Here we've shared the troubleshooting guide.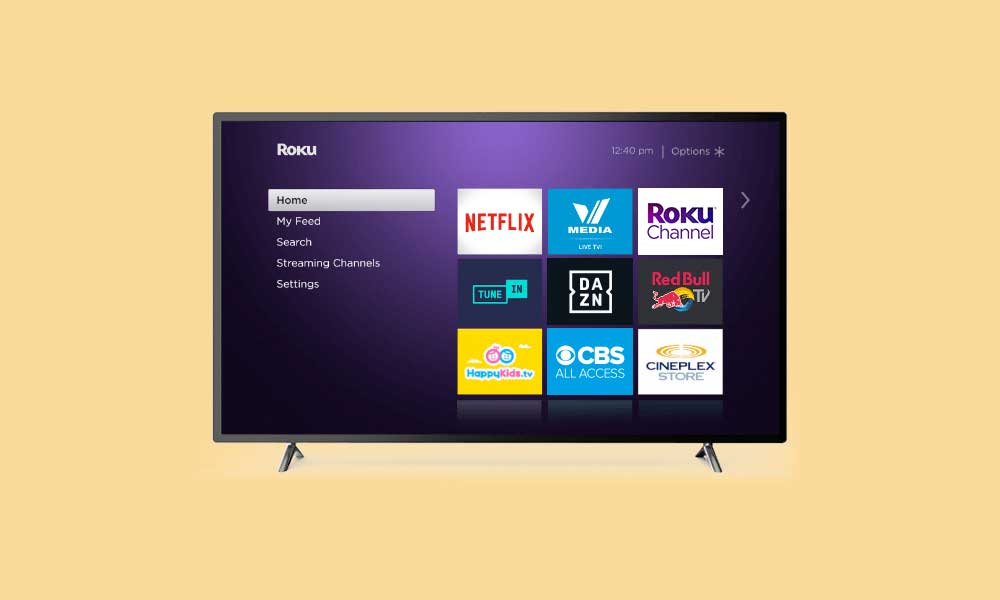 Reset Roku TV: Fix Lag or Unfreeze the frozen Roku TV?
Use Device Settings
Press the Home button on your Roku remote.
From the home screen menu, choose Settings.
Select System > Choose Advanced system settings.
Choose Factory reset and select Factory reset everything.
Enter the code given on the screen and select OK.
You're good to go.
Use Reset Button
If you're completely unable to do the above method then there is another way to reset your Roku.
Simply grab your Roku streaming device.
Take a look at the backside of the device and you will find a Reset button or a tiny hole (marked by Reset text)
For the tactile button, simply press and hold the Reset button for around 10 seconds and leave it.

For the pinhole button, use a pin or a paperclip > Insert it into the hole and long-press the button for around 10 seconds to reset your Roku device.

Once done, turn on your TV > Select the connected Roku device > Log into your Roku account > Setup the initial process, and you're done.
That's it, guys. We assume that you've found this article very useful.