Roku Express is a popular online streaming platform where you can watch content from Netflix, Amazon Prime, as well as HBO at a meager price. The package starts at just $30, to be very specific. But in order to enjoy all the services, you need to be connected to the internet. However, many users have reported that the Roku Express is not connecting to the Wi-Fi network. So, if you are also experiencing the same problem, continue with the troubleshooting guide to get rid of this issue.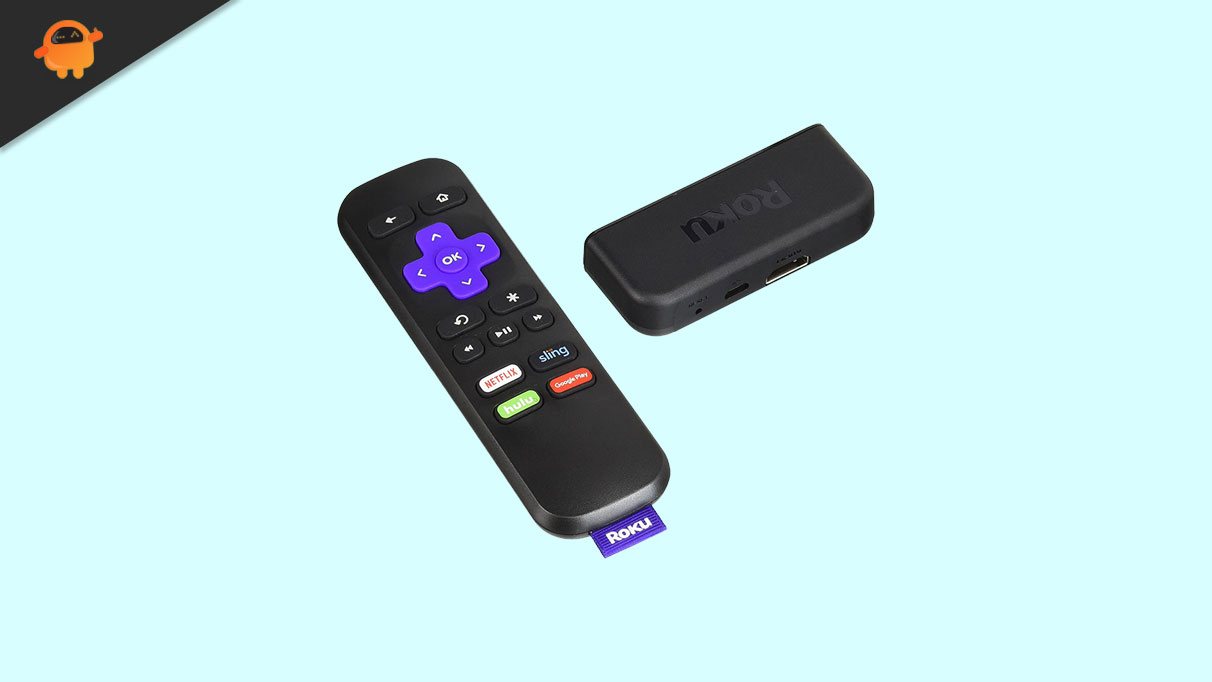 Fix: Roku Express Not Connecting to Wi-Fi | No Internet
Here's a list of different workarounds you can go through if Roku Express is not connecting to the Wi-Fi network.
1] Check the Internet Connection
The very first reason behind the problem can be a weak internet connection. As it turns out, Roku Express requires you to be connected to a strong internet connection to enjoy services from different platforms. But in case you fail to fulfill this prerequisite, you will face difficulty in accessing all the available content.
There can be a problem with your ISP, causing the issue. You can contact the representatives and ask them to fix a problem in such a situation.
2] Restart Roku
The next effective solution you can try is restarting Roku. There can be a temporary glitch, so you are facing difficulty connecting to the internet. And the best thing you can try in this situation is to restart Roku. To restart, follow the below steps.
To begin with, open the Settings menu.
In Settings, open the System tab.
Scroll down the options under the system, and choose System Restart.
From the following window, select Restart and click on OK.
Once the restart process is complete, check if you can connect to the Wi-Fi or not.
3] Bring Roku Next to Connection Source
As mentioned, you need a strong Wi-Fi connection to access the Roku Express services without any issue. But if the signals are being blocked for some reason, it will automatically weaken the connection. In such a situation, you can either remove any obstacle between Roku and the Wi-Fi router, or you can move Roku closer to the connection source.
4] Restart the Router
If you're still facing the problem, the probability is high that there's something wrong with the Wi-Fi router. In such a case, restart the Wi-Fi router to check if the problem is fixed or not. If not, you can go through the reset process as well.
5] Contact Roku
If none of the above-mentioned workarounds helped you solve the problem, the last thing you can try is to contact Roku support. Contact them, and ask them to fix this issue.
That's it. In case of any difficulty, feel free to reach us via comments.