You may not know this but you can use the Samsung OneRemote is a universal remote control for gadgets other than your TV. Let's say you have a stereo or a blu-ray player, then with the remote of your Samsung TV you can control that as well. in this guide, I will tell you how to enable this feature on OneRemote. It's quite simple to do.
Normally, each modern-day gadget that requires a remote control, comes with its respective controller. The Samsung OneRemote will come in handy if the remote of the other gadgets like stereo or Blu-ray player does not work. With the universal remote you can control your TV and other devices.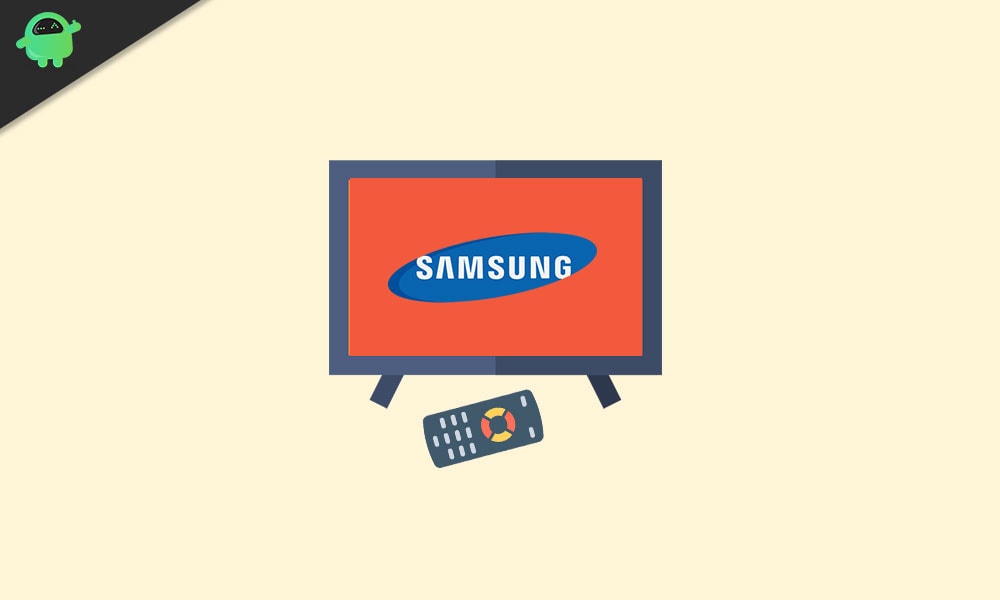 Use Samsung OneRemote As a Universal Remote
Here are the steps to make the remote singular and universal controller to manage other gadgets you have in your household.
Get the Samsung OneRemote
Press on the Home button
On the TV screen navigate to Source [you will see on the left-hand side of the screen]
and then scroll to the upper side. you will see an option Universal Remote. Click on it.
Then select New Device
Specify the exact device that you are trying to connect the OneRemote with. It could be your DVD player or stereo.
Select the brand of the device
Next, select the HDMI port the device is connected with
You have to carry out a check to test that the device and the OneRemote is properly connected
Finally, your OneRemote is now the universal controller for other gadgets you have with you
So, that's the simple way to turn your Samsung OneRemote into the universal remote for other gadgets along with your Samsung TV. Next time your blu-ray player or DVD player's remote becomes faulty, you can use the remote control of your Samsung TV and use it as a replacement for the former's remote. I hope that this guide was useful.
Checkout More Guides,