Recently a good amount of Apple users have been complaining about Verizon 5g network not working on their new iPhone 13. Well, the iPhone 13 series is fortunately known for a lot of problems, and as we know, most of them are related to the software. Be it any issue with the Bluetooth, Wi-Fi, device overheating, or whatever. Most of these problems can be dealt with by a few simple measures.
But unlike all other issues, the Verizon 5g not working on iPhone 13 series is slightly a different one. Changing your device Settings or playing your hands on some basic tricks might not work in this case. In other words, Verizon 5G not working on iPhone 13 series is slightly a complicated one to deal with. However, if you are a Verizon user then worry not, we have got you all covered on how one can fix this issue and access the 5G network seamlessly.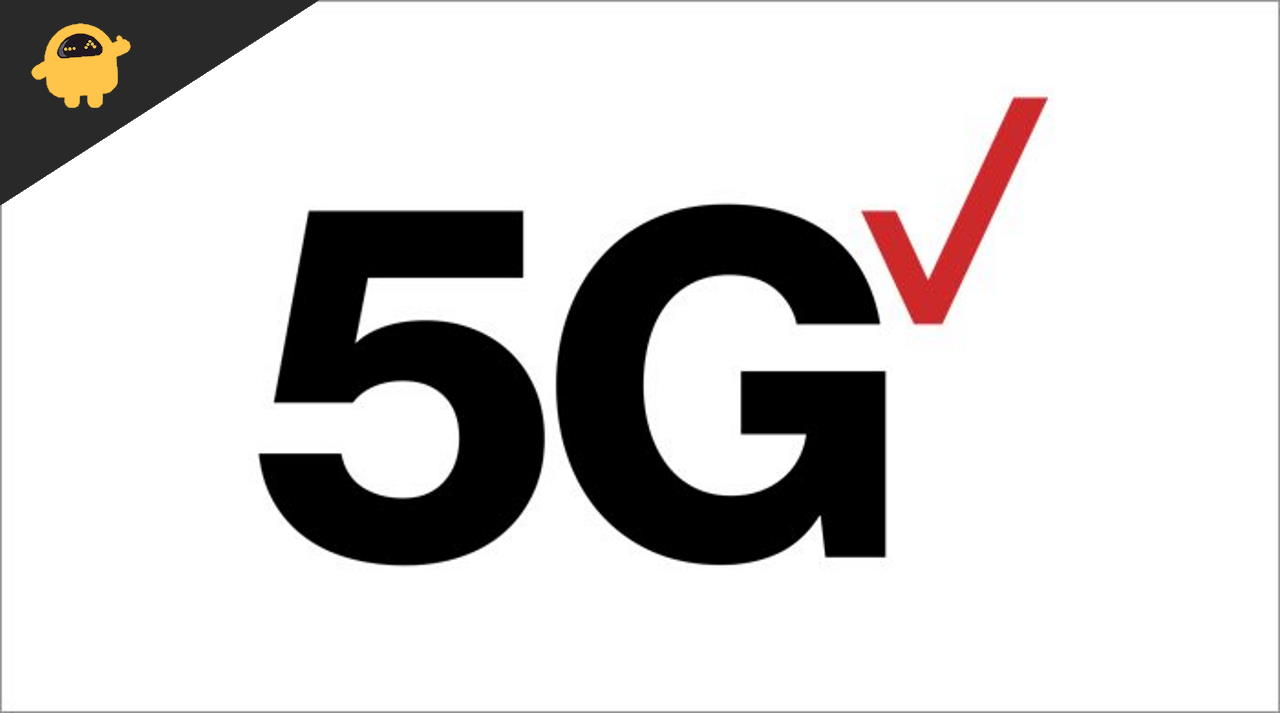 Verizon 5G Not Working on iPhone 13 Series, Is there a fix?
Unlike all other problems, you might have faced in the new iPhone 13 series until now, Apple is not to be blamed for the Verizon 5G network not connecting on the device. In fact, it is a clear fault of Verizon itself.
Unfortunately, there is no quick fix to the problem but to get a new SIM card instead. If you simply pull out your regular SIM card from your previous device and insert it into your iPhone 13, it simply might not work the way you were expecting. You might either miss out on the 5G connection or your iPhone 13 won't connect to the network at all. Sometimes you are not only disconnected from the internet, but you cannot even make calls or text your contacts.
However, getting a replacement for the SIM and inserting a new one into iPhone 13 has been an effective solution. Many users have found it useful as they get connected to the network immediately without any hassle. Moreover, it also gets you an instant connection to the Verizon 5G network and you can enjoy surfing the internet with good connectivity.
How to get a Verizon SIM replacement?
Getting a new Verizon SIM is certainly not something you have to think about a lot. Simply visit the nearest Verizon store by yourself and ask for a SIM replacement. The rest is their part to take care of. They will instantly issue a new SIM by your name, insert it into your new device, and activate it.
If you are not able to visit the store, you can even order a new SIM directly from Telecomm. It will be delivered to you probably in the next 24 hours. Insert it into your device and activate it to enjoy an uninterrupted network connection.
Is there an alternate solution?
Of course, swapping the SIM all of a sudden isn't something everyone would want to do. So, what if you don't want to replace your SIM yet need a proper Verizon 5G connection on your iPhone 13 series?
Well, there's an alternate method that might help. Lately, a discussion on the same took place on Reddit where some users said that the problem can also be fixed by asking the Verizon support team to remove all features from the account of the old SIM and then try putting it into your iPhone 13. This trick has also proved to be a successful one in dealing with the Verizon 5G not working on iPhone 13 series.
Although it sounds simple, it will gradually take a lot of time as you need to be very specific with the support team regarding everything. To put it simply, it is a time-consuming trick. However, it might be worth a try in case you don't want an instant SIM replacement.
Conclusion
Finally, with all the information mentioned above, we can only conclude that there aren't many possible fixes to this issue. Since it is a problem with the Verizon SIM itself, you are likely to get a replacement for a new SIM. And if you don't want to go for that, try talking to the support team for assistance and follow the alternate method provided in the article to see if it helps.