Here's some piece of great news coming out! The new Windows 11 Build 22000.258KB5006674 is now available for the public. However, there are some limitations on who can get the latest OS upgrade for free and some system requirements as well. And guess what? This article focuses on the same and helps to get the Windows 11 Build 22000.258KB5006674 as many users don't want to wait for the official update for their device. So, without further ado, let's dive into the guide and see how you will start enjoying Windows 11.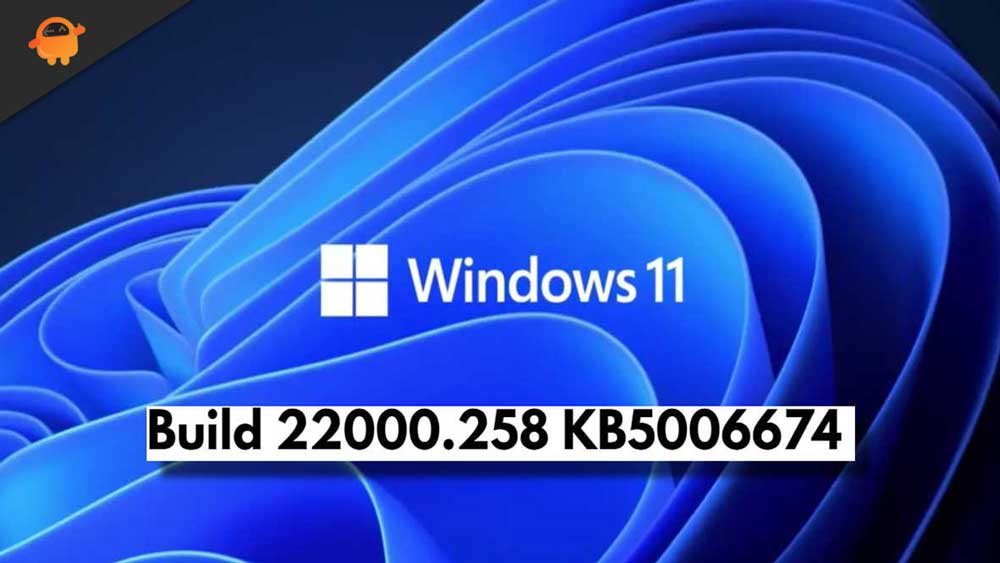 Windows 11 Build 22000.258KB5006674 | How To Download
The simplest method is to sign up for Windows Insider Preview officially. The moment you became an insider, you can download Build 22000.258KB5006674. For compatible Windows 10 users, this is a free upgrade. Now, go to Windows Insider Program. You have just then to visit settings and then Update and Security. It's easy, right?
Another method to download Windows 11 is that you can create bootable USB flash drives. And then install it onto your PC. This simply means downloading Windows 11 Build 22000.258KB5006674 ISO, burning it to external storage memory, and then installing it on your system. Then you have just to bypass the restrictions that stop you from updating it previously from Windows 10.
Note: This method requires reformatting the entire system. So, you have to compromise with your data. Therefore, make sure to take a backup copy first from your OS.
Windows 11 ISO Download Links (Build 22000.258KB5006674)
| | |
| --- | --- |
| Operating System | Windows 11 |
| Build | 22000.258KB5006674 (64-bit) |
| Last Update | September 23, 2021 |
| Size | Approx 5.5GB |
| Developer | Microsoft |
Also Read: Fix: Keyboard Not Working in Windows 11
Install Windows 11 With USB FlashDrive?
You can install Windows 11 in four steps:
First of all, shut down your PC and insert the USB flash drive that has the Windows 11 setup file. Then, boot your PC and press F12 or Esc depending upon your manufacturer to initiate the installing process.
Then, on the next screen, select the USB drive to boot your PC and follow on-screen guidelines.
Now, when prompted, hit the install now button and select the drive where you want to install it. Then, just sit back and relax until the installation process is finished.
Once done, remove your USB drive and reboot your PC. That's it. Now, you can enjoy the Windows 11 Build 22000.258KB5006674.
Install Windows 11 on Unsupported Hardware | TPM and Secure Boot Not Required
Creating a flash-able USB drive and install Windows 11 from BIOS is another common way to install it. You can follow the following steps in order to so: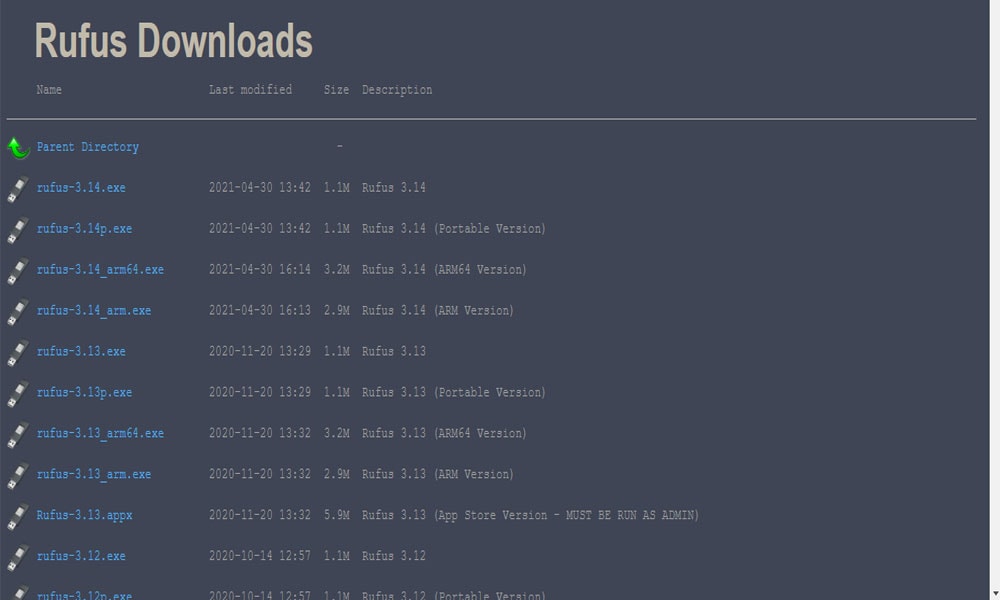 Now, get Windows 11 ISO and mount it.
You have to copy everything from the Windows 10 source folder to Windows 11 USB. Exception: install. Wim file
Now, select Replace All if prompts occur.
Just run the setup or boot your PC using a USB flash drive.
Alternatively:
You can also enable TPM 2.0 in BIOS
Then download a previous Windows 10 ISO and Windows 11 ISO
You have to extract both files now using the zip tool
Now, go to the sources folder of the Windows 11 ISO
Then copy install. Wim file from sources/install. Wim
You have to replace the install now. Wim file in the Windows 10 ISO sources folder
Then create a bootable flash drive and finally install Windows 11
Note: You have to Enable TPM
Install Windows 11 on VirtualBox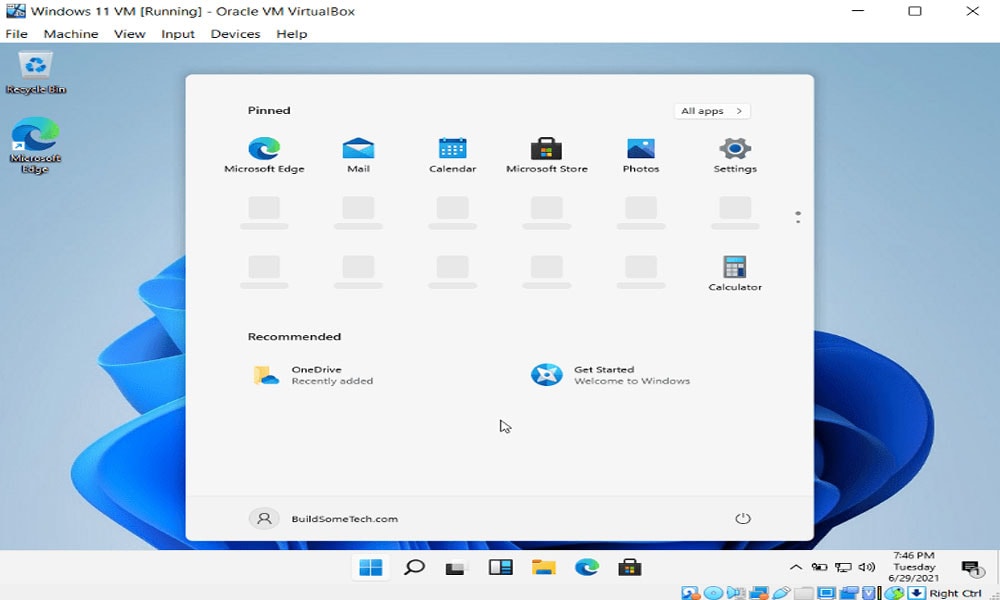 To just try Windows 11, it's better to install it in a Virtual Sandbox. In order to install Windows 11 on VirtualBox, you can follow the following steps:
First of all, download programs like VM Ware, VirtualBox, or Windows 10's in-built Hyper-V program
Now, you have just to install Windows 11 ISO directly.
So, that's it, guys. These were all the ways and methods to get the Windows 11 ISO Build 22000.258KB5006674. We hope we made it simple for you to understand how to download and install it on your PC. And also, this article helped you in answering questions of all of you. However, mention in the comment box if you still have any queries or suggestions.