Sea of Thieves is an action-adventure game developed by Rare and published by Microsoft Studios on 20 March 2020, for Windows and Xbox One. This is a game set in the first-person perspective where players take up the role of a pirate who completes voyages to become the great pirate legend. The development process of the game itself was pretty engaging to the players as they created a Steam group back in 2016, where they put out developer diaries, detailing the progression of the game.
Over the course of past articles about Sea of Thieves, we've discussed the commonly interfering ThingBeard error in the game. There are many errors with different meanings that come under the list of ThingBeard errors. Today, we have the Ashbeard and AvocadoBeard errors, both resulting from different causes. Without any further ado, let's look at how to fix the Ashbeard and AvocadoBeard errors on Sea Of Thieves via Xbox.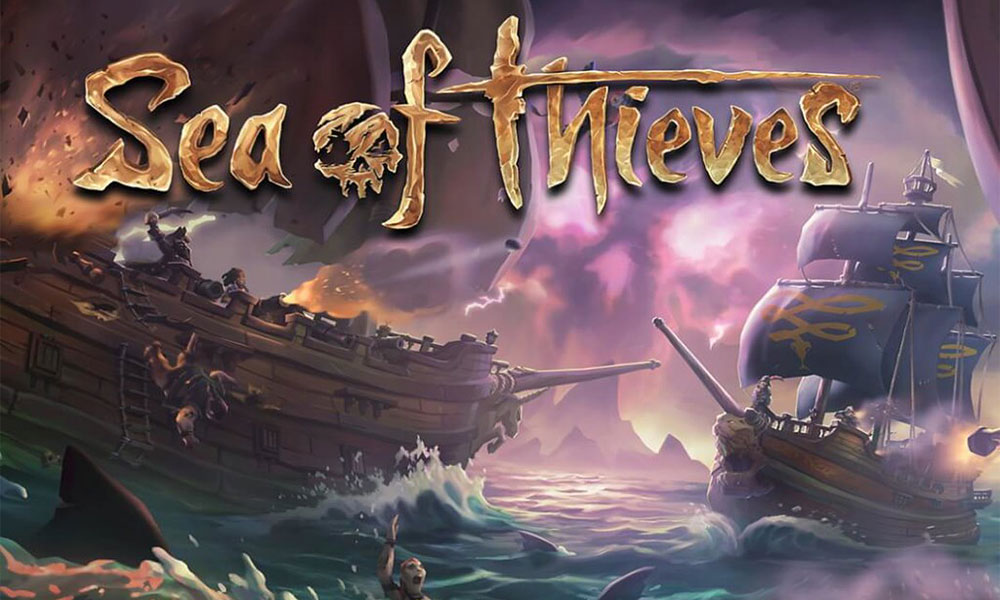 How to Fix Ashbeard and AvocadoBeard Error on Sea Of Thieves
1. Fixing the Ashbeard error
As with this error, it simply means that you're not yet in the Xbox Live. As you might be guessing already, you'll need to sign in to Xbox Live to play Sea of Thieves. So by far, the solution is to check that your Xbox Live status is in connection, sign in, and then try the game again. This is, however, an issue concerning Xbox users just like the AvocadoBeard error that we will discuss below.
2. Fixing the AvocadoBeard error
The AvocadoBeard error concerns the Xbox Live Gold membership. This is, as you know now, something that concerns Xbox users. This is, however, a problem from your end as likely most of the error under ThingBeard is. So the only way to resolve the issue is by checking into your subscription settings. If there's something wrong with it, it's better that you renew the subscription, or simply purchase the Gold membership if you don't have it yet.
Concluding our guide, we know that the AshBeard and AvocadoBeard error is something that is concerning players with an Xbox One console. These two results from two different causes and we advise you to clear out the solutions to it as needed since those are the requirements to play Sea of Thieves.