Discord is one of the most popular apps used by gamers. Not only does it offer an array of options for voice and video chat, but it also comes with a few handy features which can be used for a variety of stuff. While Discord delivers a pretty seamless experience for gamers, it does have a few bugs here and there, which can get pretty annoying at times.
One of the bugs which are very frequent and bothers gamers a lot is that Discord simply stops working while in-game. While the problems go away after we exit the game, this problem pops up once again once we start the game. This is something that kills the entire purpose of using Discord. While there are a number of ways to fix them, most of them don't work. However, we have made a list of fixes that can help you get rid of this issue.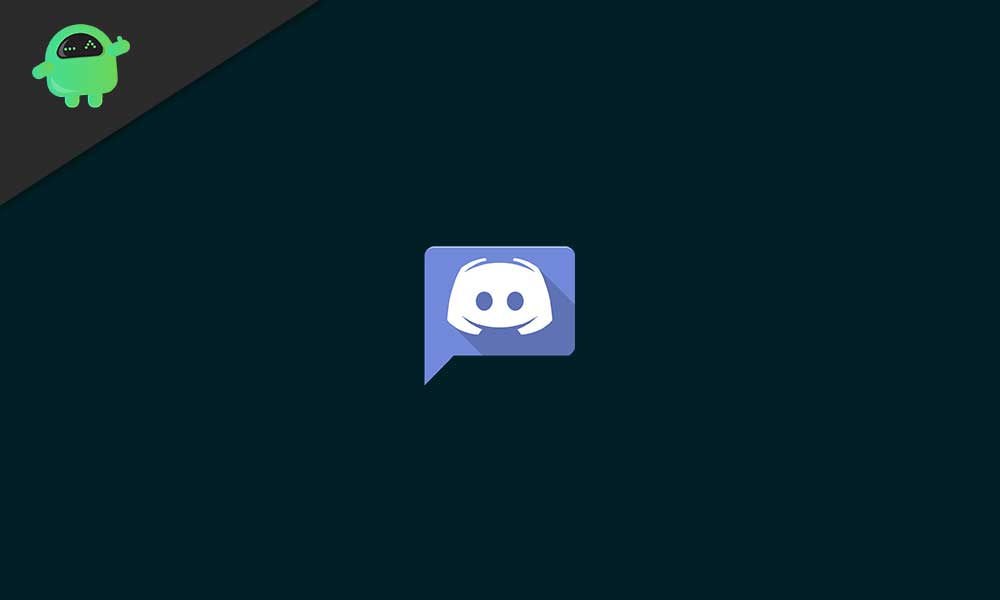 Why Does Discord Stop Working In-Game?
While there are a number of reasons for this issue, we have listed a few common ones. If you know the cause of the issue, it will help you fix it faster.
Lack of Microphone Permissions – If Discord doesn't have permission to access your microphone, then it might cause certain issues. You should give access to your microphone by going to Settings
Lack of Administrative Privileges – If you use UAC, it is likely that Discord doesn't have administrative privileges. This can cause the app to crash
Outdated Drivers – Sometimes, old sound drivers can lead to this issue. If your sound drivers are not updated, you should update them straight away.
How to Fix If Discord Stops working in Game error on Windows?
Here in this guide, we will show how you can fix if the Discord stops by itself while gaming. This solution is for Windows users.
Solution 1 – Give Microphone Permissions to Discord
If Discord is lacking permission to use your microphone, then you should grant the same. Here is how you can do it on Windows 10:-
Go to Start
Select Settings and go to the Privacy Tab
Go to the microphone tab and check if the microphone access to that device is on if it off select change and turn the slider on
Next, under Allow Apps to Access your microphone, turn the slider on
Scroll down to the list of apps and make sure the slider for Discord is turned on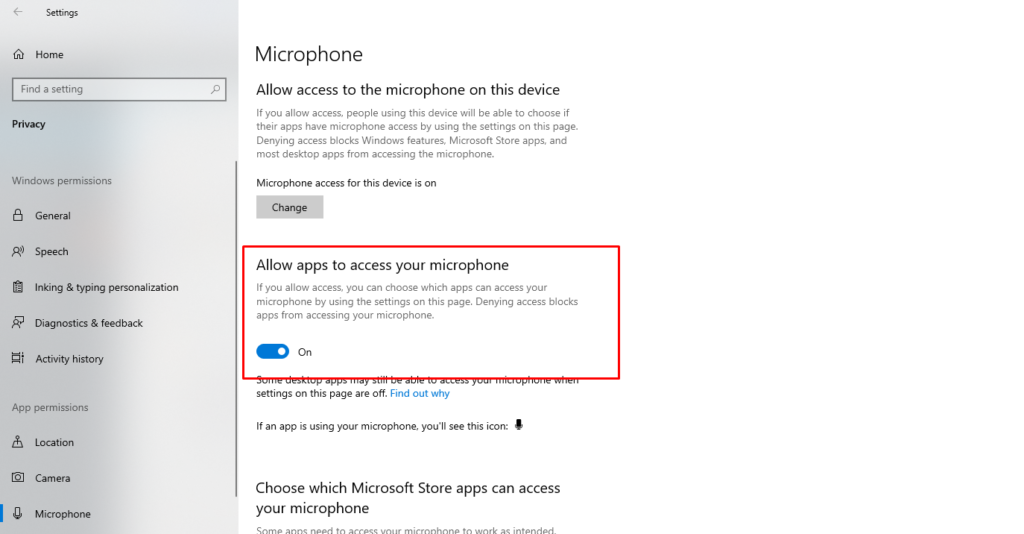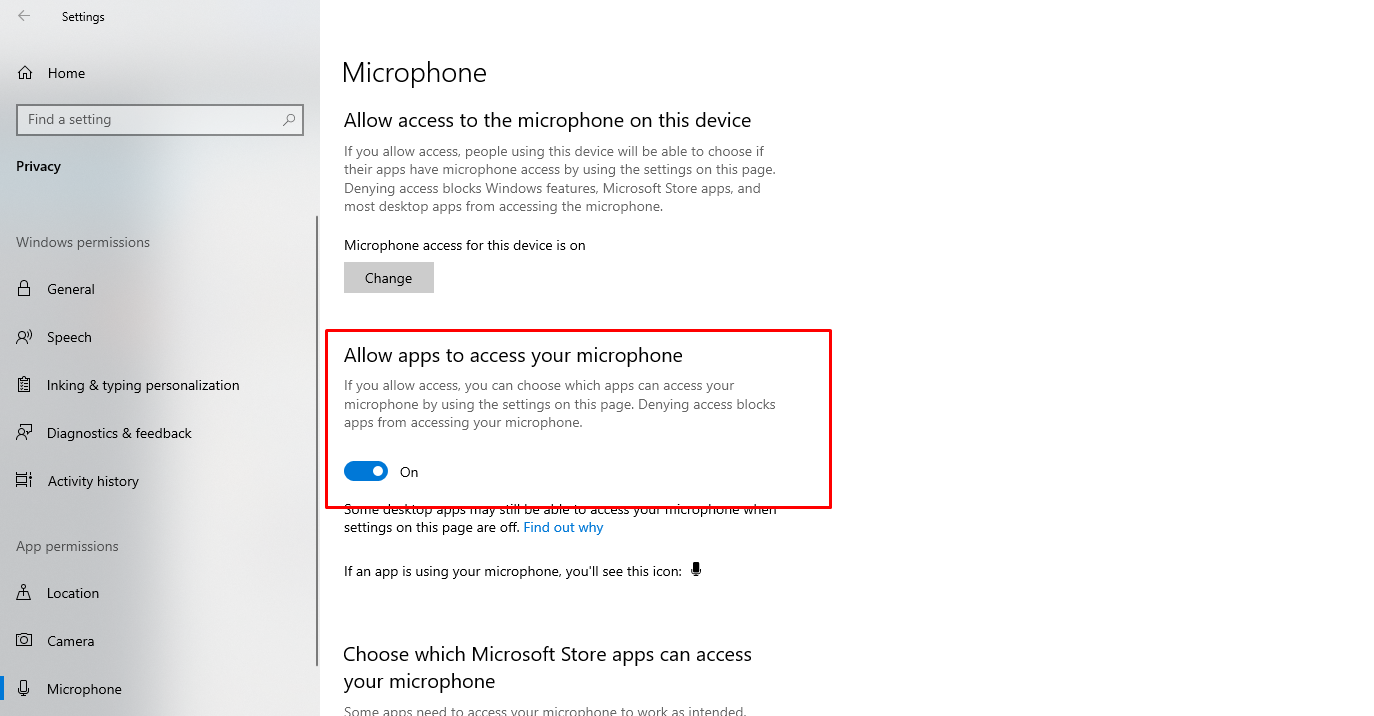 Solution 2 – Disable Discord Overlay
Discord Overlay is a pretty handy feature, but it is the root of many problems. Disabling the overlay fixes the issue for many people. To disable the Discord overlay follow the following steps:-
Open Discord
Go to Settings and then select the Overlay Tab
Turn off the Enable in-game overlay slider to turn off the Discord Overlay
Solution 3 – Run Discord as Administrator
Like we mentioned earlier, not having administrative privileges can actually cause many problems. To fix that, you need to give administrative privileges to the app. This is pretty easy, just follow the steps given below:-
Locate the Discord shortcut file or go to the location where Discord is installed and right-click on the Discord.exe file and click on properties
Go to the Compatibility tab and check the box beside Run this program as an administrator
Click and apply and then select Ok.
Solution 4 – Update Sound Drivers
The last fix is ensuring that sound drivers are up to date. This is again a very simple fix and can be done in a matter of seconds.
Go to Device Manager by right-clicking on the Start menu and selecting Device Manager
Select the Sound, video and game controllers tab
Right-click on each entry under the tab and click on Update Drivers
Choose the Search automatically for updated driver option when you get the dialog box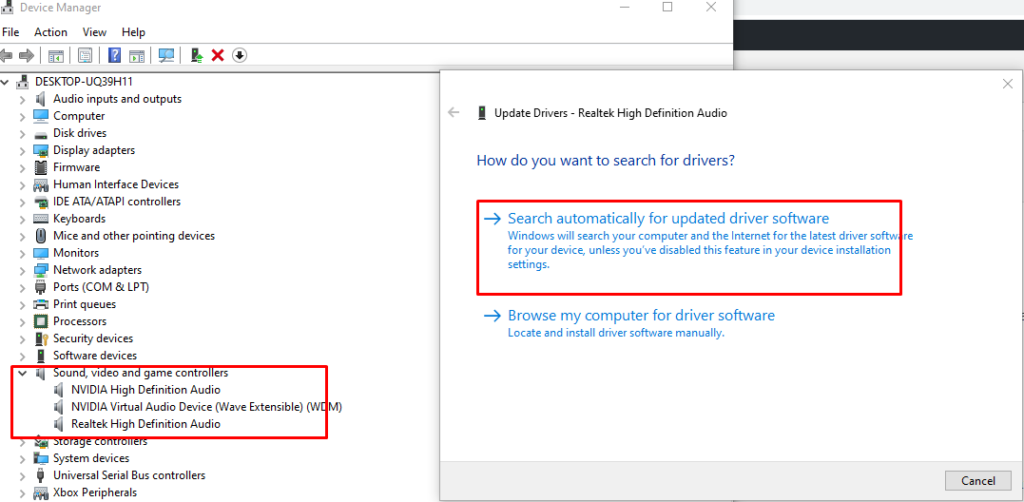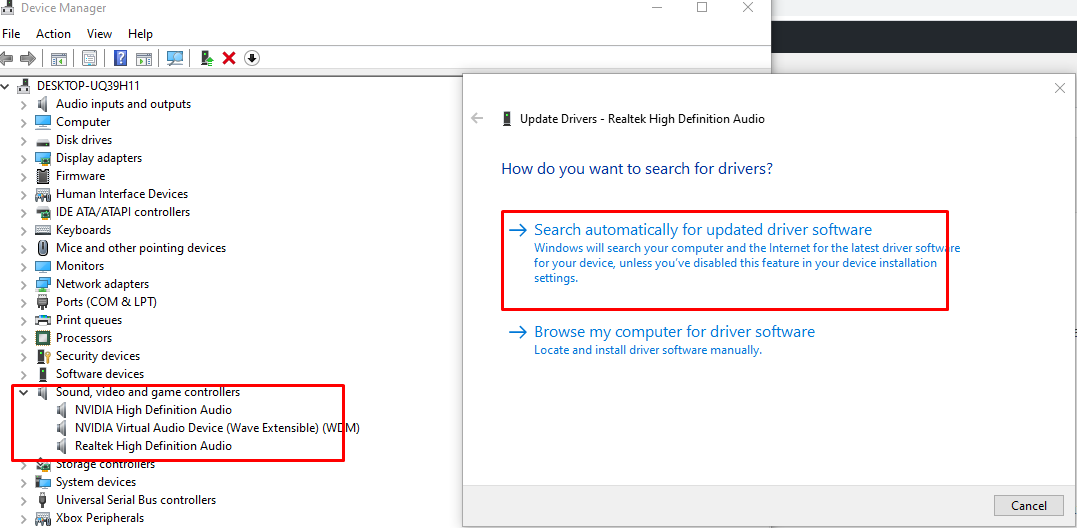 In all probability, one of these fixes should definitely work for you. However, if it doesn't, reinstalling Discord is a good bet. If that doesn't work as well, reinstalling Windows is your last resort. If you are facing any other issues which we can address, do let us know in the comments section below!