The much-awaited PlayStation 5 is finally available for the public worldwide and even PS4 users are upgrading their console as well as games to the PS5. Now, in some cases, some of the unfortunate PS5 users are having issues with the "Queued for Download" bug on the console while copying PS4 games to the PS5. If you're also one of the sufferers then make sure to check out this troubleshooting guide to quickly resolve the issue.
It seems that the PS5 console system is trying to download the PS4 games in any way and get stuck whenever players go to download the PS5 version of games. To be very specific, this particular issue may appear due to a system glitch or temporary cache and can be easily fixed by performing a factory reset on your PS5 console. By doing so, PS5 data will be deleted but it also clears all the unexpected data conflicts with your system for a clean, better user experience.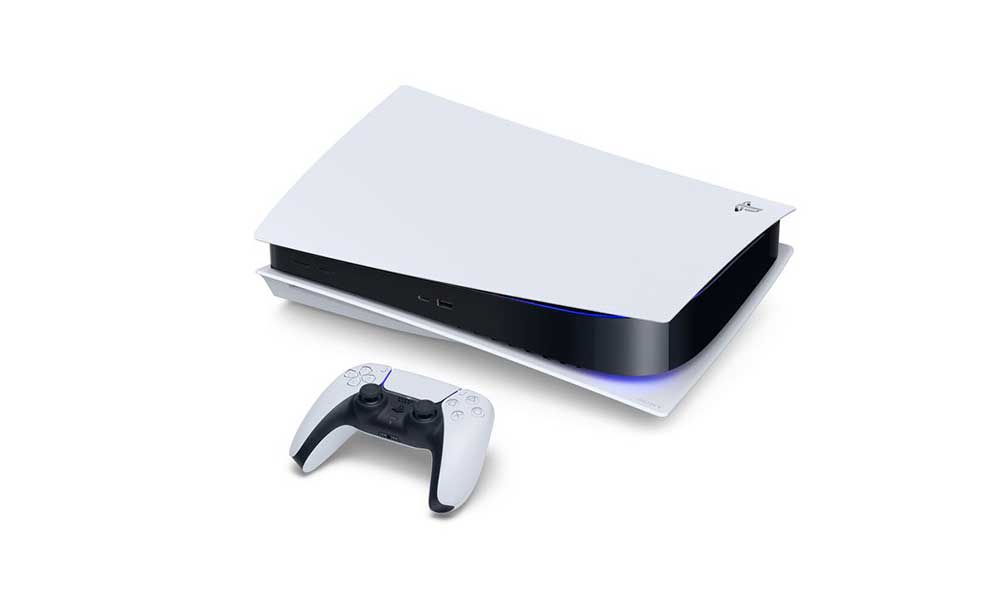 Fix: Queued for Download Bug on PS5
It's also worth mentioning that if you're a PlayStation Plus member then you can easily transfer all of your PS5 games and saved data to the cloud as a backup. That means you won't lose your data while performing a factory reset and you'll get back your data again. Now, let's jump into the solution below.
Go to the PS5 Settings menu from the main menu. [A gear icon at the top right corner]
Select System > Choose Reset Options.
Select Reset Your Console > Finally, select Reset.
Wait for the process to complete and then simply restart your console from the menu.
Once rebooted, now you can log into your PlayStation account and start downloading games.
Additionally, make sure to always check for the PS5 firmware update as this is the newly launched console, Sony will push firmware updates to fix all the possible bugs and stability issues. Needless to say that the software update will also improve system performance for sure.
That's it, guys. We assume this guide was helpful to you. For further queries, feel free to ask in the comment below.