Roblox is one of the massively multiplayer online gaming platforms or you can say game creation system that people are crazy about it. It's developed and published by Roblox Corporation initially in 2006. Not only you can create your own creative game but also host a game that uses Lua programming language. It's available for Microsoft Windows, Xbox One, Android, iOS, macOS, Fire OS, etc. Now, it seems that some of the unfortunate Roblox players are getting an error code 268. Have you faced the same error? Check how to fix it.
This particular error code appears while trying to play the user-created games on the Roblox platform. It basically kicks you out from the game and an error message appears with the error code 268 that says "You have been kicked due to unexpected client behavior." Some of the players can also receive an error message like "The server has kicked you. Please close and rejoin another game (Error Code: 268)".
So, you can easily understand one thing that you can't be able to join the game server as you've been kicked out from the game due to some unexpected client behavior or any kind of dispute. Sometimes if a user tries to use any game exploits then this kind of error pops out. Here we've provided some of the possible workarounds below that you should follow to resolve the particular error code.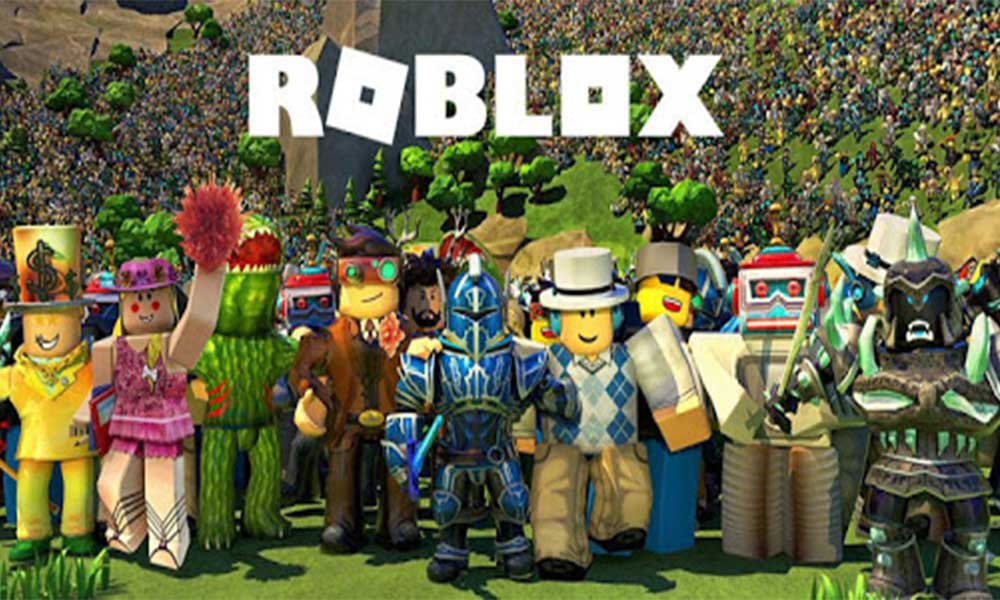 How to Fix Roblox Error Code 268
Unfortunately, there is no permanent solution for this issue yet because several players are reporting several kinds of fixes that can vary. Meanwhile, in most cases, it seems that disabling the antivirus or firewall program can fix the issue. But sadly, this isn't a permanent one and the error code may appear again.
However, let's not lose hope and assume that any of the mentioned steps can easily fix the issue for your case. So, without wasting any more time, let's jump into it.
First, make sure to restart Roblox and your computer to clear any kind of system glitch.
You need to disable any third-party Roblox extensions that you're using on your system. Because the game system is assuming that you're trying to do some cheat or any kind of trick to play Roblox games and that's why you're getting kicked out from the game.
Then disable Antivirus software and Windows Firewall program on your computer temporarily before playing the Roblox game. Meanwhile, if you don't want to disable it, then whitelist the Roblox executable file as an exception to work it properly.
Make sure to completely exit the game and launch it again via the Roblox app.
You can also try playing the game from the Roblox via the web browser.
Ensure to uninstall and reinstall Roblox if nothing works for you.
Don't use any kind of exploits to come under the suspicious radar.
You can also join another game server and try playing the game.
Make sure that the game has enough memory to run smoothly.
Internet connection should be active and stable enough. Additionally, you can try changing wired to a wireless connection or vice versa. Meanwhile, you can also change the DNS address to Google DNS or flush the DNS.
If none of the steps worked for you, make sure to contact Roblox Developer Forum for further assistance.
That's it, guys. We hope you've found this article useful. You can comment below for further queries.