Though Snapchat isn't famous as Facebook, Instagram, or WhatsApp, it has a pretty good hold on users worldwide. Some of the unique Snapchat filters, stunning user interfaces, etc, are loved by the users whatsoever. It allows users to share images and videos on the platform to get interacted with friends or others. However, it's known to all that some of the unfortunate Snapchat users can be locked out as a temporary or permanent ban on Android or iOS now, if you're also facing the same trouble and want to know How to Unlock your Snapchat Account Faster in 2023, check this guide.
Well, whether you have been permanently banned or temporarily, several possible ways may unlock your existing account quite faster. It's also worth mentioning that there is no guaranteed way to unlock the Snapchat account ban officially. But temporarily banned users can try out some steps mentioned below. The main problem is that even if someone is banned from their Snapchat account, that person can't know what the fault was. However, most account users think they didn't do anything wrong to get banned from Snapchat.
Also Read: Fix: Snap Camera No Available Camera Input
How to Unlock Snapchat Account Faster in 2023
As there are two applicable Snapchat bans – Temporary ban or Permanent ban, here we've mentioned two tricks to unlock the Snapchat account ban in 2023 easily.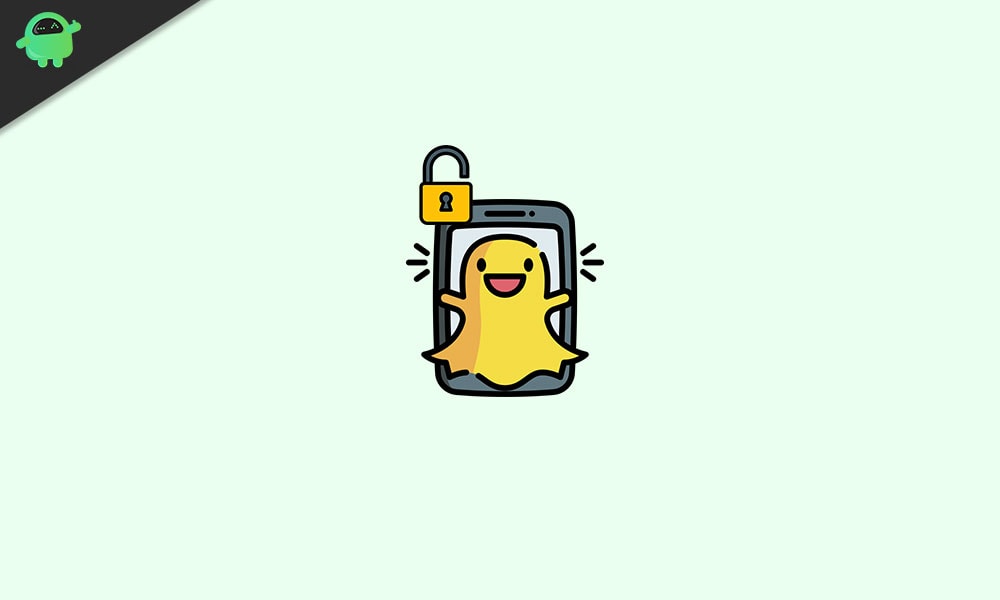 1. Unlock a Temporary Ban
Go to the official Snapchat Unlock page.
You'll need to log into your temporarily banned account. [Keep in mind that you may have to complete a security captcha to proceed further]
Now, tap/click on the Unlock button.
Please note that the above method may instantly work for some lucky Snapchat users to unlock the temporary ban faster than anything else.
Meanwhile, some of the unfortunate Snapchat users may need to wait for a while and try again to regain account access. The only way to keep the process faster or running is to keep trying the process once in a couple of hours or so. However, if your account doesn't unlock in a couple of days that means there is a permanent lock. In that scenario, follow the next method.
2. Unlock a Permanent Ban
If you're aware that your Snapchat account is permanently banned, contact Snapchat Support about this issue. You should ask them to give a proper reason behind the account ban and mention any incident if anything suspicious or wrong happened to you before getting banned. If they found you innocent or the permanent ban is done by mistake then they'll definitely help you to unlock your account.
However, if nothing works for you and even Snapchat support denies unlocking your banned account or didn't even respond to your request then you should create a new Snapchat account by using a different credential.
That's it, guys. We assume you've found this guide helpful. Feel free to ask in the comment below for further queries.