iOS 16 is out now, and many people have upgraded their iPhones to enjoy the new features and benefits. However, users complain that they cannot download apps, and most apps get stuck in the installation phase. In many cases, the apps refuse to download even after verification. In this guide, we will talk about some troubleshooting steps which you can take to fix the iOS 16 apps not downloading problems.
The main root cause for apps for no installation or apps not downloading can be poor internet connection. Or sometimes, your iPhone does not have enough storage to hold that app in the first place. Since you don't get any actual error message, pinpointing the problem's real cause is a little difficult.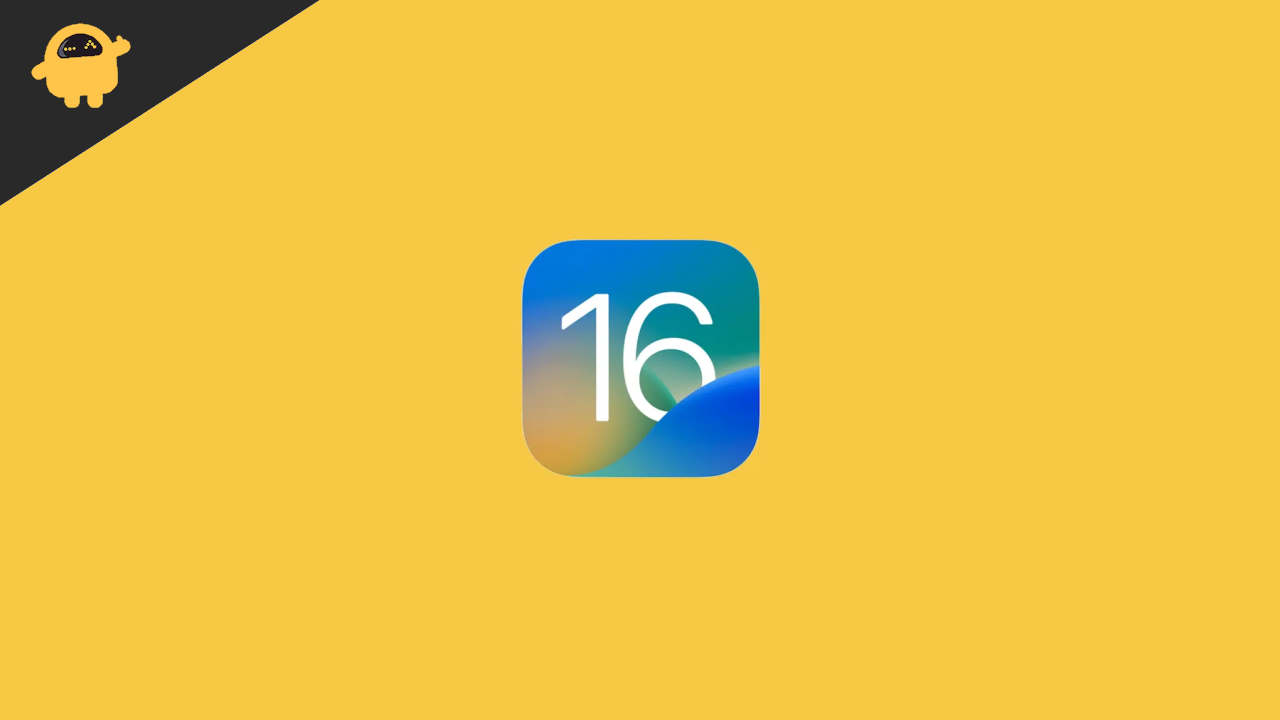 Fix: iOS 16 Apps Not Downloading
There are multiple causes on why you are not able to download apps on your iPhone, ranging from slow internet to poor App store configuration, or storage issues. Down below we will address these issues one by one and see if it can help you to fix the issue.
Method 1: Check the Internet Connection
In most cases, poor internet connection is the cause of many of the AppStore features. Appstore will try to download the app when your internet connection is slow, but it will fail. In many cases, you might be connected to a metered connection that only allows certain websites to run, such as office Wifi or Train substation Wifi system.
Method 2: Restart iPhone
Troubleshooting your internet will help to fix the issue, but sometimes the issue is caused due to random software bugs present in the new iOS 16 update. So restarting your iPhone will help clear the RAM plus any bugs, fixing the download issue.
Method 3: Fix Region & Date Time
If, for some reason, you have changed your iPhone date & time, and it's incorrect, then apps will fail to download. Appstore checks users' date and time region to protect them from any AppStore attacks. So fixing any changes to region and date time settings is important. Here's how you can do that:
Open iPhone settings & navigate to General > Date & Time.
Here choose the correct region / Timezone.

You may also choose the set automatically button to set these preferences based on yoru location.
Method 4: Disable VPN
Many users use VPN services to protect their digital footprint in this digital age. However, Appstore might not allow you to download apps if you use a VPN whose servers do not match your real location. So if you have any active VPN services, disable them before downloading any apps.
Method 5: Configure Download Permissions
iOS 16 apps are massive, so Apple deliberately does not allow cellular data users to download heavy apps. This is more of a security feature to ensure you're not unnecessarily billed for using 10GB of cellular 4G/5G data.
Although there is no restriction for Wifi users, if you wish to download apps over your cellular network, here's how you can change these settings.
Open Settings and navigate to the mobile data/ Cellular data option.
Here scroll down and find Appstore in the list.

Make sure Appstore is enabled. Restart your iPhone and see if it helps.
Update Apple ID
Method 6: Check iPhone Storage
iPhone has a bad reputation for low storage as most of the app downloads are over 500MB, and with just 5-6 applications, the storage gets full. So ensure you have enough storage for the app you wish to download. In case, you dont have storage, you can delete any of the existing apps and free up some clutter from your media gallery.
Open settings and navigate to General > Storage.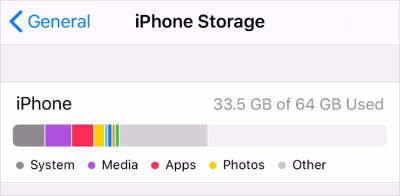 Here you can check for available storage and can take measures accordingly.
Method 7: Turn Off Content Restrictions
iPhones come with special features such as content restrictions that parents can set to keep the device safe for children. This feature limits iPhone usage, settings, features, and app downloads. Here is how you can fix this up.
Open iPhone settings and navigate to Settings > Screen Time > Content & Privacy Restrictions.
Here you have to enter your screen time passcode and then turn off all restrictions.

For iTunes & Appstore purchases, go to installing apps options and enable/allow it.
After you are done with the settings, restart your iPhone and see if it helps.
Method 8: Check Appstore Region
Some users might accidentally change their Appstore region which doesn't allow them to download apps or games. Since the AppStore is connected to your Apple ID, you can change the region settings from there itself. Here's how you can do that:
Open settings and navigate to the Apple ID section at the top.
Now click on Media & Purchases settings.
Go to the country region and select the appropriate option.
Once you add a new country/region, you have to set up a new payment method as well.
Method 9: Update iOS
Since iOS 16 is new, Apple is working hard to push more and more updates to fix any of the existing issues. The problem of iOS 16 apps not downloading have been faced by many users, and Apple has released many updates to fix that as well. So check for any pending updates and update your iPhone to the latest version.
You can update your iPhone by going to Settings > General > Software update. If an update is available, tap Download & Install & follow the onscreen instructions.
Method 10: Reset iPhone
If none of the above methods helps you, then the last resort is to reset your iPhone. In many cases, the configurations or software bugs get so severe they can only be fixed with a software reset. Just make sure to back up any of the important data before resetting your iPhone.
You can reset yoru iPhone by going to Settings > general > transfer or reset iPhone > reset > reset all settings.
Conclusion
This brings us to the end of this guide for fixing the apps not downloading on iOS 16 issue. Please note that if none of the above methods work for you, then it probably could be just a software bug that you can fix by a device reset.