Whenever it comes to the Sandbox genres, Minecraft is a well-known game that is loved by millions of users. In Minecraft, you basically play with blocks as you need to build them and design your virtual world. But Minecraft is not just enough on its own; there are various mod packs available to improve the experience. Minecraft Modpacks 2021 basically enhance the experience in dealing with your virtual Minecraft world by providing you with additional facilities.
However, if you randomly go on looking for them, you might never find out what exactly you need. This is because the list of these modpacks is endless. Moreover, each of these mod packs comes with different objectives, which makes it even harder to find your perfectly suitable one. But we are here to make things a little easy for you. In this article, we have discussed the best Minecraft mod packs 2021 edition that provides you with an overall better experience.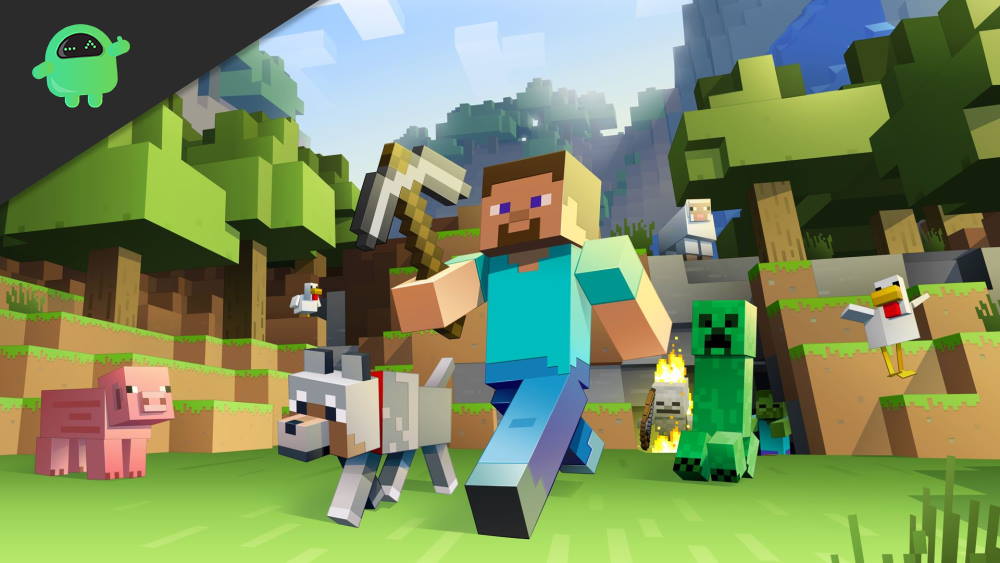 Best Minecraft Modpacks 2021
So, these mod packs will offer you a much smoother experience over your Minecraft journey and help you learn the basics as well. Also, each one has its own specialty, so, keep looking as you might find exactly whatever you are looking for.
1. StoneBlock2 (FTB)
Stoneblock2 or just SB2, in short, is much fun to play Minecraft mod pack. Now the name seems a pretty predictable one. However, if you still don't get it, SB2 is somewhat similar to SkyFactory 4, with few differences like you have to build underground here. The game might get a little boring at the beginning, as you have to keep mining from an area full of stones. But when you dig deeper and manage to find some of the useful tools, it gets interesting and easy too. Moreover, it uses the Project E Mod and even allows you to trade one item for another. Hence, you can quickly overpower in this gaming journey.
Download
2. Optifine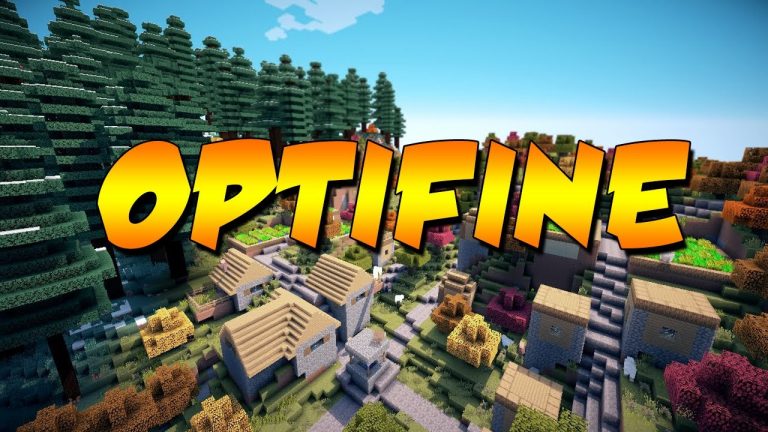 Optifine is also known as the fast craft mod, is an optimized Minecraft mod. Being lightweight, it offers a much faster experience with Minecraft. It provides the games with a better HD texture, HD fonts, and so much more. If your device is outdated or just not capable enough to support the graphic properly, you can try Optifine. On top of that, Fastcraft works better on low-end machines and provides you with exceptional results.
Download
Also Read: How To Download and Install Optifine in Minecraft
3. Millenaire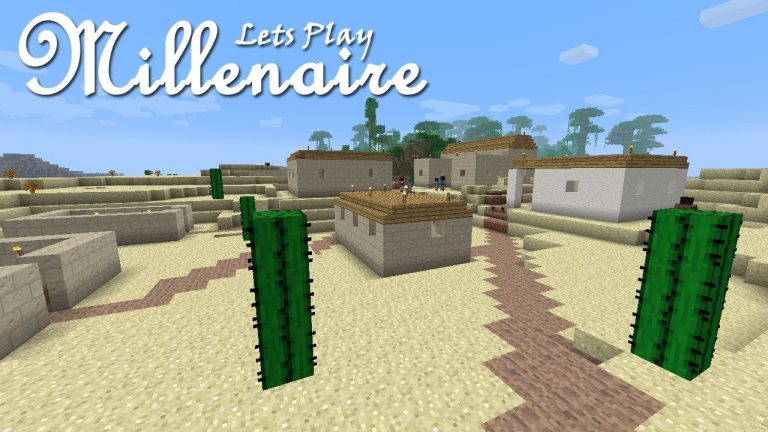 If you of bored of exploring every single corner and finally return with nothing impressive. Well, the Millenaire Minecraft mod can be your perfect helper in that case. It seriously makes you feel like a millionaire by providing you with some amazingly wealthy stuff right on your screen. It basically targets to fill the emptiness of the entire Minecraft world. You can create a completely different world full of valuable content, such as turning the villagers in men, women, and children. Applying new themes to the same old villages and giving it a fresh look.
Download
4. The Aether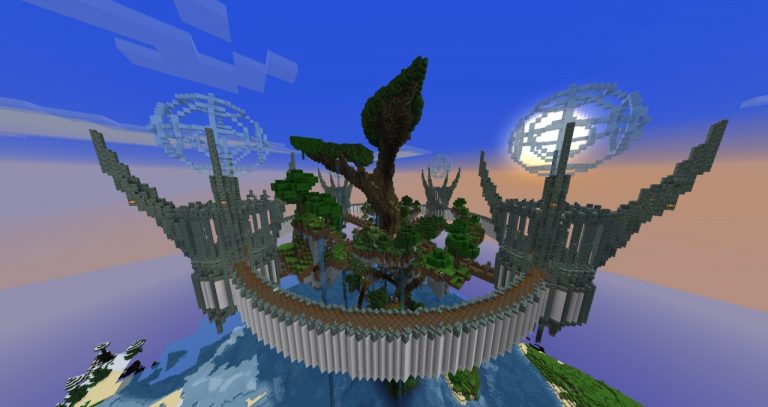 If you have visited the world of Nether, you must have a better idea about how hell looks like and how difficult it is to survive. Well, Aether is just the opposite of that, which most likely gives you the feel of heaven. Here, everything is just more than fine, clean, and beautiful. Besides, you can even fly through the clouds and not just you, but also the animals can fly here. With greenery everywhere and such a peaceful environment, it brings some twist by bringing in your enemies. So, a combination of peace and cruelty must be appreciated for sure.
Download
5. FTB Revelation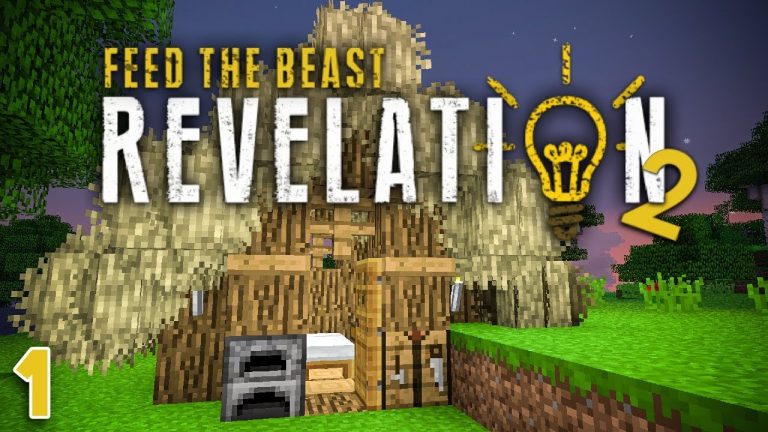 The Revelation is an all-purpose Minecraft modpack 2021 that comes with optimal FPS. It offers amazing stability and server performance. It includes over 200 different mods and is considered as one of the largest mod packs. Some of the most popular mods presented in Revelation are Applied Energistics, Thermal Expansion, EnderlO, and many more. In addition, you will probably have the best experience as it provides regular updates and great support. Of course, after so much, it is seen among the most helpful ones for every learner and also the best all-purpose mod pack.
Download
6. Journey Map
Heading forward to any random direction is not a wise way to decide the route for your journey. And this is exactly where the journey map proves to be helpful. It represents a complete map throughout your journey and shows every route you are moving in. Thus, things get more clearer and easier as you have supreme control over the entire area. Moreover, you can also mark the places you like to visit so that you can find them easily the next time. Apart from that, the Journey Map also helps you warn about the enemies behind or ahead of you so that you can be more conscious.
Download
7. Carpenter's Block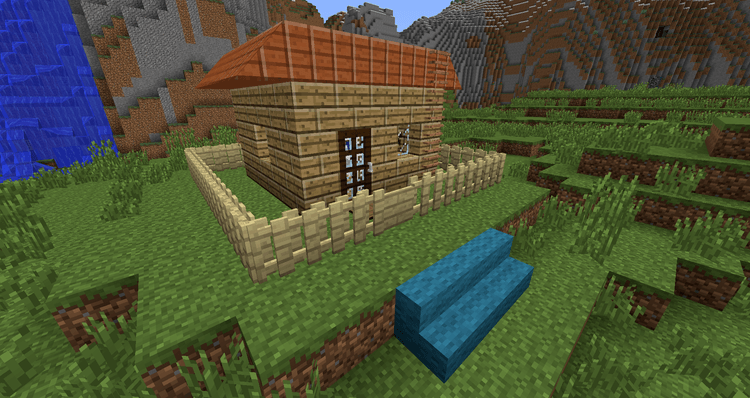 The Carpenter's Block is another great Minecraft mod that literally makes you a carpenter. It helps you set up blocks of specific shapes wherever and whenever you feel like building them. In other words, it lays a way to customize the very same patterns of blocks to make things a little interesting. Above all, you can build any shapes from doors to torches and whatever you can imagine. So, if you are bored with the similar old-style blocks, you can give Carpenter's Block a try to customize and spice things up.
Download
8. Infinity Evolved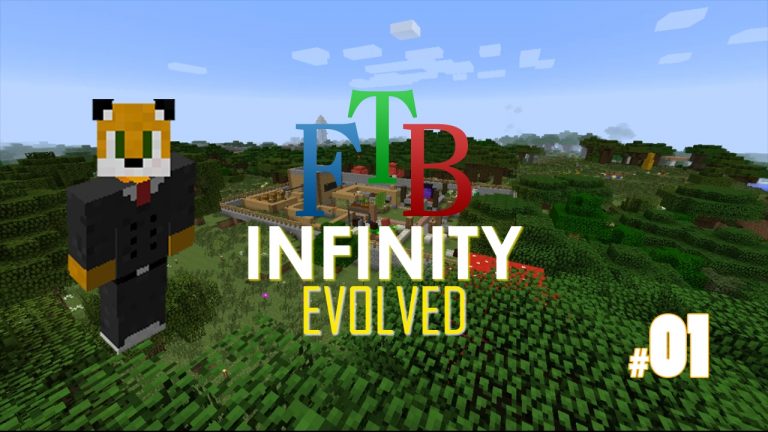 Similar to Revelation, Infinity Evolved is another all-purpose Minecraft modpacks 2021. It contains most of the well-known mods and facilitates a wide range of gaming styles. The FTB Infinity Evolved comes with two individual difficulty modes normal and expert mode. With this mod pack, you can increase the lifespan of your gameplay. It helps to add twists in the gameplay by leveling up the difficulty, which takes further time to make progress. In addition, it opens completely another world full of freedom where you can build anything of your wish, and there is so much to explore. Finally, if you get familiar with the normal mode and start to seem quite easy, you can move to the expert mode to continue the interest in the gameplay.
Download
9. SkyFactory 4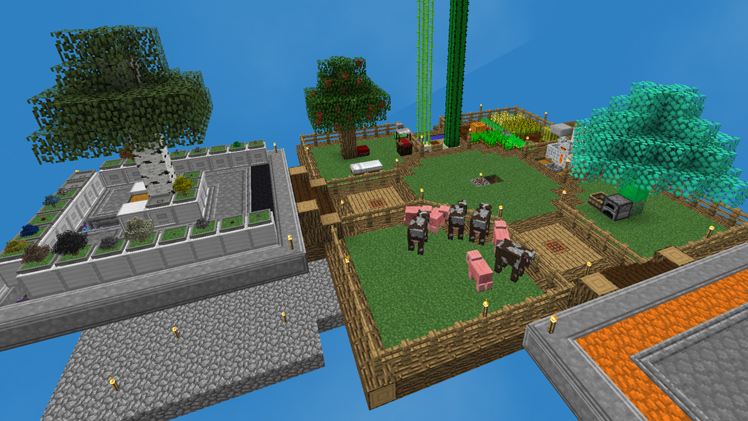 Have you ever imagined about those science fiction floating cities from Hollywood movies or comics? Well, its time to construct one of your own. SkyFactory 4, the name reveals a lot about itself, here you will be able to build factories in the Sky. Initially, you will be provided with a small area of land and a tree. And from there, the complete progress depends on you. You will have to collect more in-game items and build your farms, expand your land, generate power, and so much more. Most of your resource needs to be collected from the trees since there is no shifting available in SkyFactory 4. Hence, it is one of the best Minecraft modpacks available that you will love to check out.
Download
10. Dungeon Pack
For all those Dungeon fans out there, this is a must-have Minecraft modpack 2021 for you. It provides you with unlimited things to explore and a lot of dungeons, of course. It offers a mind-blowing look full of impressive blocks in the virtual Minecraft world. You can always have dungeons in your Minecraft gameplay to make something extraordinary happen. It is obviously boring to wander around similar-looking places over and over again. Hence, Dungeon Pack provides you with interesting visuals and makes things go a little complex, so that you can enjoy your game.
Download
11. Agrarian Skies 2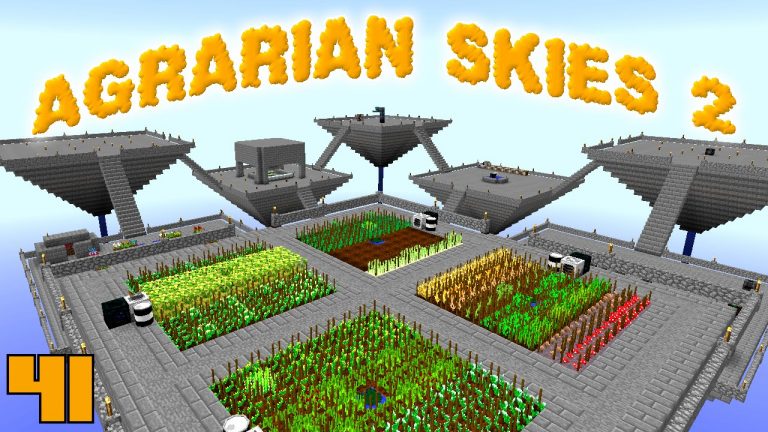 If you are a newbie to Minecraft, the Agrarian Skies 2 might be a profitable mod for you. It will guide you through each step and help you in learning the basics of Minecraft. It is simply another skyblock but with more quest and objectives. Compared to SkyFactory 4, this might be a little difficult option for you. Since there are no mystical powers, you have to do things the traditional style. As a result, you might even feel powerless at certain points, but anyhow it teaches you a whole lot of things throughout your gameplay.
Download
12. Smart Moving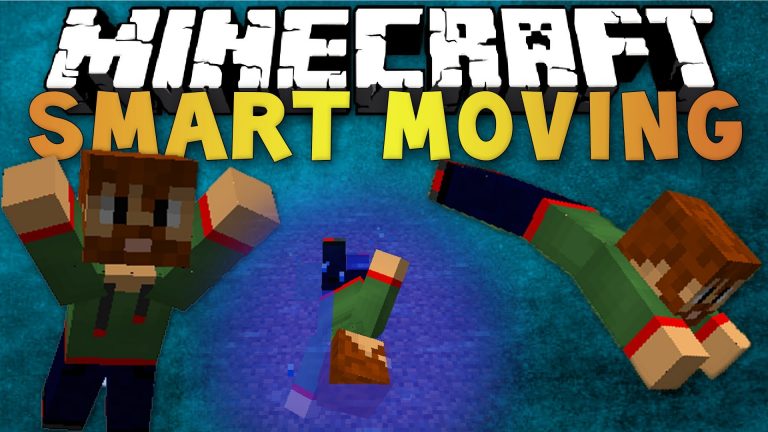 As the name suggests, Smart Moving mod takes care of all your moves in every situation. This mod pack is a pretty useful one, as it allows you to roam anywhere and make smart moves to explore ion a better manner. Moreover, it adds comfort to your moving styles, which makes you feel good to take every step. Apart from that, it even lets you climb over fences and trees and has much fun experience. All these make it a worth Minecraft modpacks you should at least give a try.
Download
Conclusion
There are many users looking for the best Minecraft modpacks but end up installing some trash. So, you must be precise about what you really need. We tried to list some of the mod packs that will help you in an overall aspect. These Minecraft modpacks will help you with better controls, visuals, and also lets you add spices to your gameplay.