Moonton's Mobile Legends is one of the hottest games in the Android/iOS market right now. It has been hailed for enabling players to relish the multiplayer online battle arena (MOBA) experience in the most classic manner.
However, inevitably the game comes with some technical issues that create trouble for some players. One such problem is that the game tends to get stuck at the loading screen, thus not loading. As a result, players are not able to successfully launch and play Mobile Legends at all.
We have come up with a guide to help you learn more about this issue and what you can do to rectify it.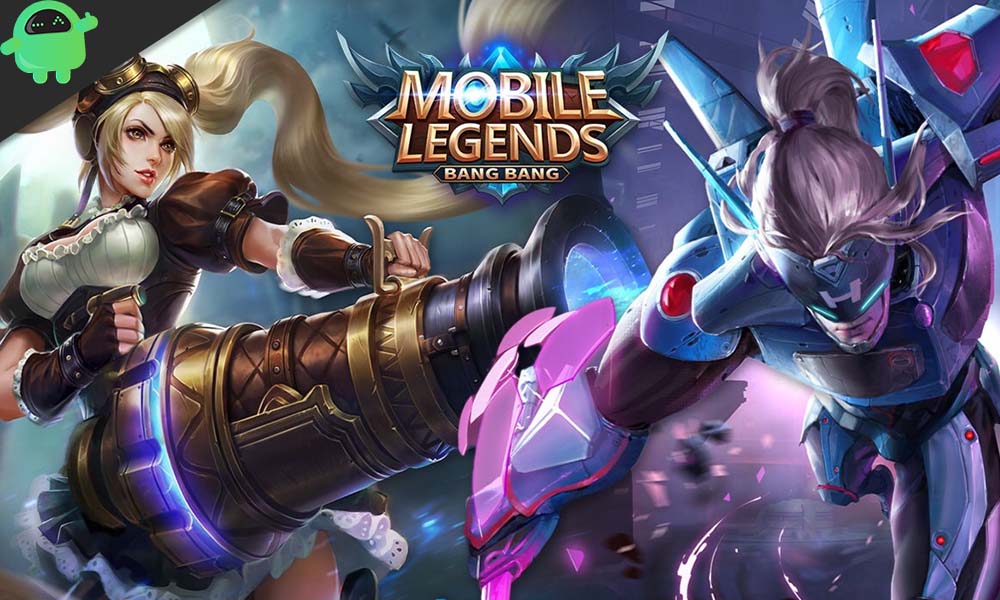 Fix Mobile Legends Not Loading
The underlying problems for the loading issue in Mobile Legends are plentiful and can be linked to the game's servers, your internet connection, or even your mobile device. There are, however, some measures you can take to attempt to solve this issue. We have listed them below;
First of all, make sure that you are using a high-speed WiFi connection on your mobile. Cellular 3G/4G connections are not as advisable compared to that.
If your internet connection is fine, then make sure that your game is up to date. If not, you can readily update it at the Google Play Store or Apple App Store.
You can also try clearing the game's cache on your mobile. In case any running apps are taking up too much memory in the background, try closing them.
Fix Mobile Legends Not Loading if Linked to your Facebook Account
If Mobile Legends is linked to your Facebook account, you can try these additional methods as well:
First, delete both the Facebook app and Mobile Legends from your device.
Navigate to Settings –> Accounts, locate "Facebook" and delete whatever you see there.
Now proceed to freshly download the Facebook app and Mobile Legends from your app store.
After that, link your Facebook account to the game once again.
Launch the game and see if the issue has been resolved.
If the problem persists, it is best that you contact the developers for help.
We hope our guide helps you fix the not loading screen in Mobile Legends. If you liked this, we have more of them, check out our Windows Troubleshooting Guides, Gaming Guides, Social Media Tips and Tricks, iPhone Tips, and Android Tips. Moreover, you may also subscribe to our YouTube Channel to participate in our $150 giveaway contest. By the way, if you have any queries, doubts, or feedback, do comment down below with your name along with e-mail ID, and we will respond shortly. See you soon, gamers