In this tutorial, we will show you how to become a monk in BitLife. Right from the time you set your feet into the world all the way up to your deathbed, you might have to take some pretty challenging yet interesting decisions. After all, what would a real-life simulation game be without challenges? Talking about which, you could treat yourself to a Surprise Millionaire Challenge, Dog House challenge, Tiger King challenge, House Flipper, among others.
Along the same line, when it comes to choosing the right career, you might be spoilt for choices. The reason for the same is the numerous options that the game has to offer. These include a chef, dentist, farmer,  Fisherman Baker, Actor, among others. And now you could add becoming a monk in BitLife to this long list. In this guide, we will list out all the requirements that you need to fulfill to take up the said profession. Follow along.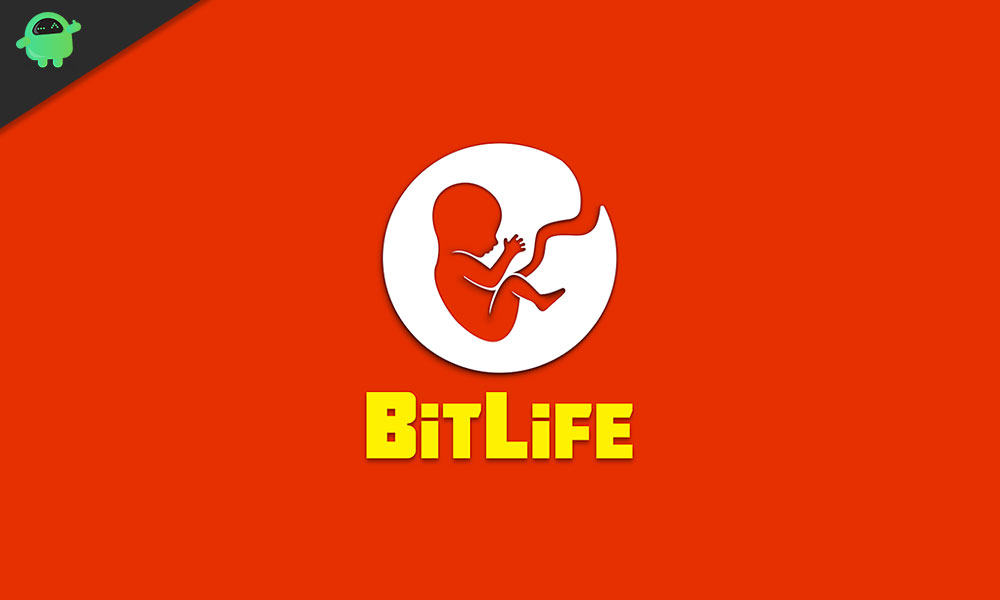 How to Become a Monk in BitLife
There seem to be quite a few users who aren't able to find the instructions for the aforementioned profession. The below Reddit thread is just one of the many such examples. So if you are echoing this user's thoughts as well, then the below-mentioned tips will help you out.
First and foremost, you will have to be a male, there is no other way out. If that is not the case, then restart your career and select male as the gender. After this go to then high school and chose the subject of your choice. Furthermore, make sure you remain a virgin as well as a Celibacy (the state of abstaining from marriage and sexual relations). At the same time, inculcate a healthy lifestyle.
For that, stick to a healthy diet plan and keep a safe distance from alcohol and drugs. Likewise, consider going for evening walks as well as to the gyms. Along the same lines, you should also make sure to keep your happiness meter to as high as possible. The reason we are saying to keep a check on your health is that once you have become a Monk in BitLife, you will have to continue it for around 75 years at the very least.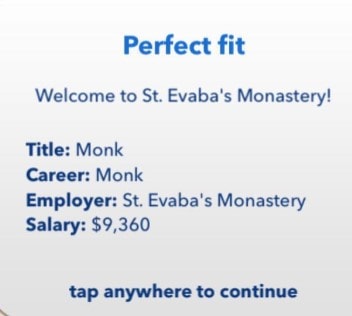 This calls for you to be alive for the next seven and half-decade. So just keep these points in mind and you should have no trouble in becoming a Monk in BitLife. If you still have any queries, do let us know in the comments section below. Rounding off, here are some iPhone Tips and Tricks, PC tips and tricks, and Android Tips and Trick that you should check out as well.