Pokémon Go is one of the most popular and widely played augmented reality-based mobile games that has been developed and published by Niantic in collab with Nintendo and The Pokémon Company. It's available for both Android and iOS platforms. Meanwhile, plenty of players have reported that the Pokemon Go Rocket Balloon Not Appearing.
If you're one of the victims, make sure to follow this guide completely. This particular issue can be frustrating because players are unable to battle Team Rocket to complete challenges and capture Shadow Pokemon. Unfortunately, Rocket Balloons, Grunts, Leaders get disappeared from the gameplay. Are you facing the same problem? Don't worry.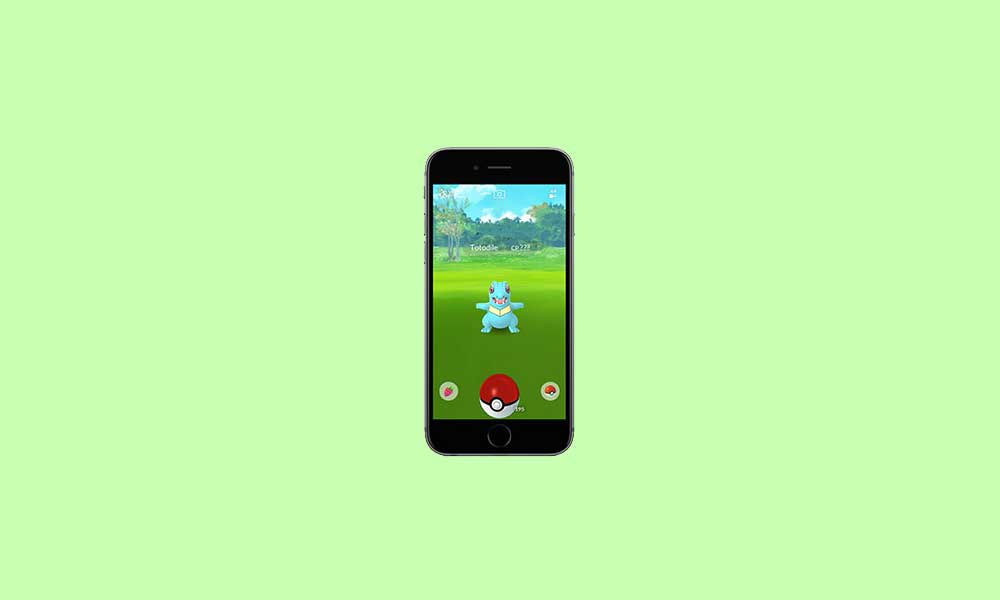 Fix: Pokemon Go Rocket Balloon Not Appearing
Luckily, Niantic Support is aware of this thing and has officially tweeted as well. Players only have to wait until the developers add them back into the game and nothing else.
According to the developers, while investigating errors with Team Go Rocket, they'll be temporarily unavailable. That means it's an intentional move by Niantic and they'll soon bring back Rocket Balloons for sure. Pokémon GO players were encountering freezes across the globe on the latest patch version.
Trainers, while we investigate errors associated with Team GO Rocket encounters, they will be temporarily unavailable. We'll update here with more information. We apologize for any inconvenience.

— Niantic Support (@NianticHelp) April 10, 2021
Although a group of the gaming community was actually on the latest version and facing the problem, it's been rolling out to others quite quickly as well. So, the reaction time was little and Niantic has temporarily removed the Team GO Rocket from the game.
Till then Pokemon Go players won't be able to see Rocket Balloon in the game. That means there will be no Grunts and no Leaders too for a temporary basis. Meanwhile, players can try Team GO Rocket-free world where PokeStops don't get corrupted.
We assume this article was useful to you. For further queries, you can comment below.