Are you a gaming influencer or a professional streamer to put up a featured image or gameplay snaps for your followers or friends? If yes and your newly purchased PlayStation 5 console seems troubling enough to you as the gameplay screenshots seem to be too dull or blackish then you can check out this troubleshooting guide on How to Fix PS5 Game Captures Looking Too Dark Issue.
It's also worth mentioning that PS5 gameplay dark capture or low brightness screenshot trolls are all over the internet. Well, if in case, you think that the problem lies within your PS5 console then that's not the case for everyone. As an owner of the PS5 console, you should know that your next-gen gaming console supports HDR playback and the real gameplay graphics is stunning, surely a no-brainer.
But when it comes to the opening or playing the screen capture on a TV, the darker or dimer visuals may not be your cup of tea. Now, you may ask then what is the solution to get fixed the darker screenshot on the PS5 so that the grabbed images look like the original one everywhere. So, without further ado, let's jump into the solution below.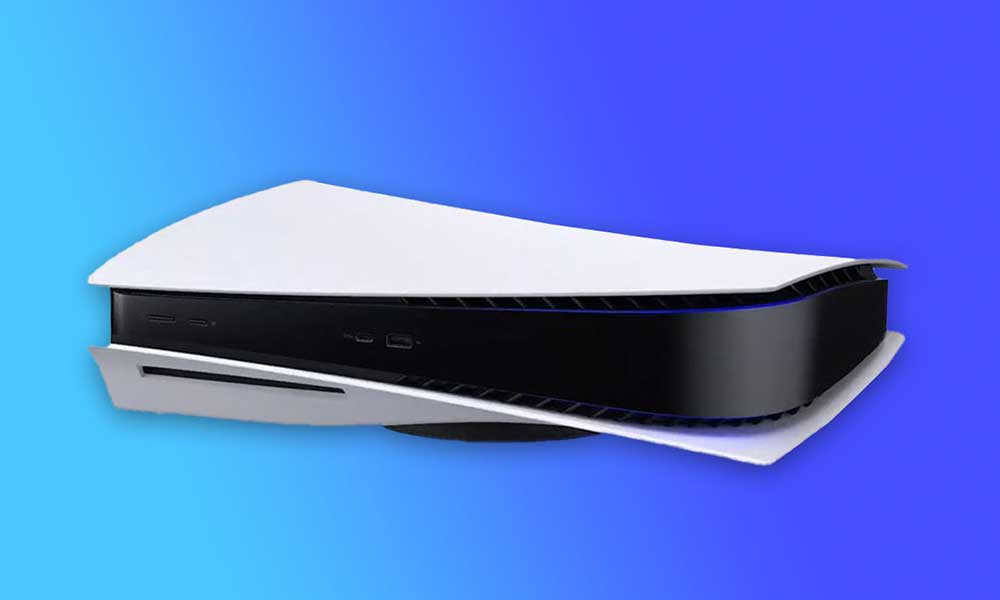 How to Fix PS5 Game Captures Looking Too Dark Issue
According to the affected PS5 users, whenever they use HDR mode, the screenshots are appearing darker than usual. It means the HDR (High Dynamic Range) conversion to most of your non-HDR or SDR (Standard Dynamic Range) 4K LED TV offering dull images even though the screenshots are good enough in quality. The same thing applies to the video recording of the PS5 gameplay as well (if HDR turned on).
So, the solution is simple to only go with the non-HDR gameplay and capture the screen on your PS5 & then share/view it on your TV. If in case, your TV has an HDR mode, then captured images with HDR mode on your PS5 shouldn't be a problem. However, if the problem persists, try disabling the HDR mode on your TV as well.
All you need to do is to simply turn off the HDR mode on your TV or PS5.
You should also start using in-game Photo Modes to increase the brightness & color level according to your preference.
It's also worth recommending to capture gameplay images and then put them to a photo editing tool like Photoshop to give a nice touch to your screenshots.
Also Read: How To Cancel Data Transfer From PS4 to PS5?
Note: Basically, if you stream a lot of gameplay captures on your TV from your PS5 then we'll recommend you to turn off the HDR on both of your devices.
Though it's not a proper idea to get your things done, you should consider these workarounds as of now until the Sony PlayStation team come up with a proper fix.
That's it, guys. We assume this guide was helpful to you. For further queries, you can comment below.