Playstation 5, the most hyped next-gen gaming console out there in the market since the last year. But, many users blame this device for not working properly in many cases as per the features. However, earlier users were not getting this device at first, and when they got it, they had to face new problems every day.
Now, talking about the recent case, many users reported that the twitch Stream app is not working properly. So, yes, users are getting frustrated with the PS5 twitch stream mute issue, and your friend continues saying that they can't hear you. That's why we are here with this guide to help you guys fix this. So, without talking round and round, let's get started with the guide.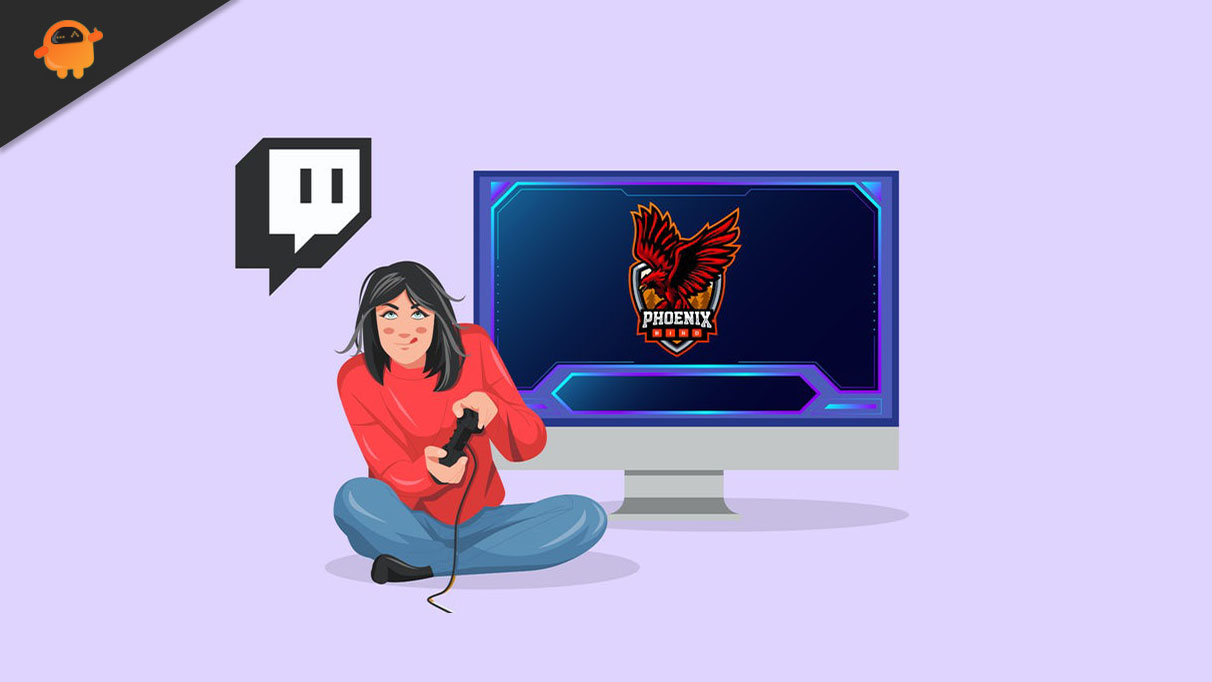 Fix: PS5 Twitch Stream Mute Issue | Can't Hear You
Here we have mentioned some perfect fixes that will surely help you fix if you are also suffering from a PS5 twitch stream mute issue. So, let's take a look at them:
#1. Use The Mute Button
You can also try to fix this by using the mute button located on the DualSense controller. If you don't know about this, then the mute button is located beneath the PS button on the DualSense. However, many users reported that this helped them to make sure Twitch Steam unmute again. Therefore, we recommend you try this method once.
#2. Check the Level
Did you check if you have decreased the volume level of your Mic in the Twitch Stream settings? If not, we suggest you check it as we often accidentally decrease the volume level, which results in this issue.
#3. Plug The DualSense Controller
It is possible that the wireless Bluetooth can interfere with some other electronic devices, that why connecting your DualSense controller to your PS5 is the best option for you. However, many users previously reported that this helped them fix this issue. So, you can also try this out and let us know if it works.
#4. Hard Boot Your TV
If you are still suffering from the PS5 twitch stream mute issue, then we recommend you to hard reboot your TV once as it may not be the fault of your PS5, and your TV comes out as the main culprit. So, try this and let our other readers know if it helps.
#5. Additional Fixes:
You can try connecting your wired headset to the PS5 via USB disables TV sound output.

Also, ensure that whether your device is connected to your PC directly to the HDMI port and not in any other source.

If possible, then try using another HDMI cable as well as a port.
So, these were some effective fixes that you can try to fix you are suffering from the PS5 twitch stream mute issue. We hope that this guide has helped you. Meanwhile, let us know which method worked for you in the comment section.