Discord is one of the best applications for gamers. It allows users to voice chat or even send text messages to their friends. Additionally, users can also communicate with strangers via a dedicated server. However, there is always a chance of coming across a user who might be violating the application's guidelines. Fortunately, the developers have made it possible to report someone on Discord.
Reporting a user who is violating the guidelines will not only benefit you, but it can also benefit everyone on the platform indirectly. In fact, you can even report an entire server if members on it are engaged in an activity that is against the guidelines. It's also worth noting that you can block an individual if they aren't violating any guidelines but you do not wish to communicate with them. Nonetheless, in this guide, we will show you how to report someone on Discord.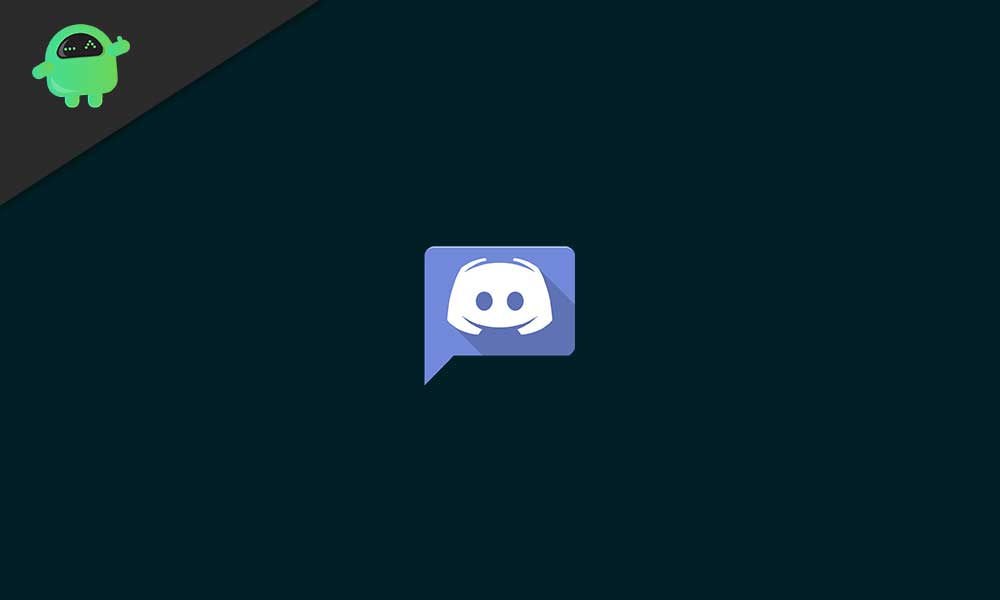 Steps to report someone on Discord
Before checking out the steps to report someone on Discord, you might want to check out what activity is against Discord's Guidelines. You can read Discord's Community Guidelines which will give you all the necessary information. Below are a few activities that violate the service's guidelines:
Harassment
Creating servers to promote hate speech
Sharing child pornography
Spam messages
Making threats of violence
Spreading viruses
Sharing images of sadistic gore or animal cruelty
These are some of the few activities that are against Discord's guidelines. Therefore, if you spot any user or server who is involved in any of the mentioned activities or from Discord's community guidelines, you can report them.
Report a user or server on a PC
Reporting a user or server on a PC is quite tricky and isn't as easy or convenient as we'd like it to be. In order to report someone on Discord, you will first have to enable the developer mode on your Discord app. Follow the steps below to enable developer options and report a user.
Launch Discord on your PC or Mac.
Click on the User Settings icon which is a Gear icon located at the bottom left corner of your screen.
Select the Appearance option from the sidebar.

Scroll down a bit and enable Developer Mode by clicking on the toggle switch.
After you have enabled the Developer Mode on Discord, you need to get the user or server ID whom you wish to report. To get the ID, simply right-click on the user or server name and then click on Copy ID. Make sure to paste this ID somewhere handy to access it quickly. Now that you've saved the user ID, you can also save the link of the message which is violating Discord's guidelines. This can be done by right-clicking on the message. Then, you have to click on Copy message link. Paste this link along with the user ID.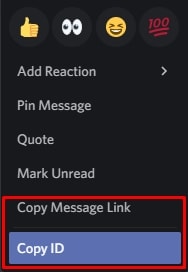 Similarly, you can even copy a server's ID by right-clicking on the server name then selecting Copy ID. To begin reporting the user or server, you have to visit Discord's Trust and Safety Team page. Enter your email address and add both the user ID and the message link in the Description field. Be sure to provide additional details regarding why you think the user or server is violating Discord's community guidelines.
Report a user or server on Android and iOS
Reporting a user or server is fairly easy on iOS devices. The process to report a user or iOS makes the process on a PC or even Android phones seem a lot more complicated and unnecessary. Users on iOS devices can report a user by simply pressing and holding down on the message in question. Then tap on the Report option to report the user's message.
Android users, on the other hand, need to go about the same business of copying IDs. Moreover, the setting to enable the developer options on the Android app are slightly different from the PC app. Follow the steps below to enable the app's Developer Mode on Android to report someone on Discord.
Launch Discord on your Android phone.
Tap on your Profile Icon located at the bottom right.
Scroll down to the App Settings section and tap on Behavior.
Now tap on the toggle switch to toggle on Developer Mode.
To copy the user ID, you have to tap and hold on the message from the user that you wish to report. From the pop-up menu, select Copy ID. Paste the ID somewhere where you can access it later. Then, head back and long press on the message once again. To copy the Message Link, you need to tap on Share and then tap on Copy to clipboard. Now that you have both the IDs, you can report the user from Discord's Trust and Safety Team page.
Phew… That's all guys
Reporting someone on Discord isn't that easy especially if you're an Android or PC/Mac user. It would be a lot more intuitive to report users if the developers just gave us a Report Button, like on the iOS app. Nonetheless, we hope this guide helped you figure out how to report someone on Discord. Make sure not to spam the Discord team with fake reports that do not violate the community guidelines. That being said, we are at the end of this guide. You can also check out some other useful Discord guides from below.